7/6/2017 9:51 am

There still may be 95 days remaining until the Supergirl season 3 premiere, but another way to look at that is, there are only 95 days to make the season premiere and enough episodes to have a decent cushion to support Supergirl's 8 day filming schedule! YIKES, its time to get to making Supergirl! The cast and crew are back in Vancouver Canada today and filming is officially underway! Helming the first episode of Supergirl's junior year is director Jesse Warn who famously directed the "Red Faced" episode of season 1! Yesterday, the cast gathered for the first table read of the premiere episode and our man Mehcad Brooks was there to capture some of the awesomeness. Good to see Melissa was in her usual goofy spirit: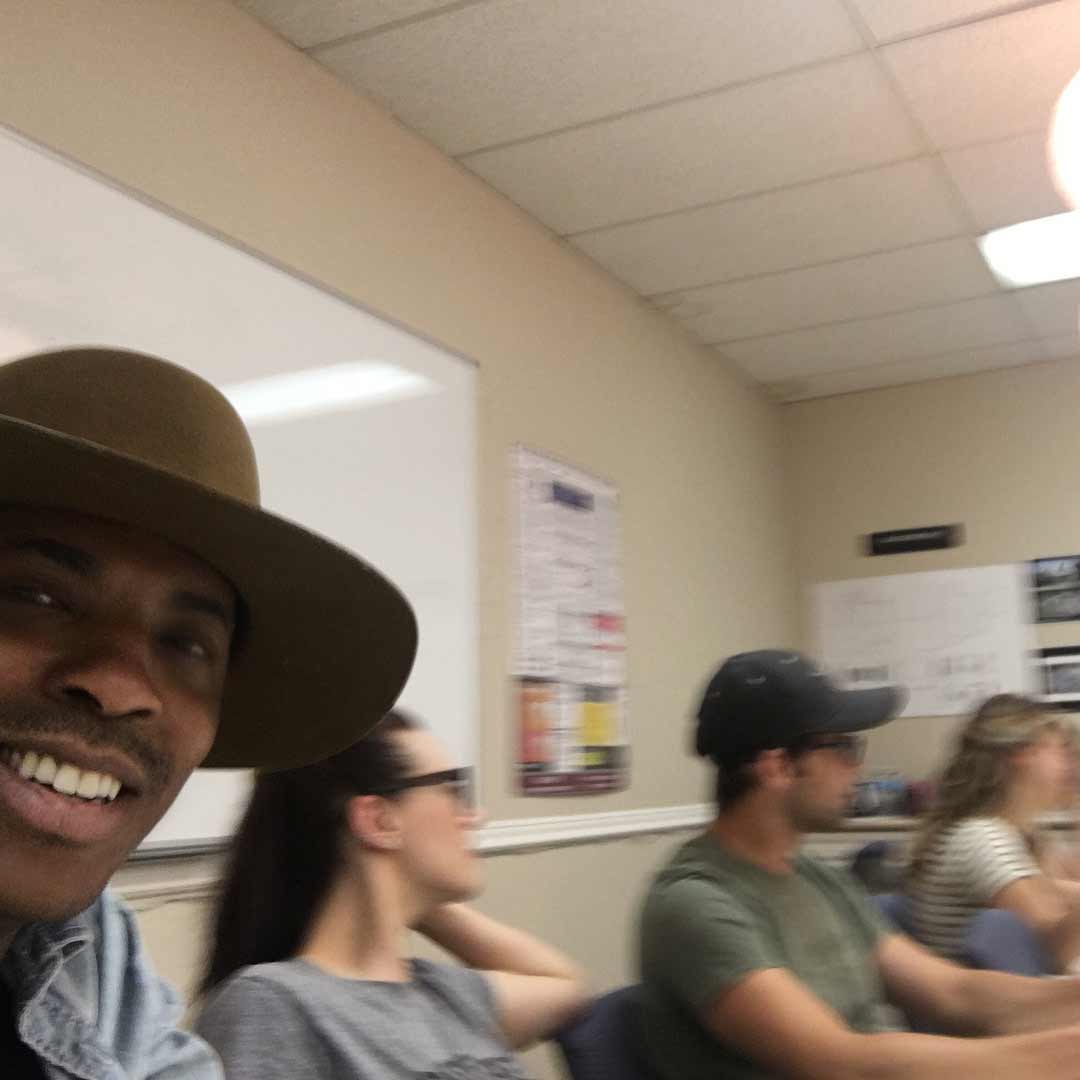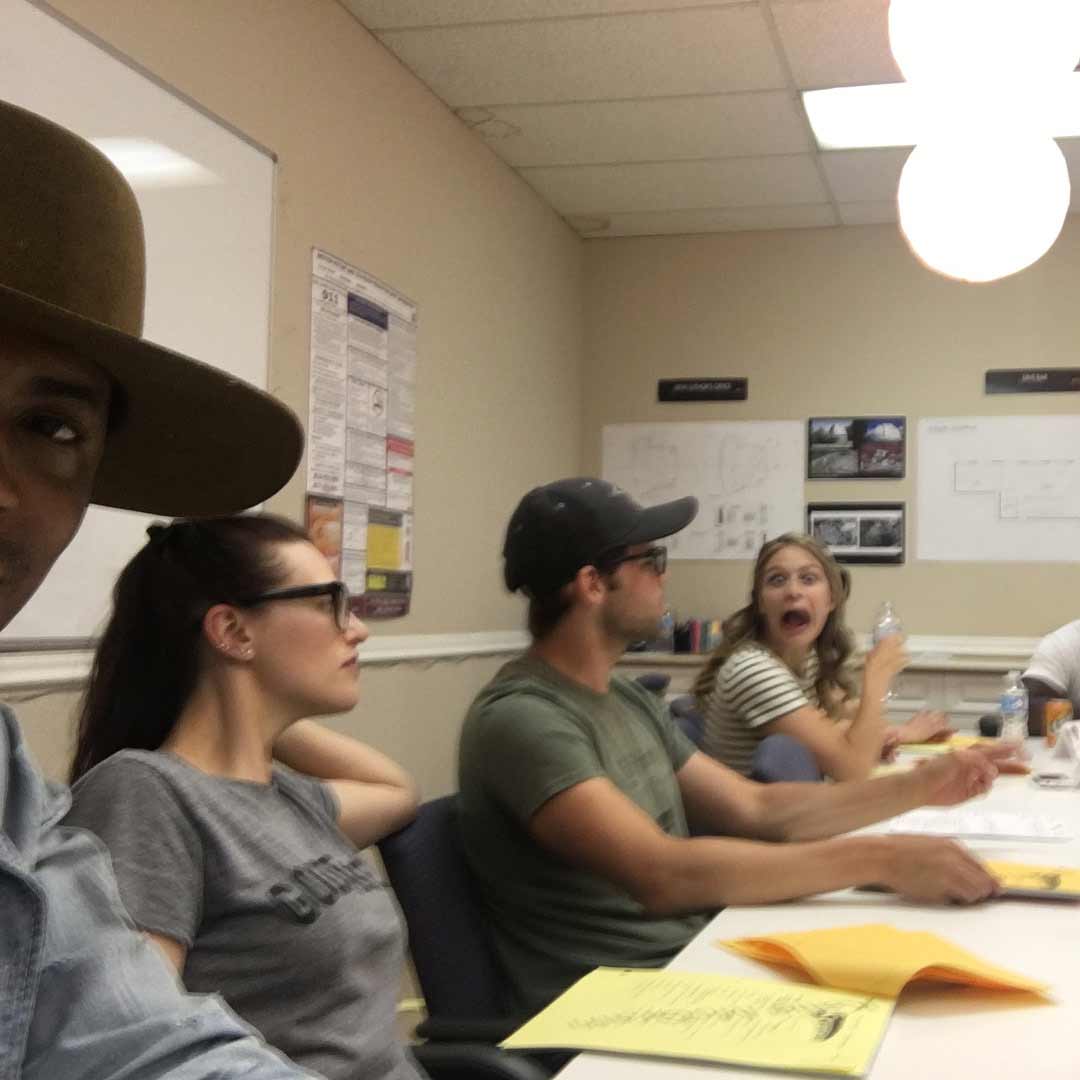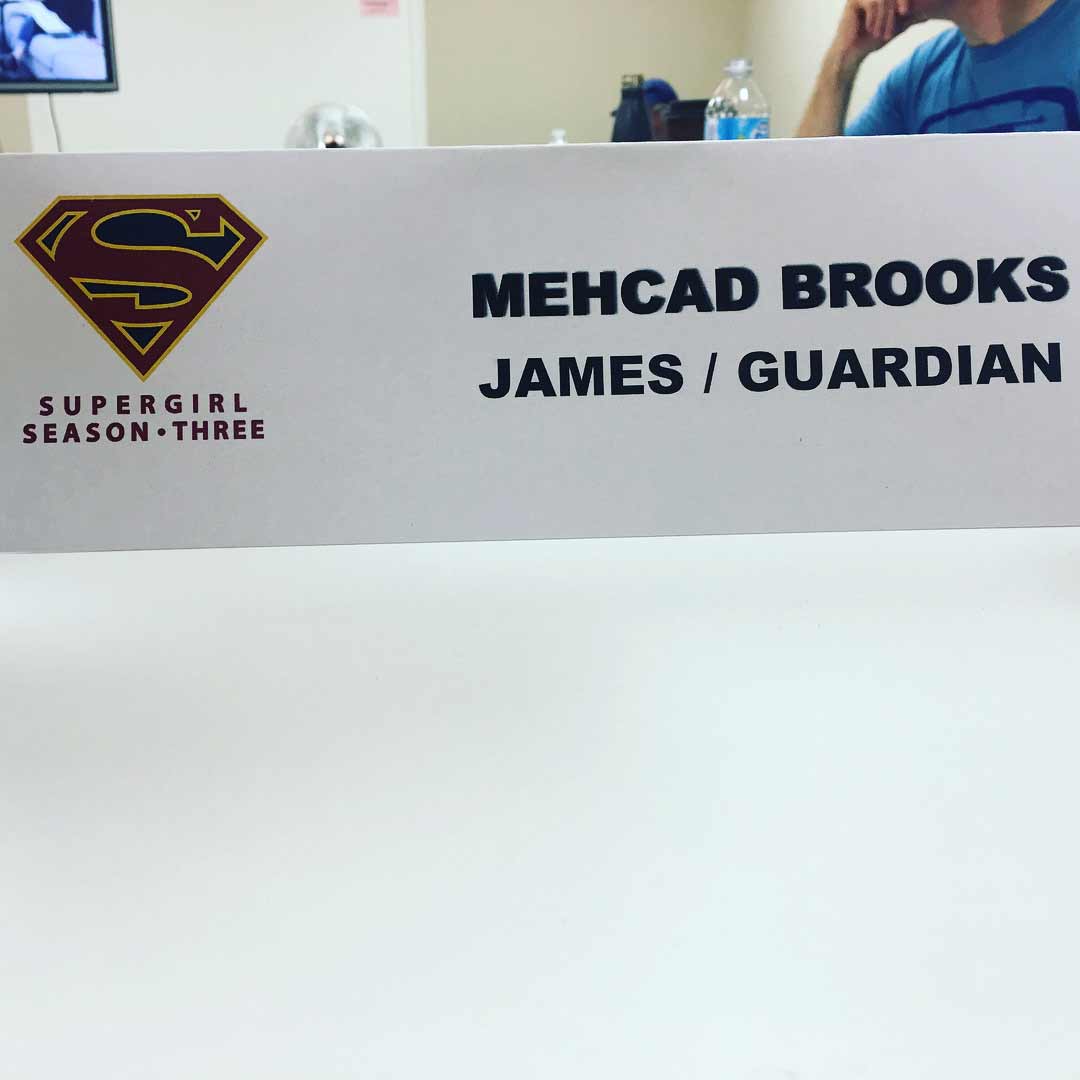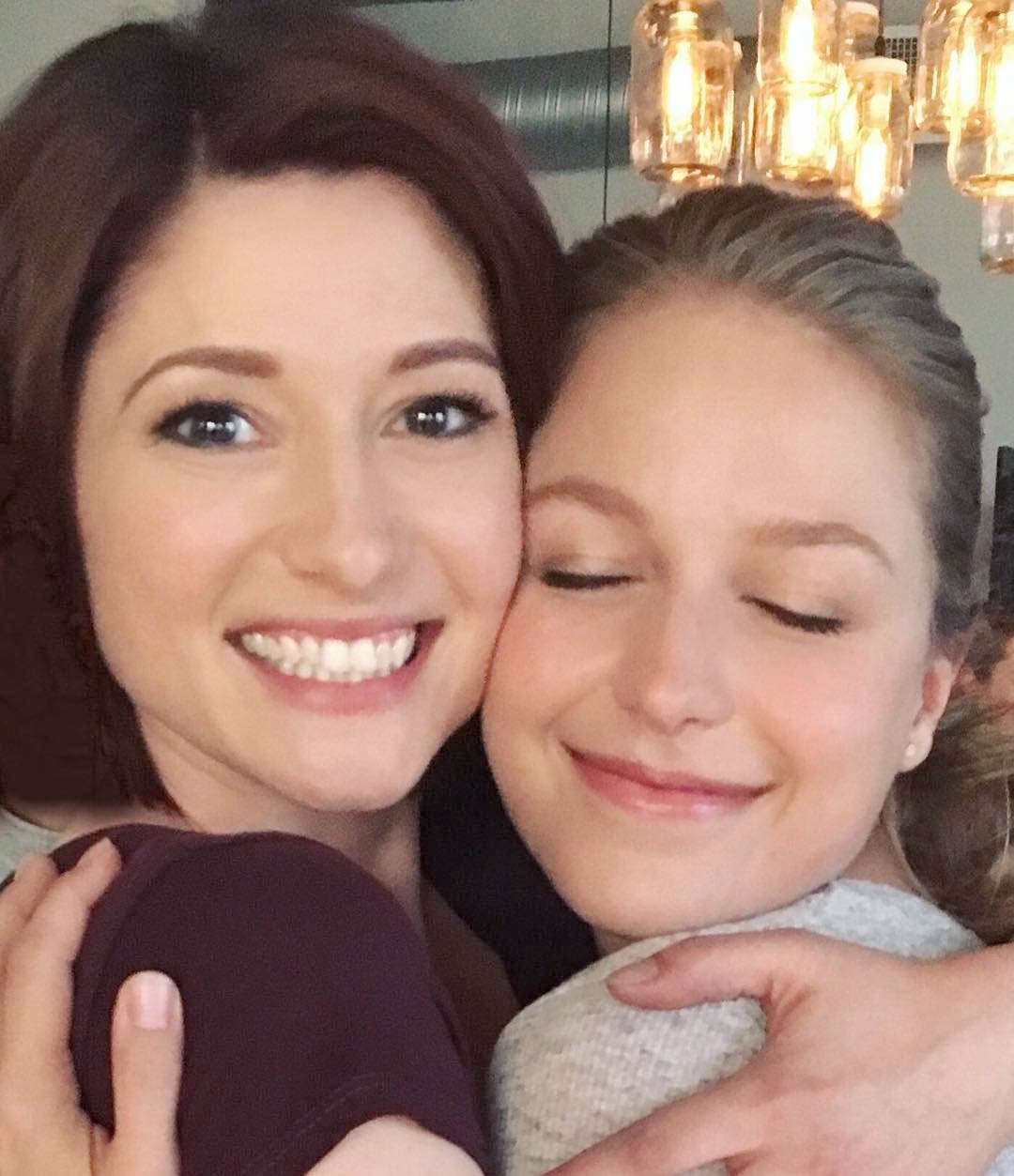 Let us know what you think in the comments below and in the forum! Help us cover San Diego Comic Con this year and visit the support page! Just $1 a month helps us out a lot and keeps the site advertisement free!
7/3/2017 8:20 pm

Hello, it's Kelsey here! We at Supergirl.tv wanted to celebrate 4th of July as well as give back to our amazing fans by putting together another giveaway! Our previous Twitter contest was for signed "Adventures of Supergirl" paperbacks. This time we are giving away two DC Collectibles Supergirl TV Statues made in the image of Melissa herself!
This figure was sculpted by Adam Ross, and stands approximately 12.5" tall. Both statues are numbered and unboxed. We have one in our collection, and she is absolutely stunning! Below are some close-ups of it's detailing.
How do you enter? Just retweet the original tweet we posted on Twitter, and follow our account. If you already follow us, that's great! All you need to do is retweet to be eligible. If you are not in the United States, no problem! You can still enter to win.
The contest ends July 7th at 11:59 PM Pacific Time, so enter today!
Are you going to enter the contest? Have you already followed us on Twitter? Let us know what you think of the contest in the comments below and in the forum! Also, help keep Supergirl.tv your best and only advertisement free website for Supergirl news and visit the support page!
7/3/2017 7:26 pm

Good evening everyone! We've got some exciting news coming very soon but before that we just added a new poster to our members content area. This is for registered members of our site only but remember that registration is free and anybody can join our site! The poster, however, is an illustration that we made and took a good while to do. Because of that, we recorded the process and thought it would be fun to share with you all how we made the illustration. It took a good 14+ hours to make (Eric is a very slow drawer) but seeing it sped up into only 6 minutes makes it look pretty cool! Check out the video below and if you like the poster, you can download it for free in the members section.
Let us know what you think in the comments below and in the forum! Also, keep us going this summer and visit the support page, have a happy and safe 4th of July!
6/29/2017 10:19 am

Exciting news for all your Comic Con goers out there! The Supergirl panel for the Biggest comic convention in the world has been announced finally! According to the unofficial SDCC blog, The CW is bringing all their shows to the main event including Supergirl. As for when Supergirl is going to be, its on Saturday July 22nd, at 3:30pm-4:10pm in Ballroom 20. This is what accompanied the panel's announcement:
Supergirl Special Video Presentation and Q&A — Ridding National City of Queen Rhea and her Daxamite army was a major win for Supergirl, but one that came at a significant cost, as Kara was forced to sacrifice her budding relationship with Mon-El. When season three returns with all-new supercharged adventures this fall on The CW, Kara and team will come up against a new threat in the form of DC Worldkiller, Reign. Want to know more about Reign and what she has in store for the Girl of Steel? Join the series' cast and creative team for a special video presentation, followed by a Q&A where they'll discuss this hot topic and more! From Berlanti Productions in association with Warner Bros. Television, Supergirl's third season will debut Monday, October 9, at 8/7c on The CW.
Of course, Supergirl.tv will be there with our fancy Press badges trying to look professional and we'll do all we can to bring you the news from the event! Don't worry we've got a lot more planned too! Let us know what you think in the comments below and in the forum! Also, if you want to help us in our coverage of SDCC, visit the support page!
6/28/2017 9:52 pm

It's a pretty exciting time for our Girl of Steel! Melissa Benoist (Supergirl, Best Actress on TV), Tyler Hoechlin (Superman, Best Guest Performance on TV), Mehcad Brooks (James Olsen, Best Supporting Actor) and the whole show (Best Superhero Adaptation on Television) were up for honors at the Saturn Awards tonight! Congratulations are in order for both the show and Melissa as both took home wins in Best Superhero Adaptation on Television and Best Actress on TV respectively. This was Supergirl and Melissa's first win at the awards for their categories. Supergirl beat out The Flash for the first time as the Flash has held the title for the last two years! Also, Melissa joins previous winners in her category like Mary Mcdonnel (Battlestar Galactica), Kristen Bell (Veronica Mars) and Jessica Alba (Dark Angel).
Pretty impressive win! We send our congratulations to Melissa and the show as well! Andrew Krieberg was on site with Jessica Queller, Robert Rovner (the new showrunners) to accept the award! Let us know what you think in the comments below and in the forum! Keep us rolling this summer and visit the support page!