6/27/2017 9:45 am

Comic Con is right around the corner! Supergirl cast and showrunners will be there and you know The CW is going to bring a big superhero TV panel to the event! To bring you live coverage from it all will be Supergirl.tv! We are going this year, our first time as "PRESS"! So exciting! But all that aside, as Comic Con begins to gear up, the announcements of the goodies are beginning to be released. The first of which comes from Comicbook.com and Lego. The Lego booth at Comic Con will be selling these exclusive Lego Brickhead Collectable build-able statues of both Supergirl and Martian Manhunter! They are designed in the style of the POP figures and other more "distorted reality" figures. Nonetheless for Lego fans, Supergirl fans, or both, these look like they are going to be hot commodities! For your chance to get a collectable at Comic Con or win one:
[After some time you'll be able to] buy it from the LEGO booth, you will need to first visit the Pavillion Terrace to enter a random drawing to qualify first, which will start around 6 a.m. If your ticket is picked you can then purchase the set from July 21st to July 23rd. If you can't purchase it at the show there will be a chance to win the set on Twitter by following @LEGO_Group and the hashtag #LEGOSDCC.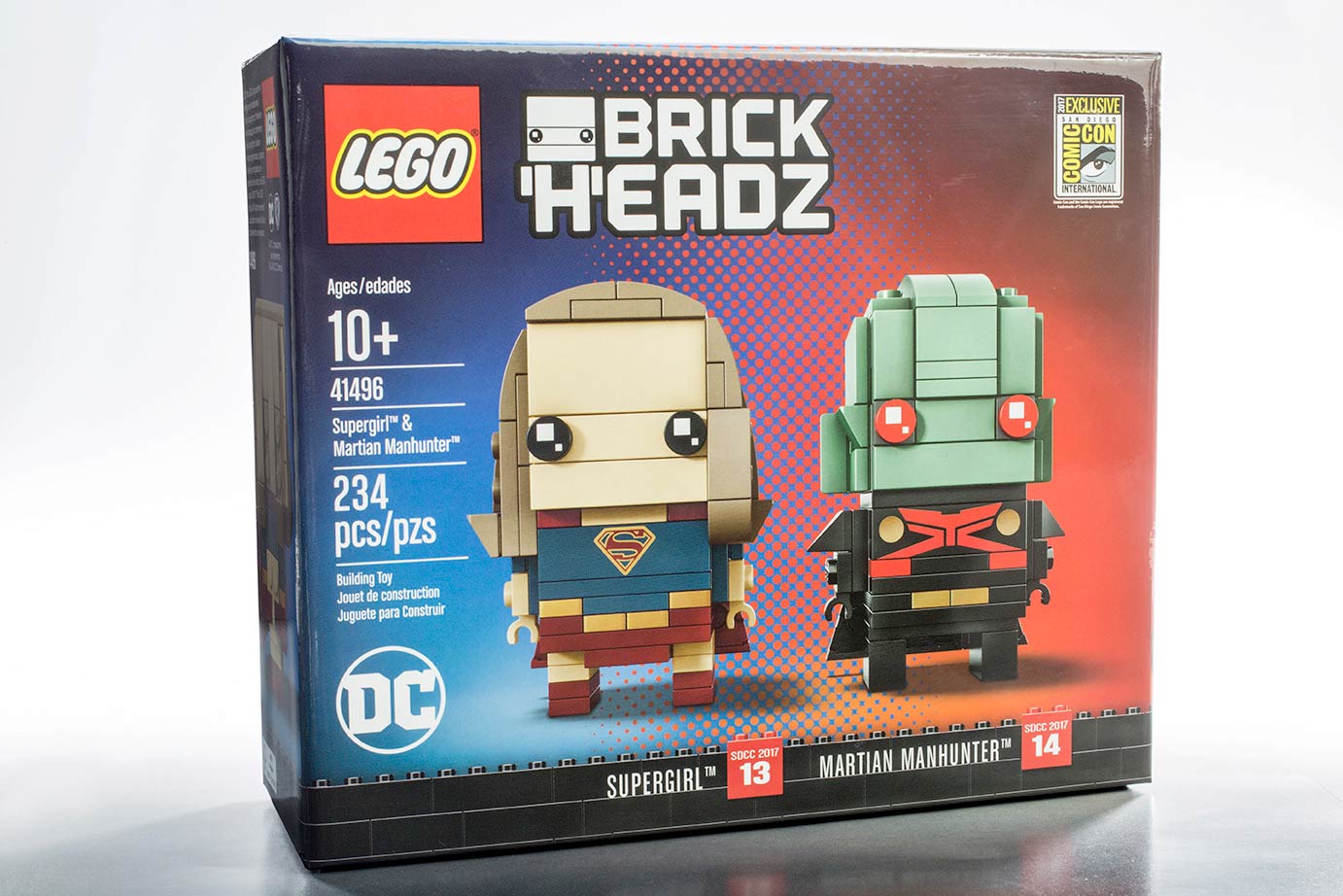 Let us know what you think of the figures in the comments below and in the forum! Keep us rolling this summer and visit the support page!
6/26/2017 10:31 am

Happy Supergirl Monday everyone! While we are still over 100 days away from season 3, we are still looking to find out what was the best of season 2. So far we've covered the best episode, favorite villain, best supporting actor, favorite guest appearance, and best scene! Now we are looking for the best fight scene from season 2. We've put up a lot of choices to the right (below on mobile) but if you feel we've missed one let us know and we'll consider adding it. Voting will last until Wednesday!
Let us know who you voted for and why in the comments below and in the forum! New content for the members section coming soon as well as a new prize giveaway! Keep us rocking and rolling this summer and visit the support page!
6/21/2017 10:38 am

Good morning/afternoon everyone. So we've been working on enhancing the site during the break. Its been a long process and we've gone back and forth on how we wanted to move forward with it but we think we've finally come to an answer. We are going to launch our Members section today. This is a page in the main navigation that is only visible to registered members of the site. We were considering making this a subscribers section and asking for donations to access but felt that was against our policy so this was our compromise. Anyone who is a registered member of our site will be able to access this new page. (remember registration is free)!
In the members section, you'll find higher res images that are poster-size ready for print, new wallpapers, and custom created artwork that either Eric or Kelsey did to pay homage to the show. Again this is all free but it will be our hope that if you enjoy it, you'll consider visiting the support page and signing up for $1 a month donation. We are considering making Supergirl.tv t-shirts for higher level donors in the future as well as some other goodies. Also, It should be noted that this section (again totally free to access) won't hide any of our coverage of the Supergirl show. We are only going to be expanding into other Supergirl areas like interviews with comic artists and creators. We want to continue our love letter to the Supergirl character and branch into some other media that she is covered in.
So for the many thousands of you that are already registered, you'll see a new tab in the main navigation, feel free to visit and poke around. New content will be coming for the area soon. If you want to register for free, please go ahead (note the admin personally approves each registration so it could be 24 hours before you get notification). Finally we'll leave you with this. Do you remember the first "Superman the Movie" poster from 1978? Some may, many may not, but it looked like below. We've done our own to pay homage to Christopher Reeve and Melissa Benoist. Something you'll find in the members section: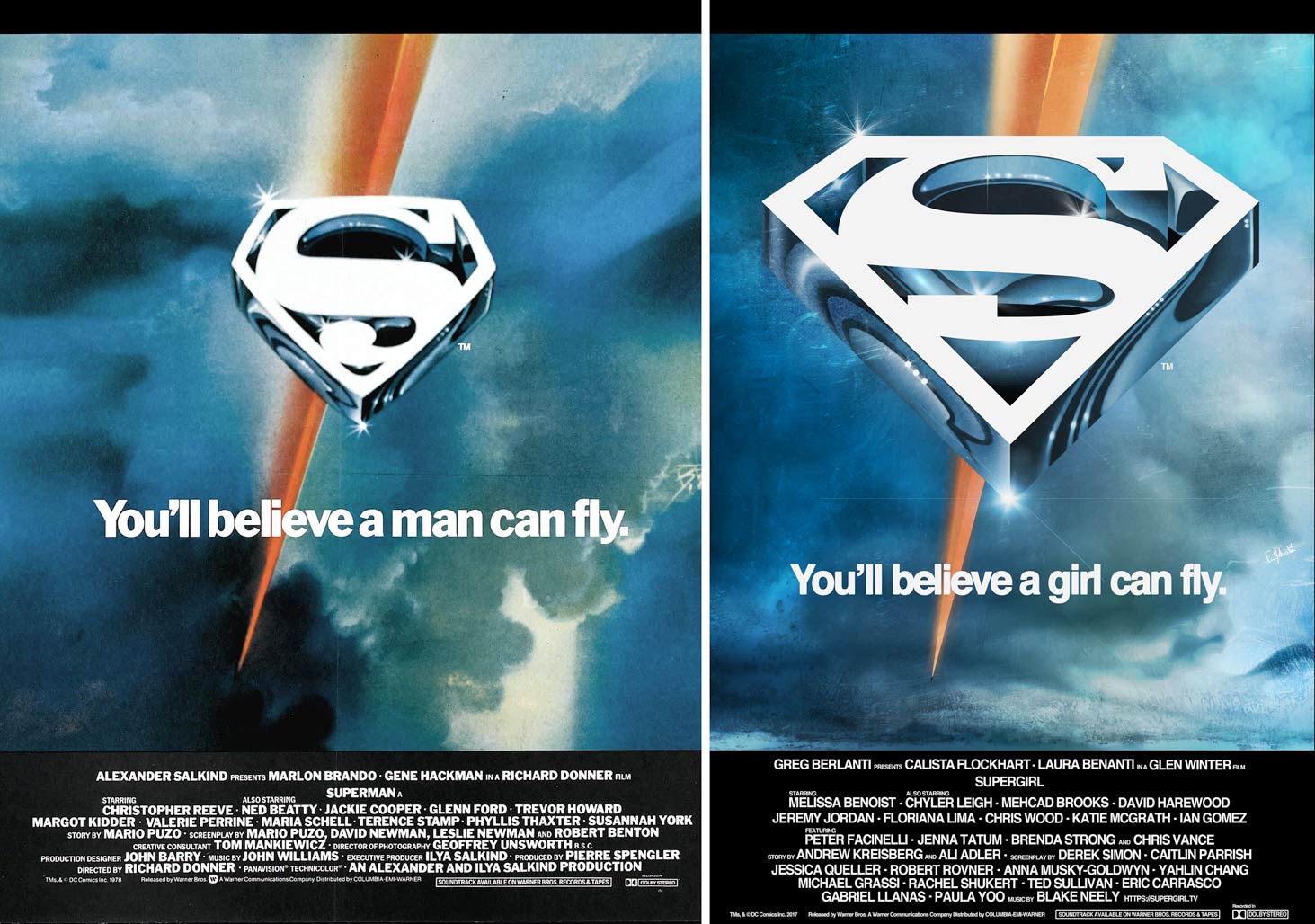 Let us know what you think of the new content in the comments below or the forum! Keep us rolling the summer and visit the support page too! Thanks everyone!
6/19/2017 8:12 pm

Now here's a poll/voting system we can all get behind! Today, according to EOnline.com, Supergirl is up for three Teen Choice Awards! The first is the Choice Action TV Show. Supergirl is going up against network companions Arrow and The Flash, as well as Gotham, Agents of Shield and Lethal Weapon.The next category is Choice Action TV Actress. Our Girl of Steel, Melissa Benoist, is of course nominated, but she has some hard competition like Caity Lotz, Candice Patton, Emily Bett Rickards and Danielle Panabaker. And those are just the in network competitors. The final category, that Supergirl is in, is Choice Action TV Actor! Chris Wood, the breakout star this season is up for this category! He, of course, is going against some tough competition like Grant Gustin, Stephen Amell, and Wentworth Miller to name a few.
Voting for the competition seems pretty simple. You can either go to this voting site, or you can use the hashtags below and vote via twitter. Only one vote per category. You'll want to use these categories:
#ChoiceActionTVShow #Supergirl
#ChoiceActionTVActor @ChristophrWood (#Supergirl)
#ChoiceActionTVActress @MelissaBenoist (#Supergirl)
Remember, can can't cram all those into one tweet, each needs to stand on its own. We'll be tweeting soon so you can retweet us if you'd like! This is something the whole Supergirl community can get behind! Whooo hoo!
Let us know what you think in the comments below and in the forum! Also, keep us going this summer and visit the support page! Thanks!
6/19/2017 10:47 am

Well it's Monday. As Supergirl fans we all have a special place in our hearts for Mondays. With no new episodes on the horizon for more than 100 days, and no companion comic book (COME ON DC COMICS!), we rely on our own devices to keep the Supergirl powertrain going!
Before we announce the results of our latest poll, we want to address the comments and a few emails we received about vote tampering (WOW, I didn't think I could sound so political). Of course, there are some groups/fandoms on the internet that are going to vote heavily in some categories. There are some computer wizards who can get around the very basic checks and balances I've put up to the voting system, all of which is to say none of these results are guaranteed, fair, or are going to result in anything meaningful. We know for sure, that the results of this poll are going to amount to ZERO influence on the show's writers and the new show runners. So please, just take this all as a fun way to continue our love of Supergirl while the show is on break. Whew, ok disclaimer over, here are the results.
WINNER: 21.49% of the vote

SECOND PLACE: 21.28% of the vote

THIRD PLACE: 15.85% of the vote

FOURTH PLACE: 14.73% of the vote

FIFTH PLACE: 4.3% of the vote

No matter how you voted, I think we can all agree that these were some pretty incredible scenes! Very noteworthy! Speaking of noteworthy, Kelsey and I wanted to share a few honorable mentions from us. Some may have been mentioned in the comments already but we just felt they were good scenes worth sharing from the site officially: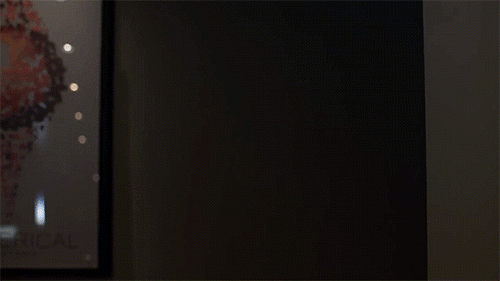 This moment was just too funny. It had Lois and Clark Adventures of Superman written all over it!

A moment when Kara got to be a Superhero for a friend, not Supergirl.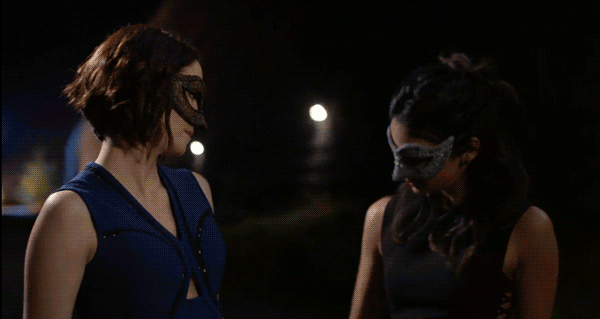 The beggining of an incredible partnership.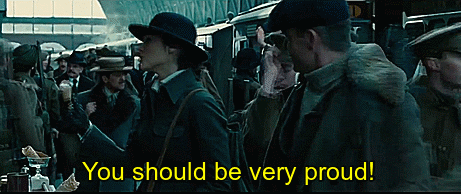 Hey, how'd this get in here?
Any way, those are the results for best scene. Do you have an idea for a season 2 poll? Let us know in the comments below or the forum! Keep us around this summer and visit the support page!