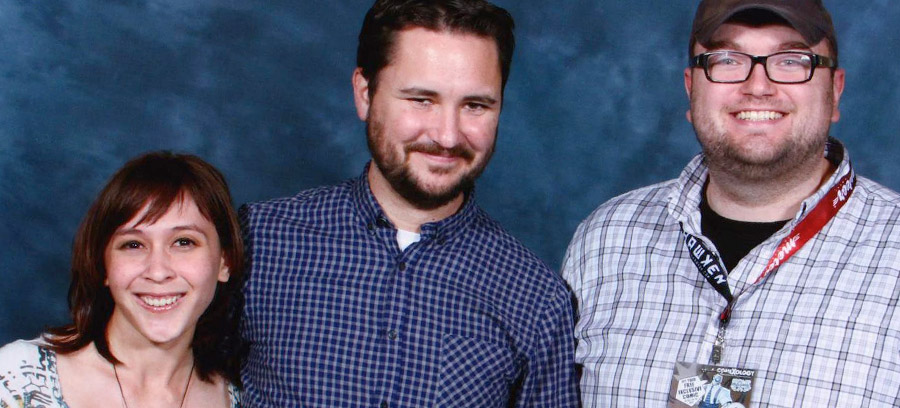 (Before we get ahead of ourselves, no, Wil Wheaton does not work for Supergirl.tv, we just met him at a convention and this photo shows how nerdy we are.)
How do you affect the life of a fictional character? Unless you are writing the story, it can be quite difficult. This has been the premise of Supergirl.tv since it's inception. We are committed to bringing our readers the most recent news of Supergirl on The CW as quickly as possible. Furthermore, we have created a community here through our comment system, and our forum, that allow for fans to come and interact with each other about the show, characters, and simply other 'comic-related' topics. With our galleries, videos, interviews, character descriptions, cast announcements, and spoilers, we have become the largest Supergirl related website in the world. Through these efforts, it is our hope that we can share our love of the character of Kara Zor-El with you, and thus, hopefully, affect Supergirl's life in a small way as well.
The Supergirl.tv Promise
Supergirl.tv has enjoyed successes and opportunities that fans can only dream of. Because of this, we as fellow fans feel like we've been paid back several times over for our efforts. So while we still need help with maintaining the site's server fees, going to conventions, paying for paparazzi photos, bringing you more episodes of Supergirl TV Talk, travel, and press credentials, we can promise you that we are not here to make money from our site. We are here to share our love of this character with you. We further promise to never add advertisements to the website, never take a "payroll" for our work, and never use your donations for non-Supergirl.tv related things.
We also promise to do our best to keep the site as friendly and accessible to all users and to as many age groups as possible (editorial policy). Please note, however, that we are human and our best may not be your ideal solution. We are learning and growing everyday. If you have a suggestion, or want to bring something to our attention, please contact us using our contact page.
Staff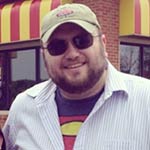 Executive Editor/Owner: Eric is the primary author for Supergirl.tv. He has been covering the Supergirl show since 2014, but been a fan for decades. His first memory of "the Super Girl" was watching Superman The Animated Series and the episode 'Little Girl Lost" came on. Suddenly, with the realization that there was a 'Supergirl' Eric had twice as many Kryptonians to love. "Hope, Help, and Compassion for All, El May Arah!"
---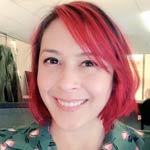 Marketing Manager/Social Media: Kelsey is the Marketing Manager for Supergirl.tv. She has been covering the Supergirl show since 2014 with her goof of a husband, Eric. "Staffer Kelsey" live tweets all episodes for the West Coast. Kelsey is a big fan of the show and the character but she is also a huge Marvel comics fan. At their wedding, Kelsey sported Captain Marvel high heels while Eric wore his Superman shirt (under his tux of course).