7/21/2017 9:11 am

Good morning everyone! We are so excited to be here at San Diego Comic Con! If you've been following us on Twitter and or Facebook you might have seen some of our adventures already! Yesterday (Thursday) was the first full day of the convention. While we snuck around during preview night, we wanted to bring you a look at all the Supergirl-related awesomeness from the show floor on the first full day of Comic Con. We are glad we did because we saw some amazing figures that were just released that day! Below is our figure review video. It's a mash up of our live videos from Facebook but if you don't follow us there, this is a great way to see what is being offered at SDCC. Of course, while here, we met some amazing folks who gave us some great leads on these figures so there might some contests in the future! *wink
Let us know what you think of the Supergirl figures being offered this year at SDCC in the comments below or the forum! Also, if you are enjoying our coverage of SDCC, visit the support page and help us to keep the site advertisement free and still be the largest Supergirl site on the web! Now we are off to a secret surprise interview! More on that soon!
7/16/2017 9:58 pm

We are literally on the edge of San Diego Comic Con! Our Email has never been more acitve! We have an incredible forum going right now with wonderful users who are the best of the best when it comes to Supergirl fans. And all that said, the show still must go on! Season 3 is currently underway and we are getting the benefits of filming in Vancouver yet again! Social media has been a buzz these last few days with several images of the cast and crew filming the season opener of Supergirl season 3! Basically, you don't save the entire planet by volunteering to fight against it's tyrannical leader all by yourself and not get a city devoting a day of celebration to you! I mean come on! We would totally celebrate "Girl of Steel Day"! Check out the behind the scenes images below and after, if you like the banner that Lena Luthor introduces for "Girl of Steel Day" check out the desktop we made just for you guys!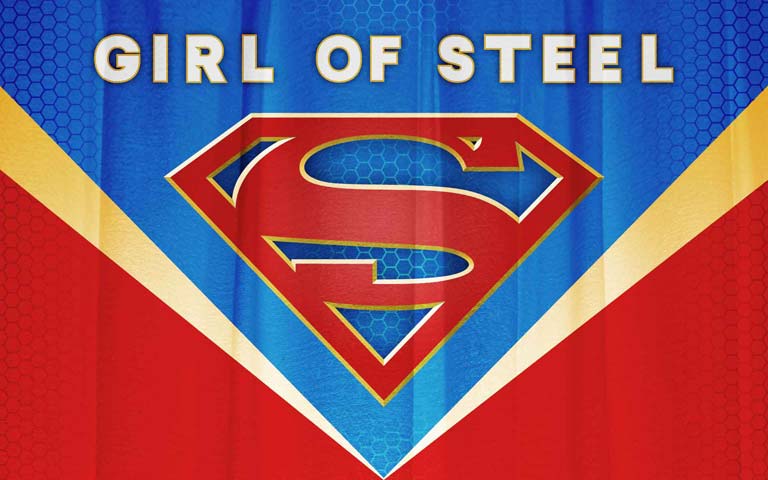 Let us know what you think of all of these great behind the scenes photos of Supergirl Season 3 in the comments below and in the forum! Also, if you like the desktop, remember you can get it for free just by registering, being a member of Supergirl.tv is free and all our content is free! Notice we have no advertisements? Keep it that way and visit the support page!
7/14/2017 11:24 am

Warner Brothers is at it again with the cool Supergirl free merch at San Diego Comic Con this year! As you may remember, Comic Con usually has give-away bags that are rather large and feature a show or movie on them. Well Supergirl is certainly on one of the bags this year and best of all the bags come with an extra goodie! Warner Brothers is including a collector's pin as well with each bag! There is a wide variety of pins and bags but the Supergirl bag matches closely with the TV Guide cover we saw a few days ago. Check out the pin and the bag below!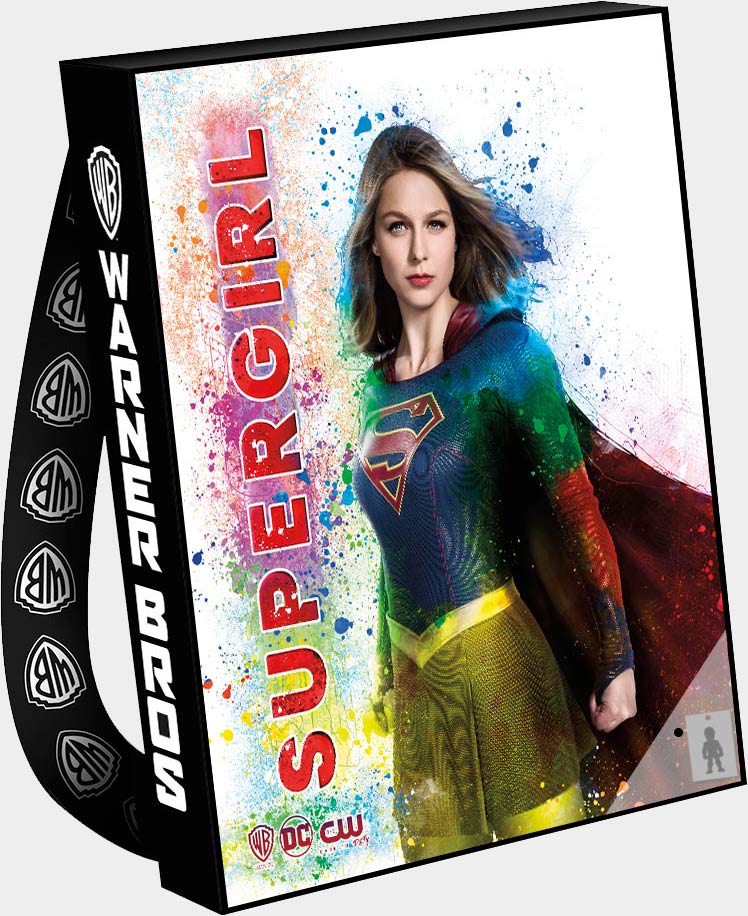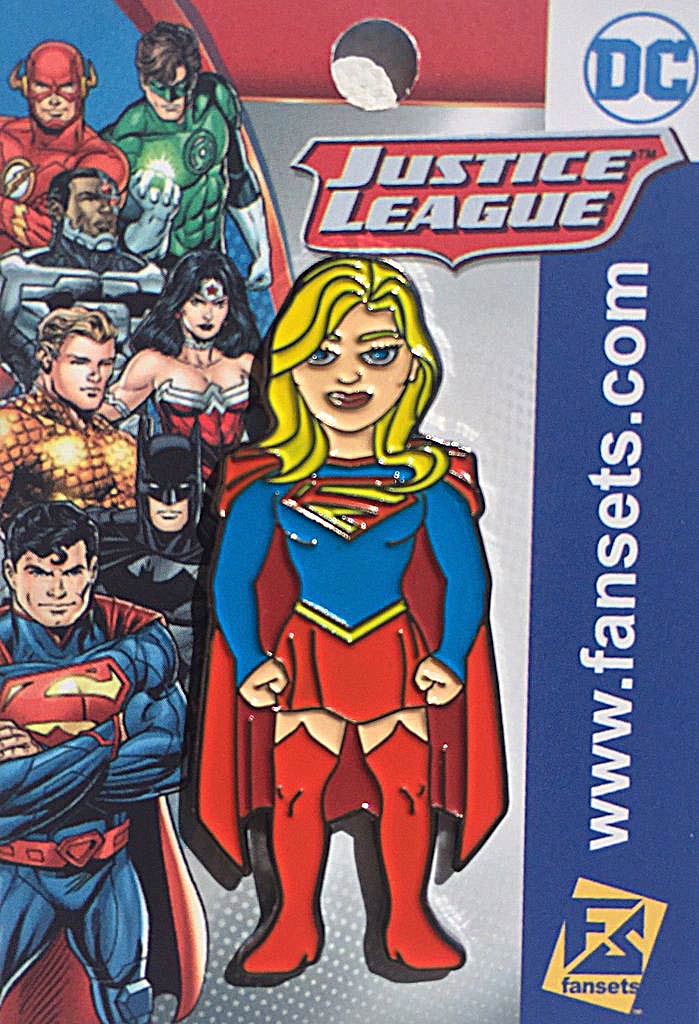 You can bet that Kelsey and I will do our darnedest to get our hands on as many of these as we can! Let us know what you think of the bag and pin in the comments below and in the forum! Keep us your advertisement free source for Supergirl news and visit the support page!
7/13/2017 10:05 pm

Oh wow, how good does it feel to be making this kind of post! The cast and crew are already back at it and filming has started on season 3! Because of that, we can do our first season three behind the scenes post due to filming being in Vancouver! Before we go too far ahead, we want to let you know that while this information seems to be more and more widely available, it is technically a possible spoiler because, if true, could reveal a detail about season 3. So that said, possible spoilers are ahead.
---
According to HollywoodNorth.buzz, what we all suspected to be true after the season two finale about Alex and Maggie could very well be true. They are engaged! How did we come to this conclusion? Behind the scenes images of Chyler Leigh and Floriana Lima filming showed the pair both wearing rings on their ring fingers! Check out the image below: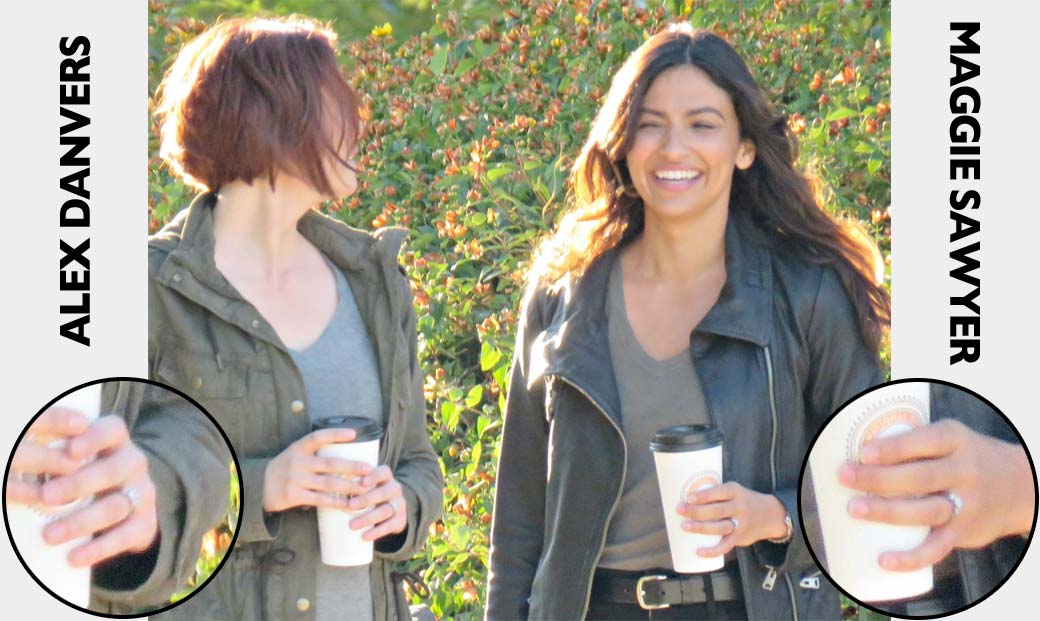 Oh and if that wasn't enough, check out @okaybenoist's video visiting the set with Chyler and Floriana! That pretty much sets the record straight!
Pretty exciting! However, if Floriana is engaged and Chyler is wearing her wedding ring then this isn't anything. On another fun note, being back in Vancouver, the cast seemed to find time to enjoy each other's company! Via Melissa's Twitter, we got these cute shots of the gang hanging out: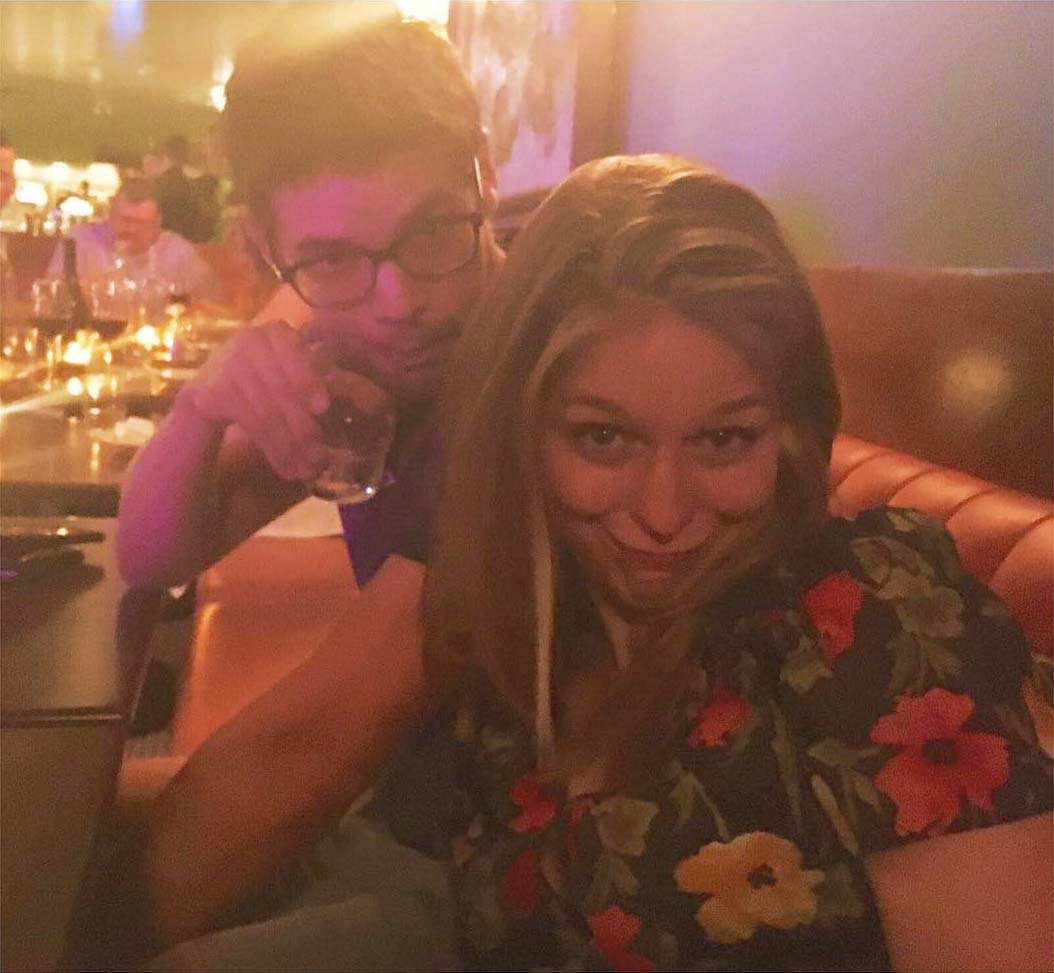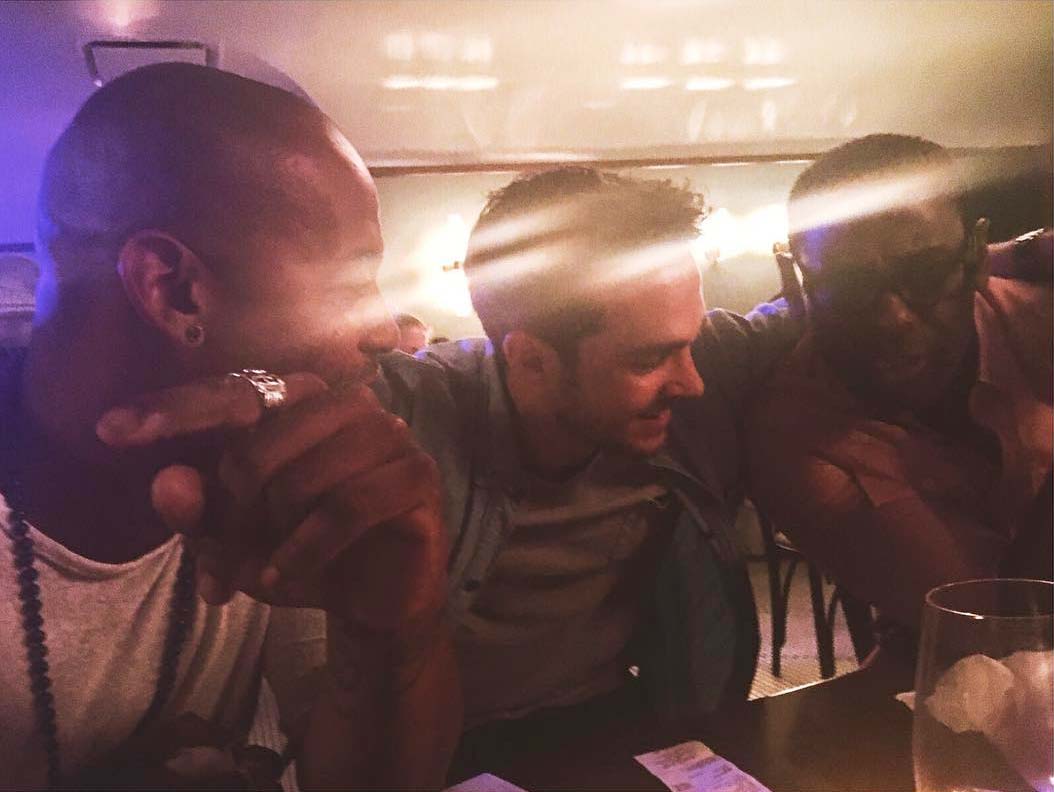 We are so happy seeing everyone again! We can't wait for SDCC! Let us know what you think in the comments below and in the forum! Also keep us the only Supergirl site that is advertisement free by visiting the support page!
7/13/2017 10:26 am

San Diego Comic Con is less than a week away now! We can hardly believe it! Flights are booked, hotels are arranged and much of our time is already accounted for while at the convention! One thing we were curious about though, as we are sure all of you were, is who from the cast and crew were going to be at the convention representing Supergirl? Well we can tell you who today! Of course our leading lady, Melissa Benoist will be there! She is joined by her on-screen sister Chyler Leigh, as well as Jeremy Jordan, Mehcad Brooks and David Harewood, all who have been with the show since day one! Joining the Supergirl crew at SDCC for the first time this year will be Katie McGrath, Chris Wood, and Odette Anabelle! And as if that wasn't enough star power for you, the new show-runners Jessica Queller and Robert Rovner will be there as well! That's 10 people including the primary cast and the two new show-runners! I don't think we could do much better!
Let us know what you think of this all-star roster in the comments below and in the forum! Also keep us bringing the best advertisement free coverage from the convention and visit the support page!