9/7/2017 10:21 am

In a rather surprising and big tid-bit learned in a spoiler room from Entertainment Weekly, Executive Producer Andrew Kreisberg dropped the news that among other more emotional items, the Alex/Kara Danvers sister relationship will be at the core of all four hours of the two night event. Furthermore fans can expect a return to a more season one-like tone in season three putting the sister's relationship front and center. Andrew Kreisberg stated:
Kara and Alex are at the center of it through all four hours. One of the things we've been doing a lot this season is getting back to season 1 and really making it Danvers sisters-centric, so a lot of what's going on this season is Kara and Alex doing things in tandem, and the crossover won't be any different.
---
Editorial Opinion:
Hearing this news, further confirms the feeling I've been gathering about season three. Andrew Kreisberg and the other Executive Producers have said in the past that when the show moved from CBS to The CW, they were literally remaking the show from the ground up. As much of the groundwork that was laid in season one was brought over but they basically had to relearn everything again. Working in a new area, new budget, new crew, new guiding network made for some significant challenges to keep continuity same.
No matter your feelings about season 2 (which I personally did enjoy a lot) it isn't lost on folks that the two seasons feel different. That said, I want to applaud the Supergirl Exec team hearing this news. They've done a great job moving the show and continuing the show on The CW and now that they've got a season of experience under their belts, hearing their desire to return more to some of the beloved elements from season one sounds like an incredible direction that I believe every fan of Supergirl can get behind.
---
Supergirl returns on The CW October 9th, 2017 at 8pm! Let us know what you think about this news about the crossover and season three in the comments below and in the forum! Keep us your advertisement free source for Supergirl news and visit the support page!
9/5/2017 10:00 am

Supergirl is pulling an Arrow! If you don't get the reference let me explain. The show that started it all (Arrow) is famous for their flashbacks showing how Oliver became the man he is today. While Arrow likes to do this intermittently throughout a season, Supergirl is going to jump in head first with a flashback in episode 306! We'll get to see how, the best sisters on TV, acted when they were growing up together. Furthermore, the two will have to put aside their popularity asymmetry to solve a mystery at their high school!
According to Entertainment Weekly, taking over the lead character role as a younger teenaged version of Kara Danvers is actress Izabela Vidovic.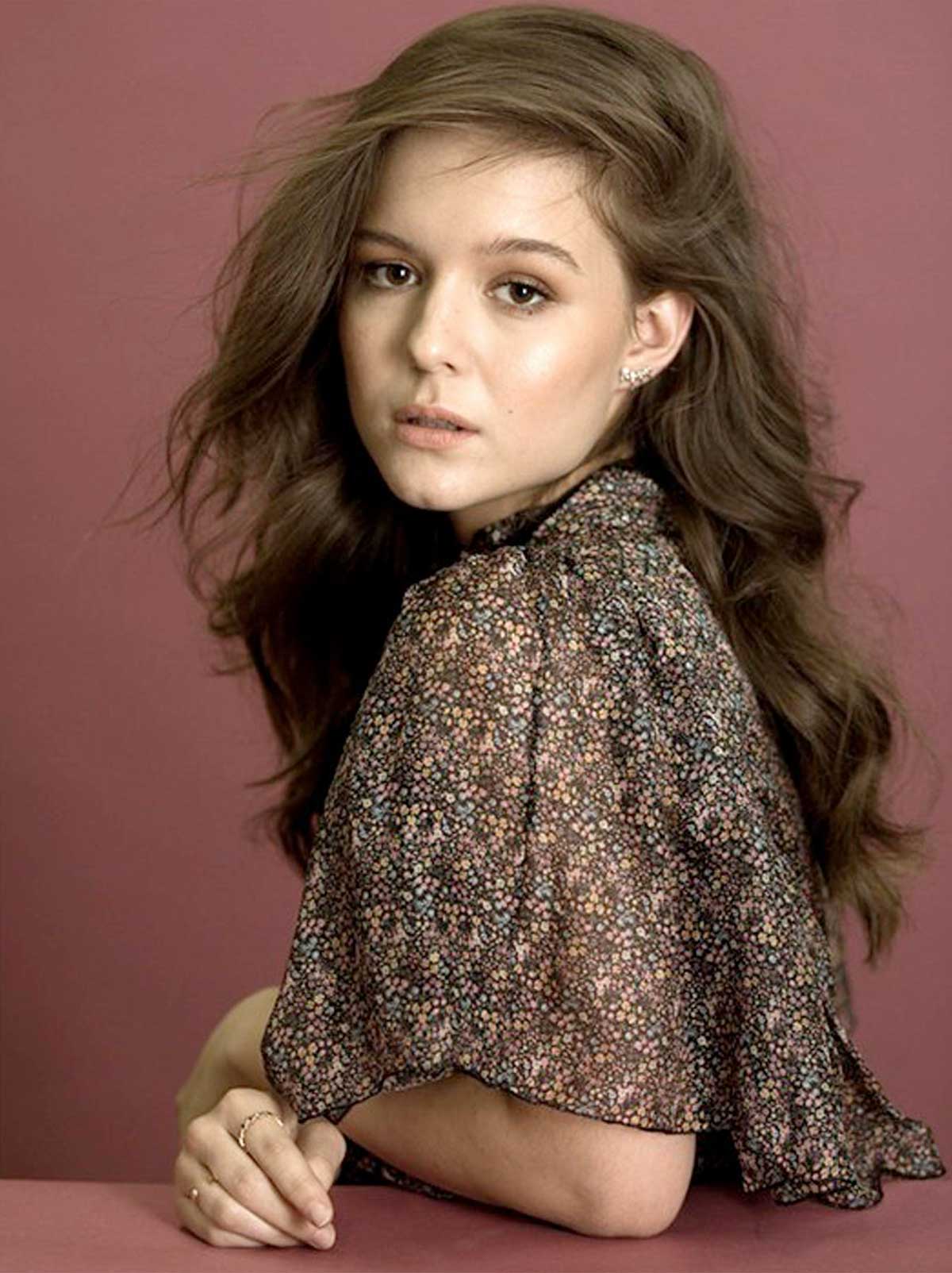 Of course that is only half of the equation! Supergirl.tv can independently confirm that an older yet still teenaged sister Alex Danvers will be played by actress Olivia Nikkanen, known from her roles on HBO's Boardwalk Empire and FX's The Americans.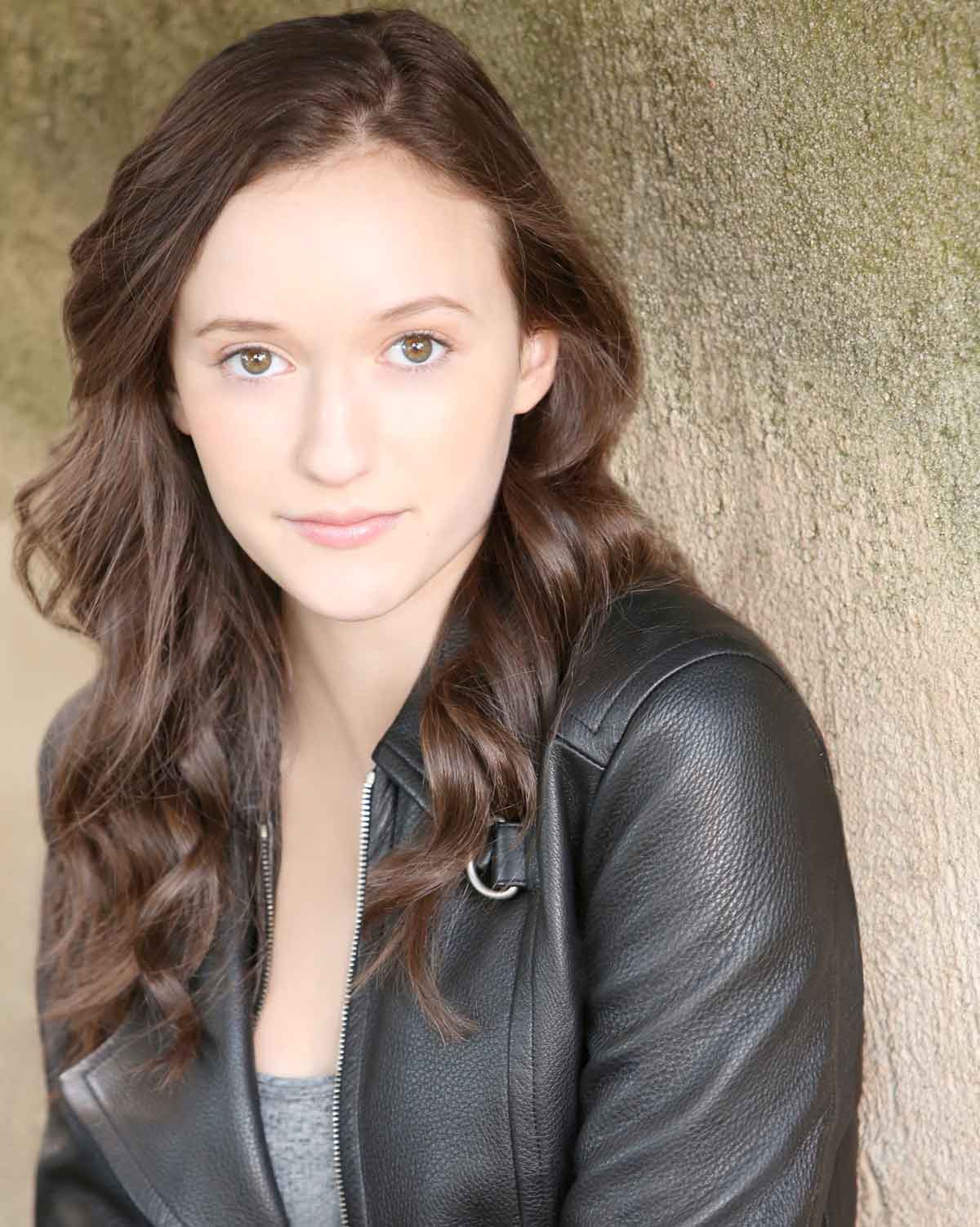 Melissa Benoist spoke to EW about the episode and talked about how you'll get to see the evolution of the Danvers sisters:
You'll get to see, through the way they interact, how their relationship started when Kara first came to Earth, how it grew, how it became so close and why they're so close nowadays.
The episode is titled Midvale and is described as:
The Danvers sisters take a road trip to their childhood home of Midvale, where they relive a murder mystery from high school that shaped their relationship as we know it.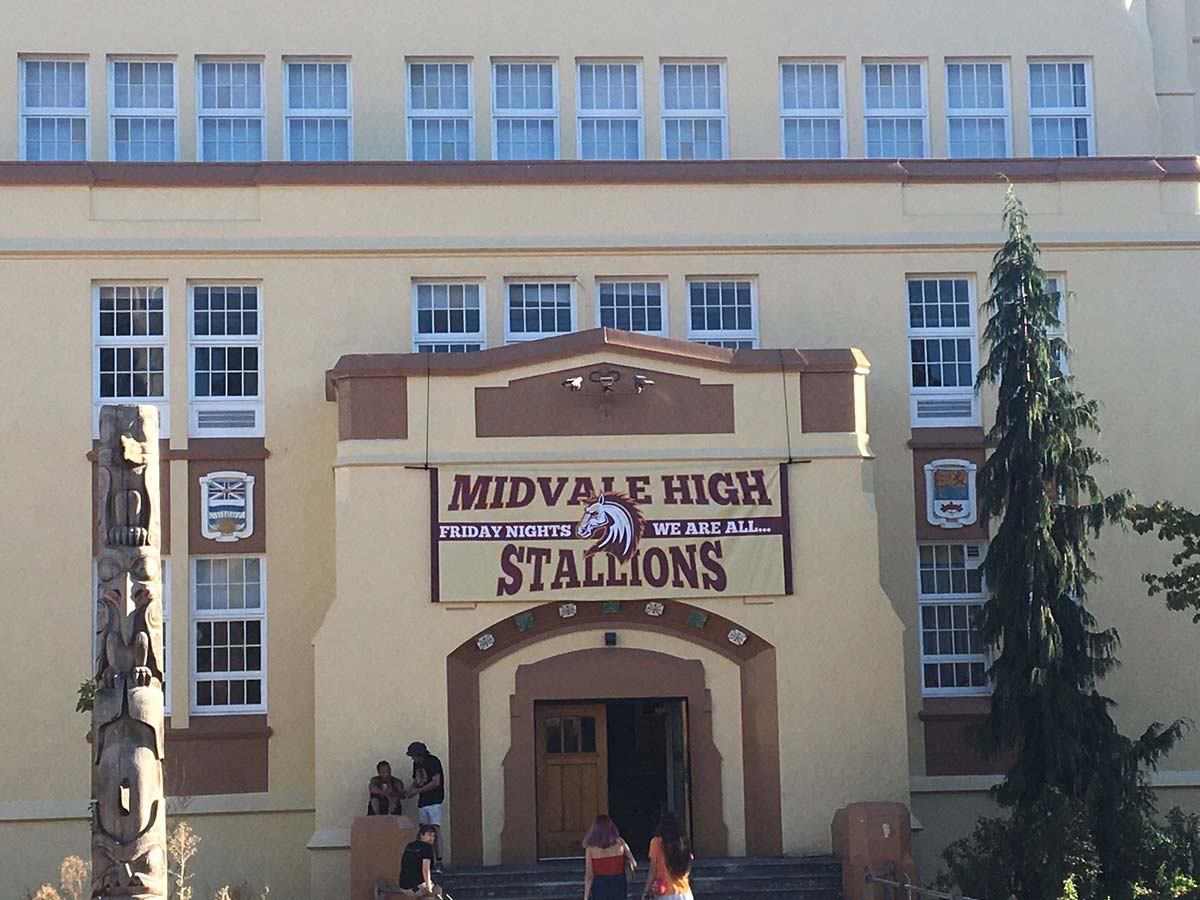 For more on what is in store for this episode, head on over to our spoilers page to get some awesome and revealing details (read at your own risk)! Let us know what you think of this major sister-themed episode and a flashback to Midvale high in our comments below and in the forum! Keep us the #1 source for Supergirl news and advertisement free and visit the support page too! Supergirl returns for season 3 on October 9th, 2017 at 8pm only on The CW.
9/1/2017 12:22 pm

We have been so excited to work with Kotobukiya to give you guys the chance to win their incredible Melissa Benoist Supergirl figure that they've developed! As you know, the figures will be available in February 2018! We had over 500 entries into the contest which made the competition quite tough but in the end it was John D. Fincham who won the Supergirl figure from Kotobukiya! Congratulations to John! If you are still interested in the figure, Kotobukiya is taking pre-orders right now at their site for the Melissa Benoist 1/10 scale collectable. Since Kelsey and I are personal collectors of Kotobukiya figures, we can say from personal experience, they sell out fast. You can head over to pre-order your own at the link below.
Let us know what you think of the figure, or if there are any questions you have in the comments below or the forum! Keep us your #1 go-to site for Supergirl news and visit the support page!
8/31/2017 9:58 pm

Before we jump the gun, we've made some claims about some big news coming up. This is NOT that big news, we just want to make sure we are covering all the news. That said, Spoilertv.com has uncovered the titles for the fifth and sixth episodes of season three. It should be noted that episode 305 is director Kevin Smith's episode and is currently wrapping up production right now. It's title is "Two Rings" which presents a TON of speculation and opportunity for story-lines. The most popular estimate of what the two rings might entail is that they refer to a wedding ring and and a Legion Ring! We can't confirm that but this is as good of a guess as any. Other guesses include wedding ring and Green Lantern ring or engagement ring and Kryptonite Batring. All guesses are valid, we invite you to make your own choice! Episode 306 is titled Midvale, which is where Alex Danvers and Kara Danvers (while she was on Earth) grew up. Your guess is as good as any.
Let us know what you think of these titles and your theories of what the plot might be in the comments below and in the forum! Also, keep us as the number one source for Supergirl news as well as the only advertisement free source by visiting the support page! Supergirl returns for the third season on The CW October 9th, 2017 at 8:00pm!
8/30/2017 8:10 pm

Social media was a buzz today with tons of images from Supergirl's episode 305 filming on location. This will be toward the end of director Kevin Smith's time on his episode because returning director Rob Greenlea is in town and gearing up for episode 306! One constant we have noticed with all the behind the scenes image galleries is there is always a moment when Melissa or other cast memeber takes time to interact with the fans. They are really engaging with the fanbase and its especially heartwarming to see when a child gets to meet their hero. We grabbed a few of the images floating around social media for you to check out below:
Let us know what you think of these behind the scenes shots and what it could mean for the plot of season 3 in the comments below and in the forum! Keep us your advertisement free source for Supergirl news and visit the support page as weel! Thanks!