7/21/2018 5:22 pm

There are some very privileged things we get to do because of this site and one of them has to be interviewing the cast during the comic con roundtables. We try to be your voice and bridge that gap between the fans and the show. This year's roundtables were a little different than years before. Scheduling and access to the cast was a little mismatched. We were able to get an incredible 12 minutes each with David Harewood and Jesse Rath. We also had a solid 8+ minutes with Mehcad and got to share in a very incredible and touching moment (you'll see). But sadly we only got 4 minutes with Melissa. Katie McGrath, Chyler Leigh, Jessica Queller and Robert Rovner were also there but did not make it to our table. To be fair, no one person made it to all tables so that is just how it goes sometimes. But, without further ado, check out our interviews below:
Let us know what you thought of our interviews in the comments below and in the forum! Keep us advertisement free and visit the support page if you like what we do!
7/21/2018 4:00 pm

Being at San Diego Comic Con is a truly amazing experience! Today we were privileged to meet with the cast and executive producers in the media roundtables and ask them all the questions we possibly could in the time allotted! Our interviews will be up asap. On the heels of that incredible experience, we also learned some AMAZING new things from the SDCC Supergirl panel! First let's talk about the new cast members joining the show this season: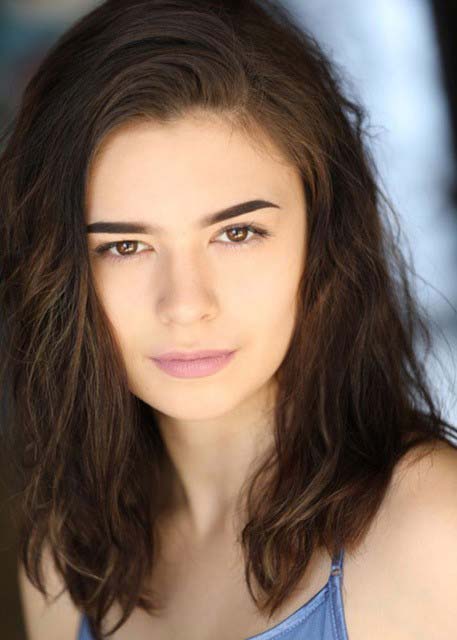 Nia/Nal aka Dreamer is being played by Nicole Maines and is described as:
The newest addition to the CatCo reporting team. A soulful young transgender woman with a fierce drive to protect others, Nia's journey this season means fulfilling her destiny as the superhero Dreamer (much like Kara came into her own as Supergirl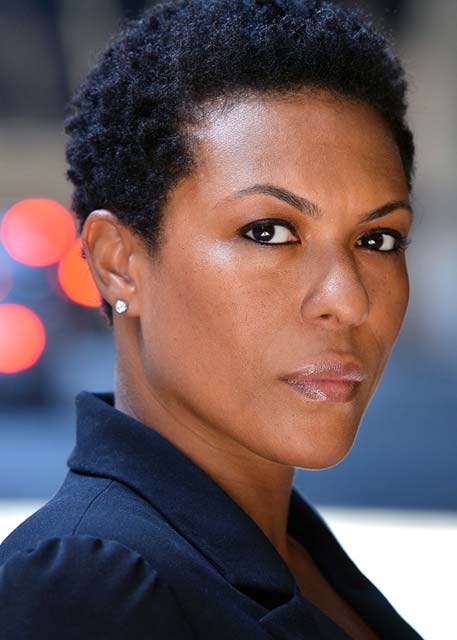 Colonel Haley played by April Parker Jones is described as:
Hardline career military woman who lives and dies by the orders of her commanding officers. Dedicated to her country, she always acts in its best interest — even if it's not her own.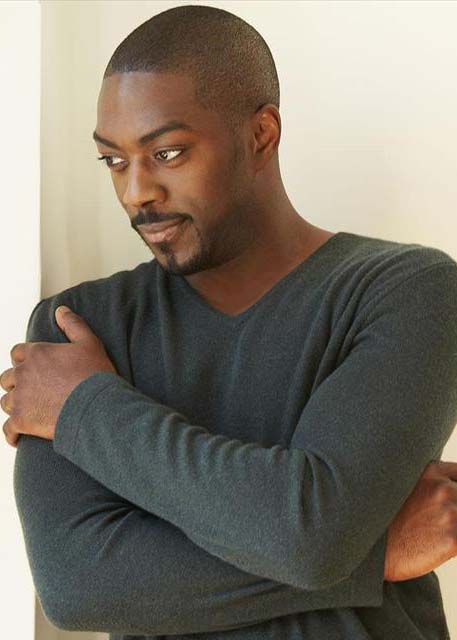 Manchester Black played by David Ajala is described as:
The type of guy who brings a knife to a gunfight and still walks away the winner. With a dark past, he easily deflects the brutality of his mission with his charm and sense of humor.
Besides the new actors, there is at least one returning familiar face. Lynda Carter will be back to play President Marsdin as well! That about covers it for actors and new roles but there of course is the video section! First we got an all CW DC shows trailer that really didn't have too much new footage but hinted at Batwoman heavily! The video even made us think it could be Earth 38!
As cool as that was, the real neat stuff came from the monolog from Agent Liberty who really set the tone for season 4! Check out the trailer for next season below:
Supergirl returns for its fourth season on October 14 in its new Sunday 8/7c time period on The CW. Based on the DC characters created by Jerry Siegel and Joe Shuster, the series is executive produced by Greg Berlanti, Sarah Schechter, Robert Rovner and Jessica Queller. Supergirl is produced by Berlanti Productions in association with Warner Bros. Television.
Let us know what you think of all this HUGE news in the comments below and in the forum! Keep us advertisement free and visit the support page!
7/19/2018 7:57 pm

There are young boys and girls out there who saw Melissa Benoist appear for the first time in the Supergirl costume and thought "WOW, that IS Supergirl". But a generation before our Girl of Steel put on the cape and boots, there was another brave icon that spearheaded the role of Kara Zor-El. That is of course, Helen Slater! She plays Eliza Danvers currently on the Supergirl show but when she was just eighteen years old fresh out of perfoming high school the young actress was tasked with the role that would define, for the first time, a live action version of Superman's cousin. Of course, also along for the ride was Marc McClure's Jimmy Olsen. The only actor who did all five of the Superman/Supergirl movies from the late 1970's to 1980's. Below you will find our interviews with them on the cusp of the Supergirl BluRay special edition. Hear their opinions on comic book movies today, the late and irreplaceable Christopher Reeve, and what it's like to work today. Our sincerest thanks to both Marc McClure and Helen Slater for this amazing opportunity!
---
Again, our thanks to Mr. McClure and Ms. Slater. What an amazing opportunity! Let us know what you think of the interviews in the comments below and in the forum! Keep us advertisement free and bring you all the latest from Comic Con and visit the support page!
7/19/2018 9:41 am

San Diego Comic Con is in full effect! We were working late last night to prepare for some big interviews today and it would appear that The CW was also readying a new "Sundays" promo. We have no idea when Melissa had time to film this, maybe before her debut on Broadway but she wasn't alone. She is joined by the cast of the new Charmed series as well as our favorite twelfth level intellect, Brainy (affectionately played by new series regular Jesse Rath). Check out the very cute promo below:
Let us know what you think of the promo in the comments below and in the forum! If you are enjoying our coverage of SDCC this year and also want to help keep us advertisement free visit the support page if you can!
7/17/2018 2:00 pm

Comic Con starts tomorrow and just before we jump on a plane to head to San Diego, we've got BIG Supergirl news! Just as Batwoman was announced as "in-development" for her own show, Supergirl is announcing a new series regular for season 4! Sam Witwer (Smallville, Being Human, Once Upon A Time, Battlestar Galactica, Dexter) is joining the show as Agent Liberty! He is described as:
AGENT LIBERTY is the founder and figurehead of the Children of Liberty – a hate group that supports a human-first world order. Ruthless and terrifying, the scariest thing about Agent Liberty might be just how easily he can convince you that he's in the right. He's a brilliant orator in the guise of a family man.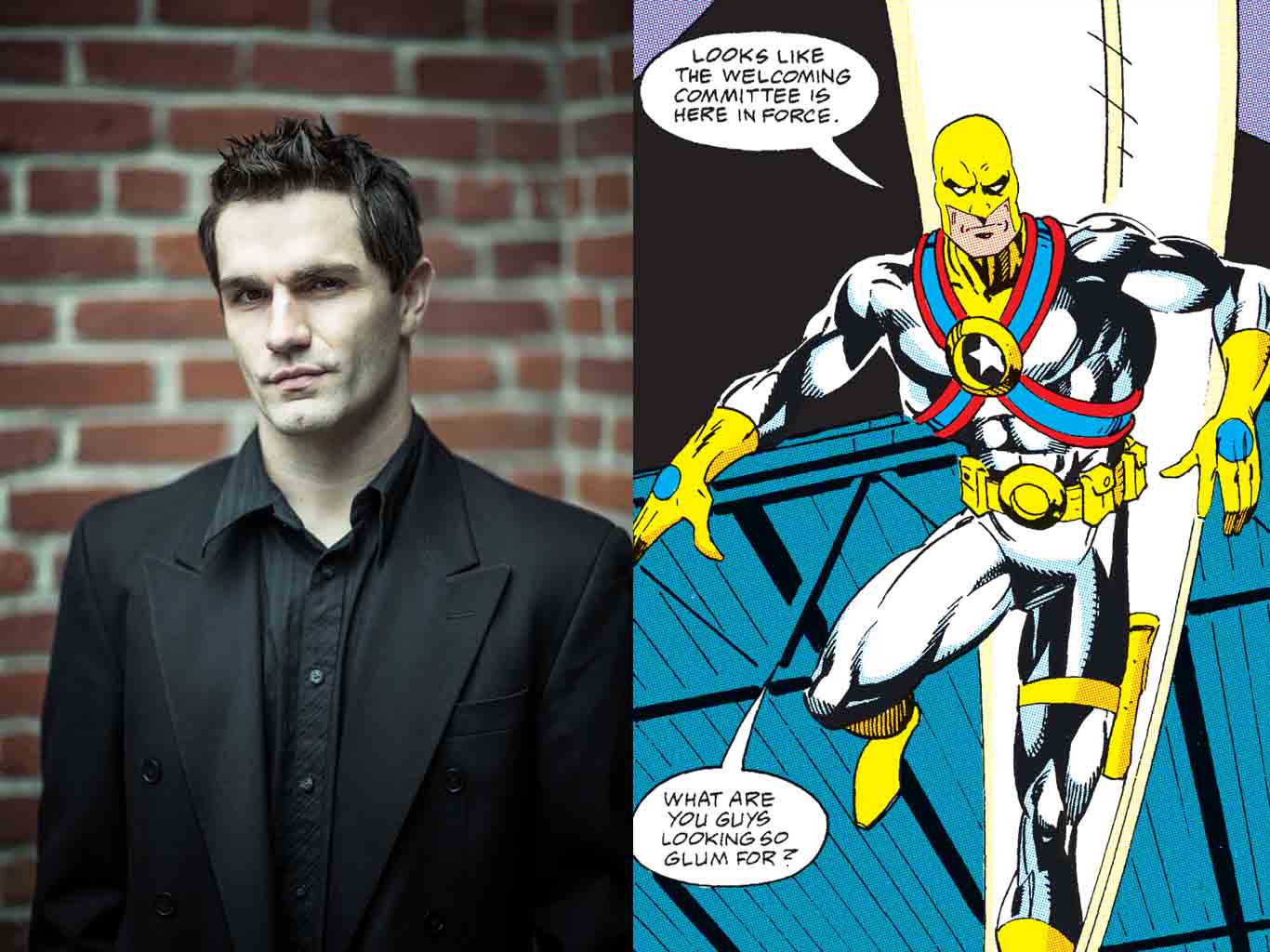 Let us know what you think of this big news in the comments below and in the forum! Keep us advertisement free and alive at comic con and visit the support page!