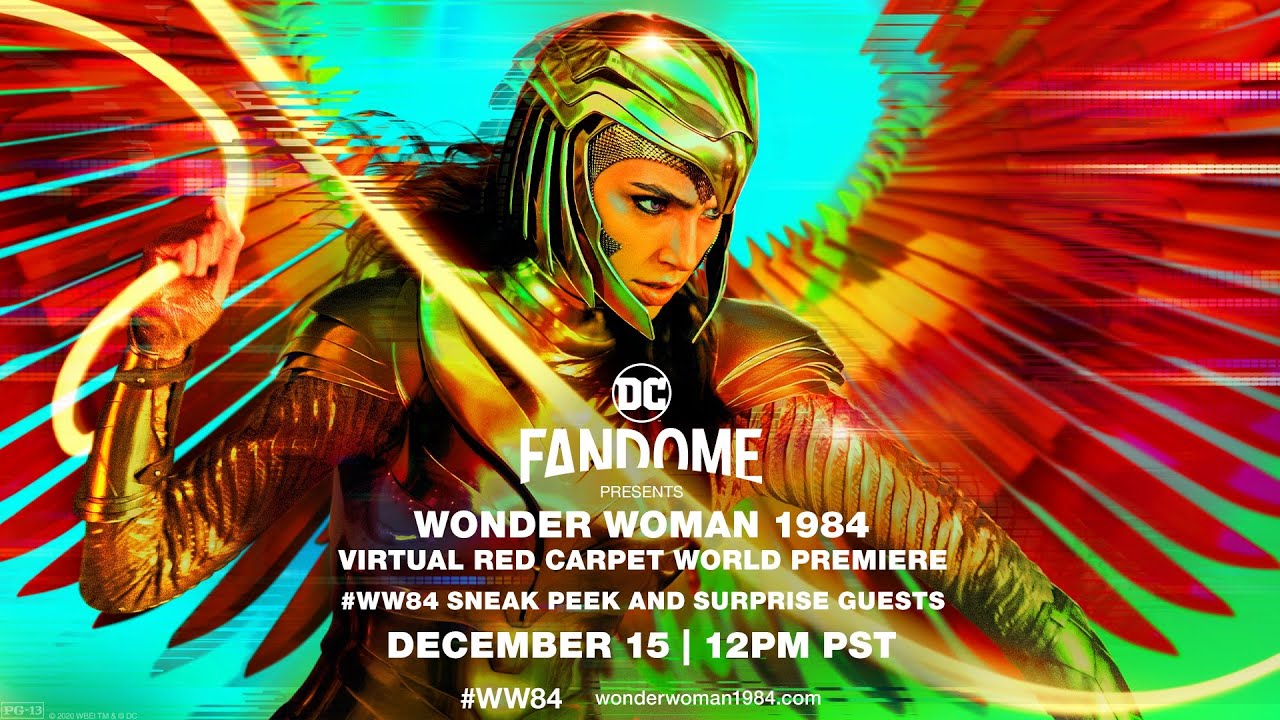 Wonder Woman 1984 will be released in North America on Christmas Day, both in theaters and on HBO Max. So far, it's gotten good reviews from the critics (especially in regard to Gal Gadot's potrayal of the lead character) and has an 87% favorable rating on Rotten Tomatoes. com.
Here's a review from Forbes that I particularly enjoyed (Warning - a few minor spoilers):
https://www.forbes.com/sites/scottmendelson/2020/12/15/wonder-woman-1984-review-gal-gadot-patty-jenkins-chris-pine-dc-films-shazam-aquaman-joker/?sh=2d03edd52464
And here's the opening scene:
https://www.youtube.com/watch?v=qKUxMjPunUc
As for myself, I guess I'll be waiting a month or so to see it. I don't feel comfortable going into a movie theater until I get vaccinated against COVID-19 (which will likely happen next month). And I don't have HBO Max, which charges $15 US for a one-month trial subscription.