The Flash movie is hitting 4K and Blu Ray this Tuesday. And it includers in the special features a new documentary called,"
The Last Daughter of Krypton.
' It features new interviews with all the actresses who played Supergirl in live action including Melissa. Unlike her interview in the recent, "Superpowered: The History of DC" Max documentary last month which featured archived interview footage from when., Melissa was filming. the final season of Supergirl, this interview is new. You can tell because Melissa is sporting her brunette hair and style from when she was filming 'The Girl On The Bus.'
Here's the photo.
https://twitter.com/sennaverse/status/1695139500706451954
][A Supergirl documentary "Supergirl: The Last Daughter of Krypton" has been released on Max as a featurette of The Flash featuring interviews from all the past actresses to portray Kara in live action as well as other legends in the comics industry. Go check it out!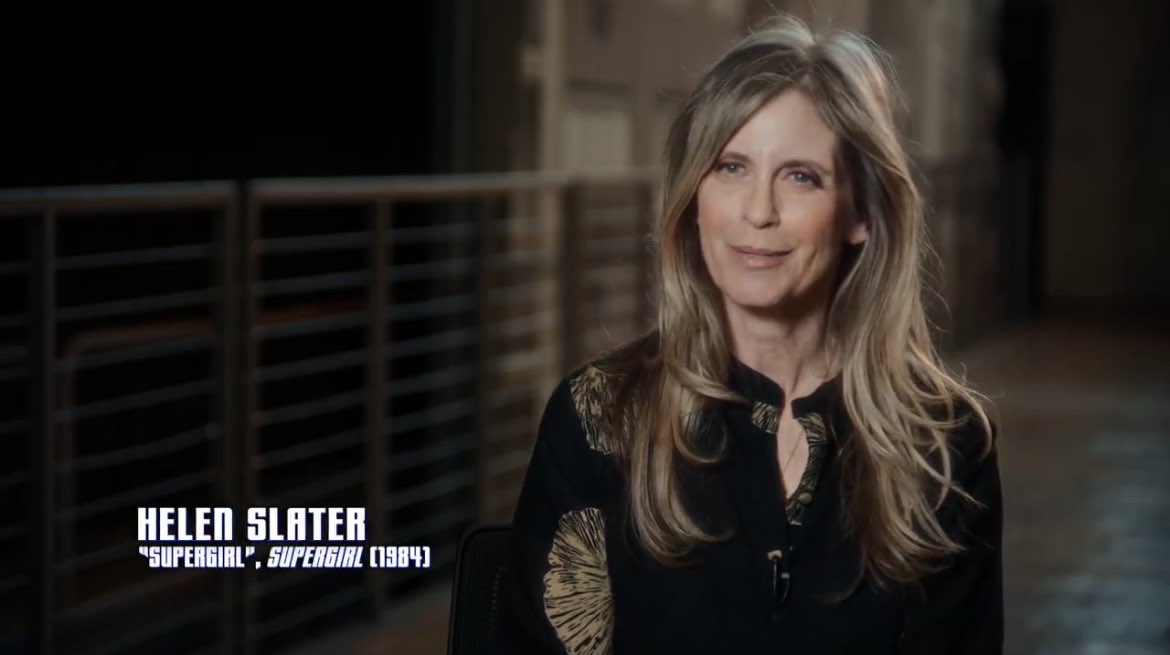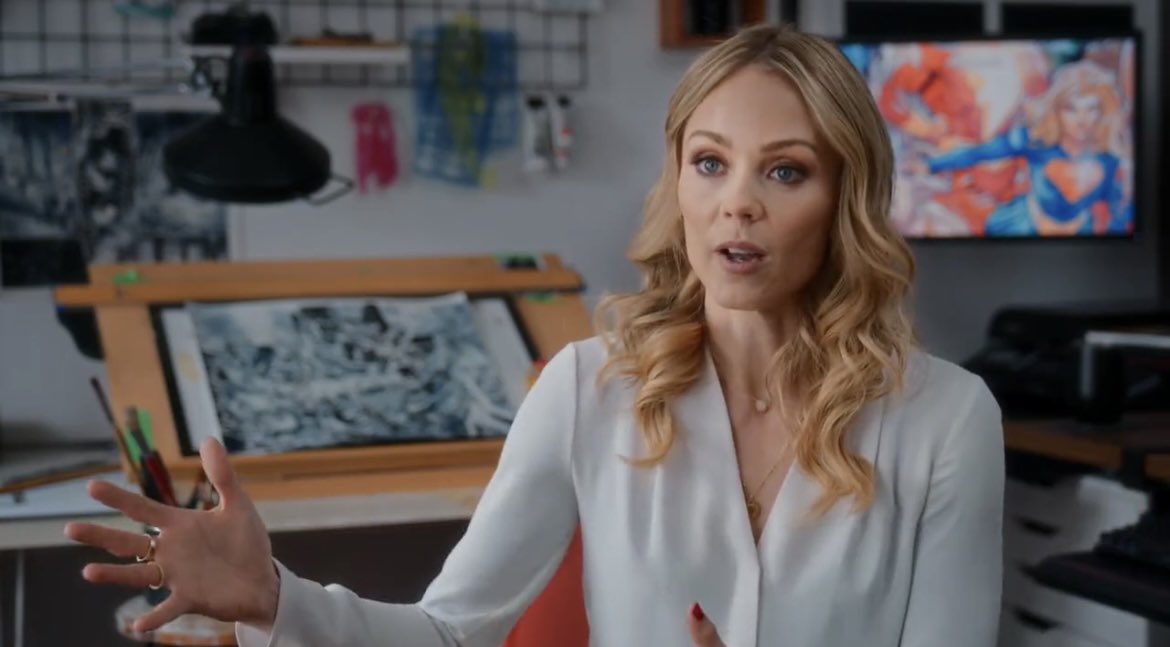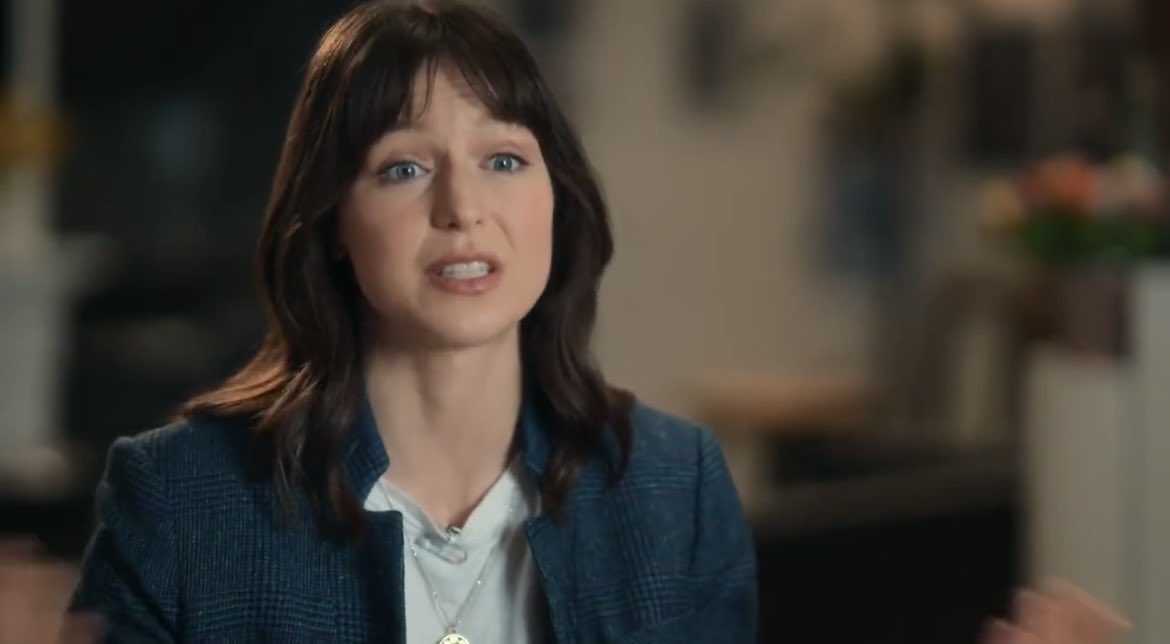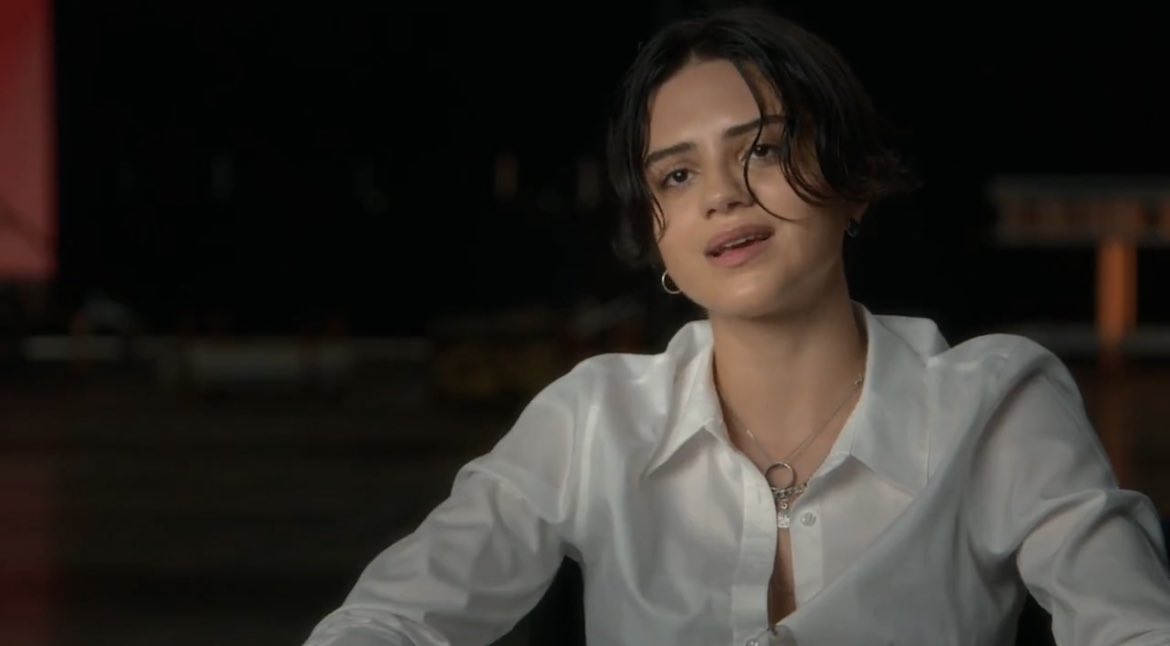 You can also see the documentary here currently.