Well that didn't take long for us to find out! Many fans have been speculating who was in that third Kryptonian Pod from the second season finale! People have suggested Reign, Doomsday, and many others. Well, Andrew Kriesberg has come out and revealed a lot more information! Season 3 will feature big bad Reign, one of the World Killers from Krypton! Furthermore, the part has already been cast. Odette Annable, has been given the part to provide turmoil and destruction to National City. Odette is known for her work on Banshee and The Astronaught's Wives Club. In a statement to the press, Andrew Kriesberg had this to say:
Greg [Berlanti] and I have wanted to work with Odette for years. We are beyond excited to have her join our cast in the scary, powerful and heartbreaking role of Reign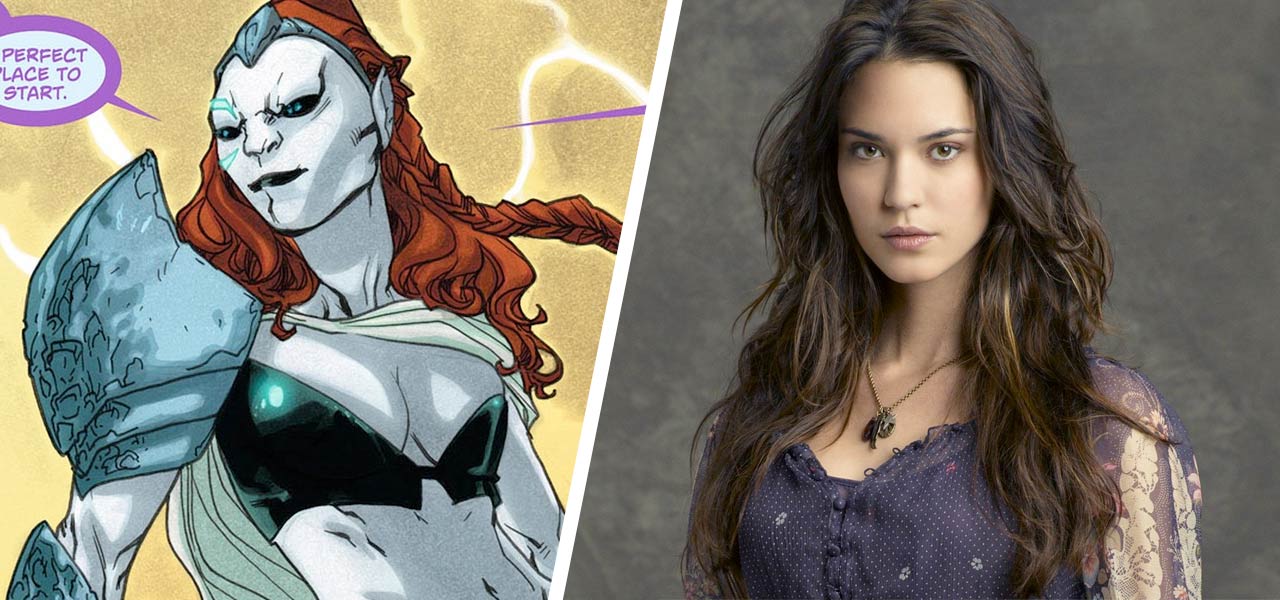 So there goes that mystery! Pretty exciting as Reign is an extremely powerful villain which will give Kara a run for her money! Let us know what you think in the comments below and in the forum! Keep us around this summer too and visit the support page!