Coming to you live, well as live as a written article can be, from San Diego Comic Con, we've got all the Supergirl news fit to print! This morning we got to interview the cast in twos. Because there were so many cast members and showrunners at the convention, they paired up. We are uploading those videos as we speak. In the meantime, there was some interesting news coming from the Supergirl panel. First is the addition of two new characters.
Andrea Rojas: She is the new owner of Catco.The character has an alter-ego in the comics too that may make an appearance! She will be played by Julie Gonzalo Andrea and is described as:
A polished businesswoman and heir to a Central American tech empire [who is] now making a hostile advance into the world of media. Unapologetic and unafraid to make waves, she also holds a mystical secret
William Dey: New reporter joining Catco and will make Kara question if she wants to even still be at Catco. William has worked with Andrea before. He will be played by Staz Nair. William is described as:
On the surface, he's a cynic and a sellout who looks down on Kara's earnest idealism. Dey's not interested in making friends, he just wants to get the story — but his ties to the criminal underworld could prove problematic.
Additionally, we learned that Ma'alefa'ak will be voiced by Phil LaMarr but will not be played by an actor. Ma'alefa'ak is an adept shape changer and wants to keep his true form hidden as best he can. Jon Cryer made a special appearance to moderate the panel! If you thought we were done with Lex then guess again! He's coming back! Of course we got to see our first footage from the show. Season 5 only has episode 1 in the can for now so the footage was likely all from the first episode. You can check it out below: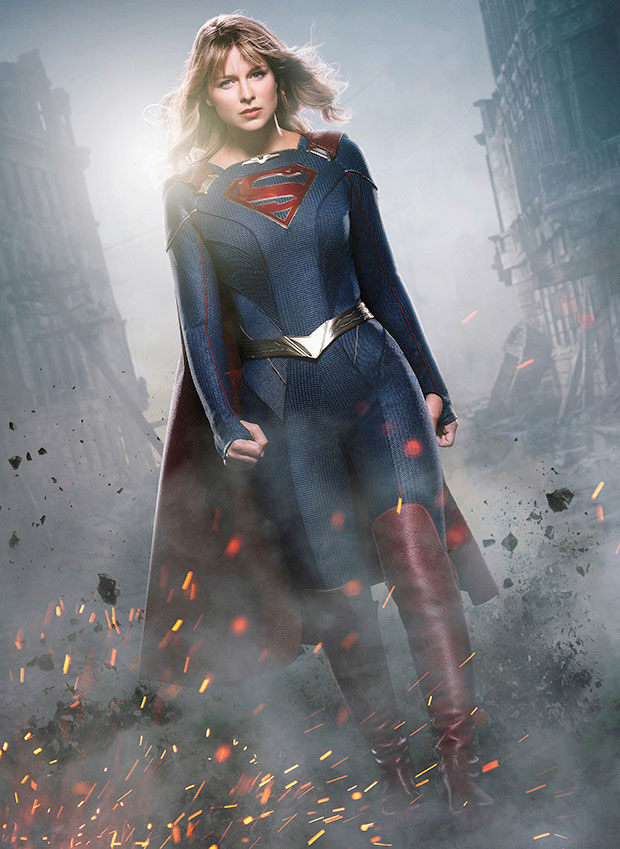 Let us know what you think in the comments below and in the forum! Keep us advertisement free and visit the support page.