Exciting news and events are coming up for San Diego Comic Con this year, and one of them is a Supergirl figure by Icon Heroes. On May 25, Icon Heroes posted the first image below to social media. Not much else has been said, but the new figure will be revealed at SDCC. For now, we can show you an exclusive sneak peek of Supergirl, and we are already excited to add this to our personal collection. Icon Heroes will be at booth #3345, so visit to see the unveiled statue and other fun merchandise!
Social Media Image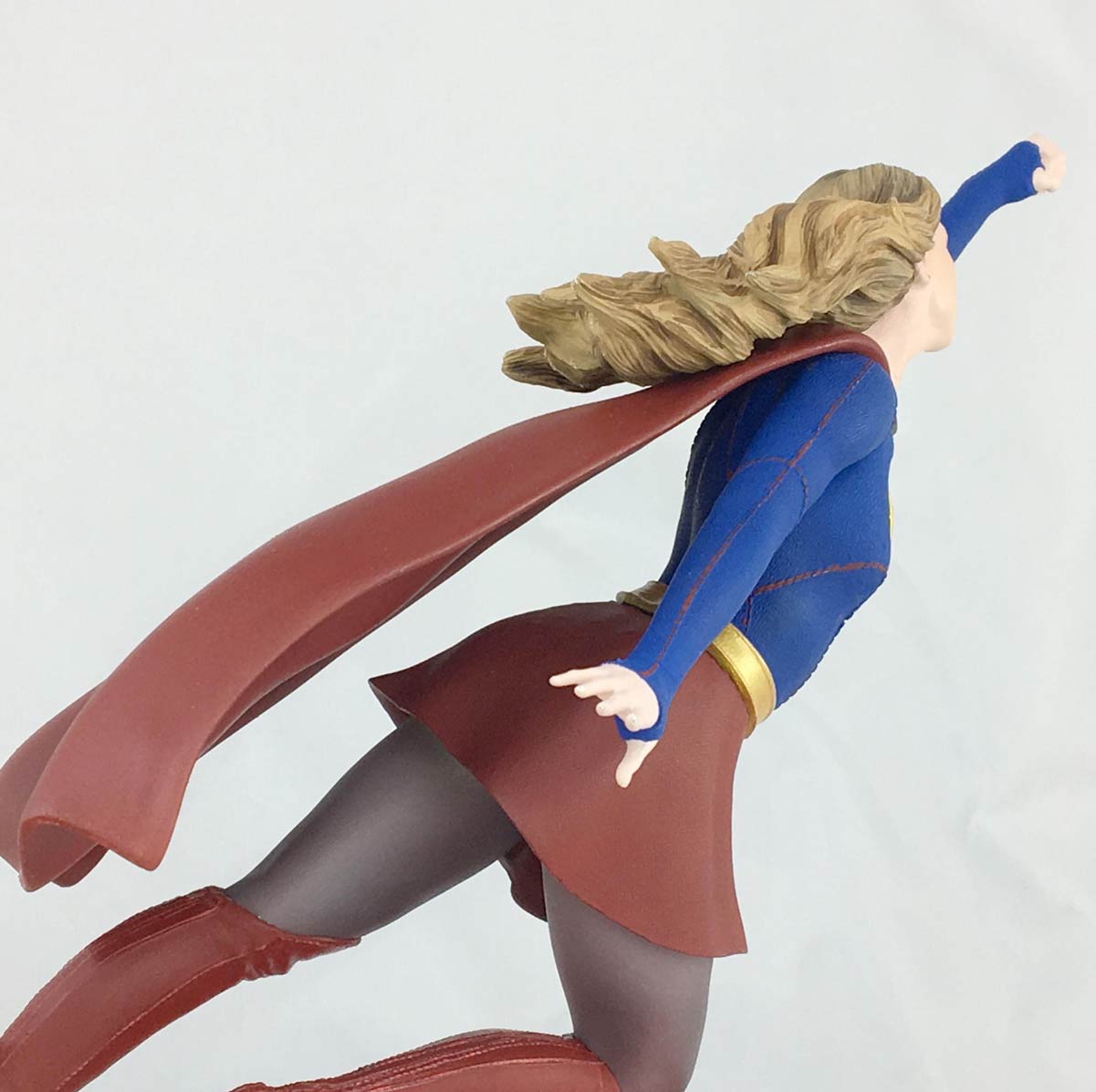 New Preview Image
Since 1999, Icon Heroes leads innovation in licensed pop culture office products, environment statues, and toy collectibles. We bring popular characters to life through fun and functional pieces like collectible letter openers, bookends, card holders, and large-scale statues. All star licenses include DC Comics, Once Upon a Time, and Star Trek
Visit iconheroes.com to view other upcoming DC related items and visit their online shop. Let us know what you think in the comments below and in the forum! Keep us going this summer and visit the support page too!