"Where the heck have you guys been there is a new Supergirl poster out there!", we hear you cry into your computers and mobile phones! Yes we are sorry, we were traveling this weekend. We booked flights to Los Angeles to meet up with the Batwoman cast at Paleyfest but unfortunately they couldn't make it. Instead, we headed out to the Warner Brothers lot and did some exploring! More on that shortly, first let's take a look at this awesome Supergirl season 5 poster! The gang is all here and what we love best about it ... ITS BRIGHT! Check out the poster below: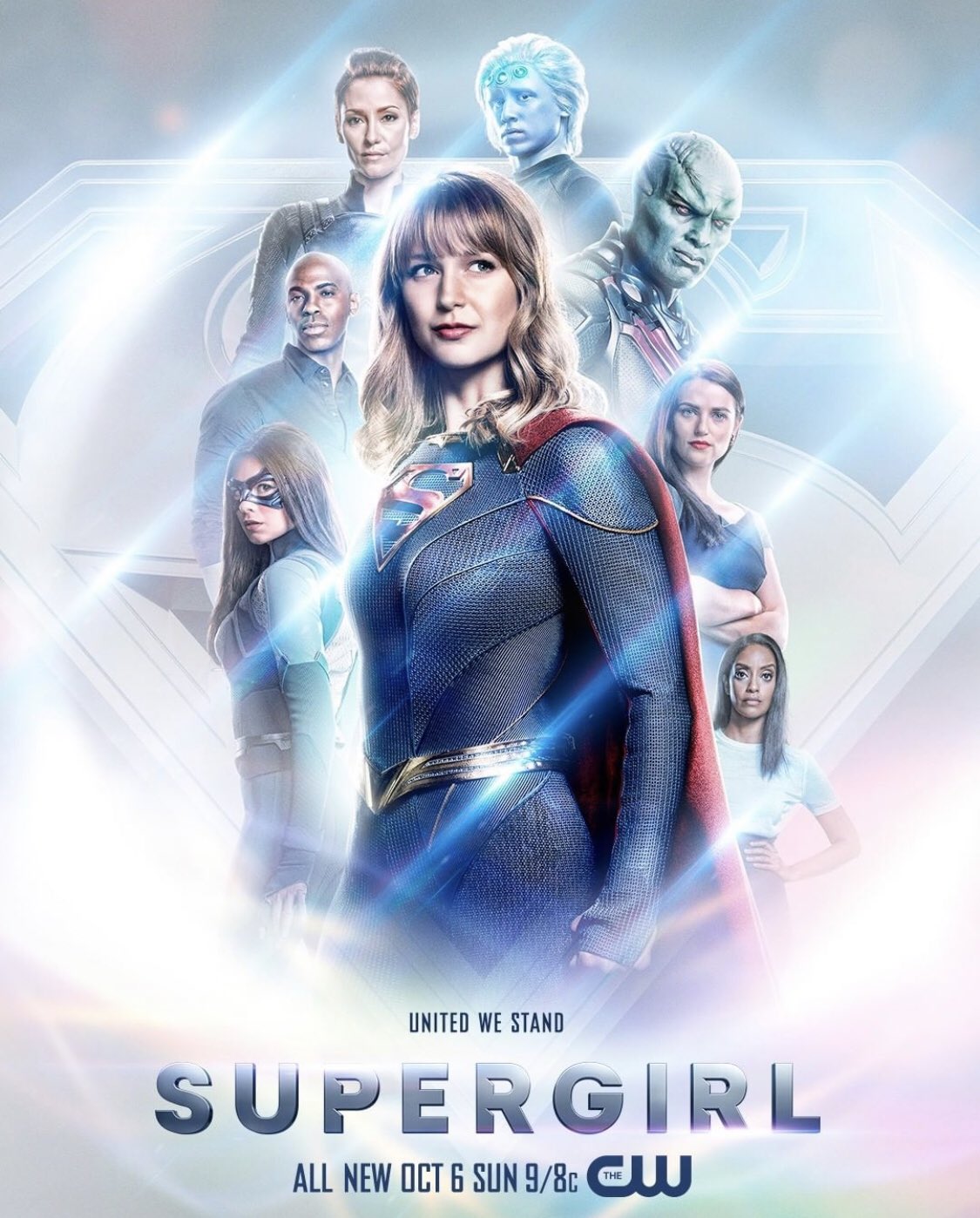 Next up, we wanted to share with you all some of our trip to WB. The images are pretty big so you might have to let them load a bit. We got to see the original house used as Kara's place in Midvale. The same roof she jumped off of and learned she could fly! We saw the original Cat Co, the Daily Planet from Lois and Clark, tons of Aquaman and Wonder Woman costumes, but best of all, a detailed up close look at the original Supergirl costume worn by Melissa herself! We tried to get some close detail shots for you all. Oddly enough, there is a piece of Supergirl.tv history on the plaque for the suit! Original fans may recognize the first desktop I ever created for the show! Looks like WB grabbed it up too!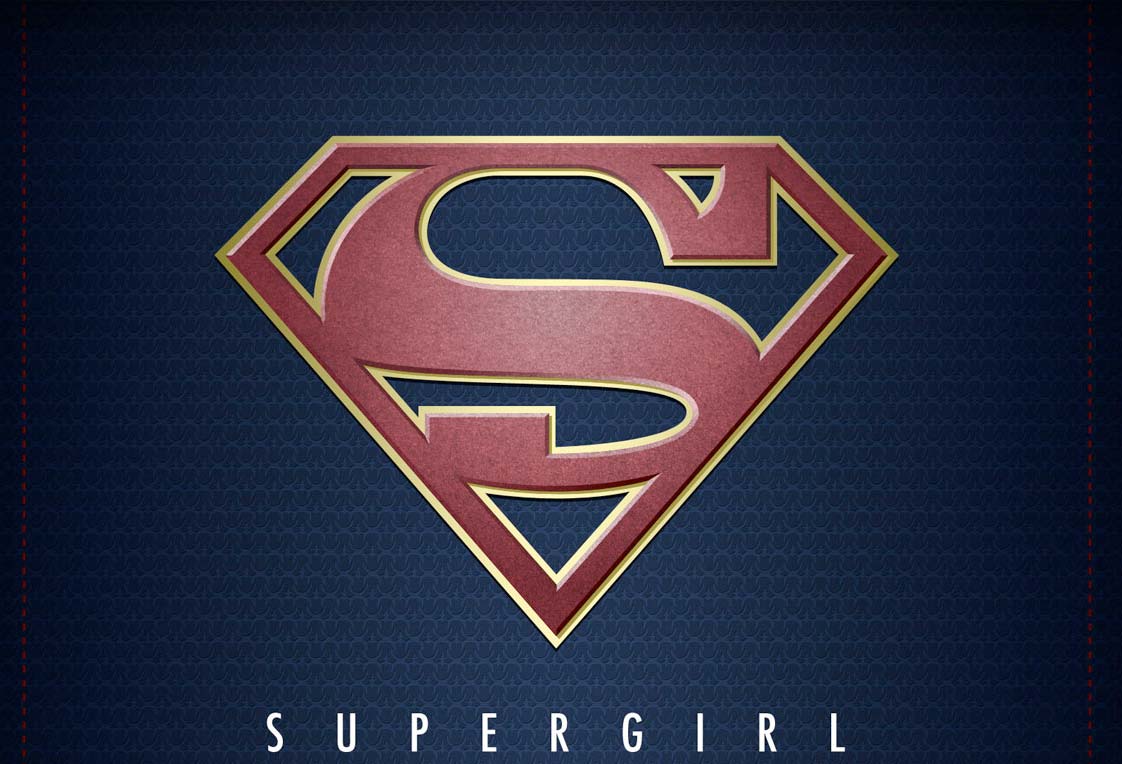 We hope you enjoy our photos and like the new poster! Let us hear your thoughts in the coments below and in the forum! Help keep us going and visit the support page if you can!