Greetings Supergirl fans! Its been a little while since we had news for you but as September approaches, we're seeing the news pick up and the excitement for season 5 really accelerate! We hope you'll join us each Sunday in October (and onward) as we cover both of our caped heroes in back to back fashion both here and on our sister site, Batwoman.tv! That said, today, we have a few episode titles for you going into season 5. They could be subject to change but seeing as most of these are printed on clapperboard we are feeling safe. The titles are:
Event Horizon
Stranger Beside Me
Blurred Line
In Plain Sight
Event Horizon sounds awesome! That is the invisible barrier where, if you were to cross, you could not escape a black hole. Of course that could be metaphoric. Stranger Beside me could be Lena, could be J'onn's Brother or both, they do tend to theme episodes. Blurred Line sounds like a Lena episode to us, and In Plain Sight is exactly how J'onn's Brother would operate!
Additional News:
iZombie actor and Supergirl guest star alumn, Rahul Kohli has been teasing a return to Supergirl via twitter and instagram! HIs character was romantically linked with Lena when he appeared but he died in the episode. How will Rahul be returning and who will he be playing remains ripe for speculation!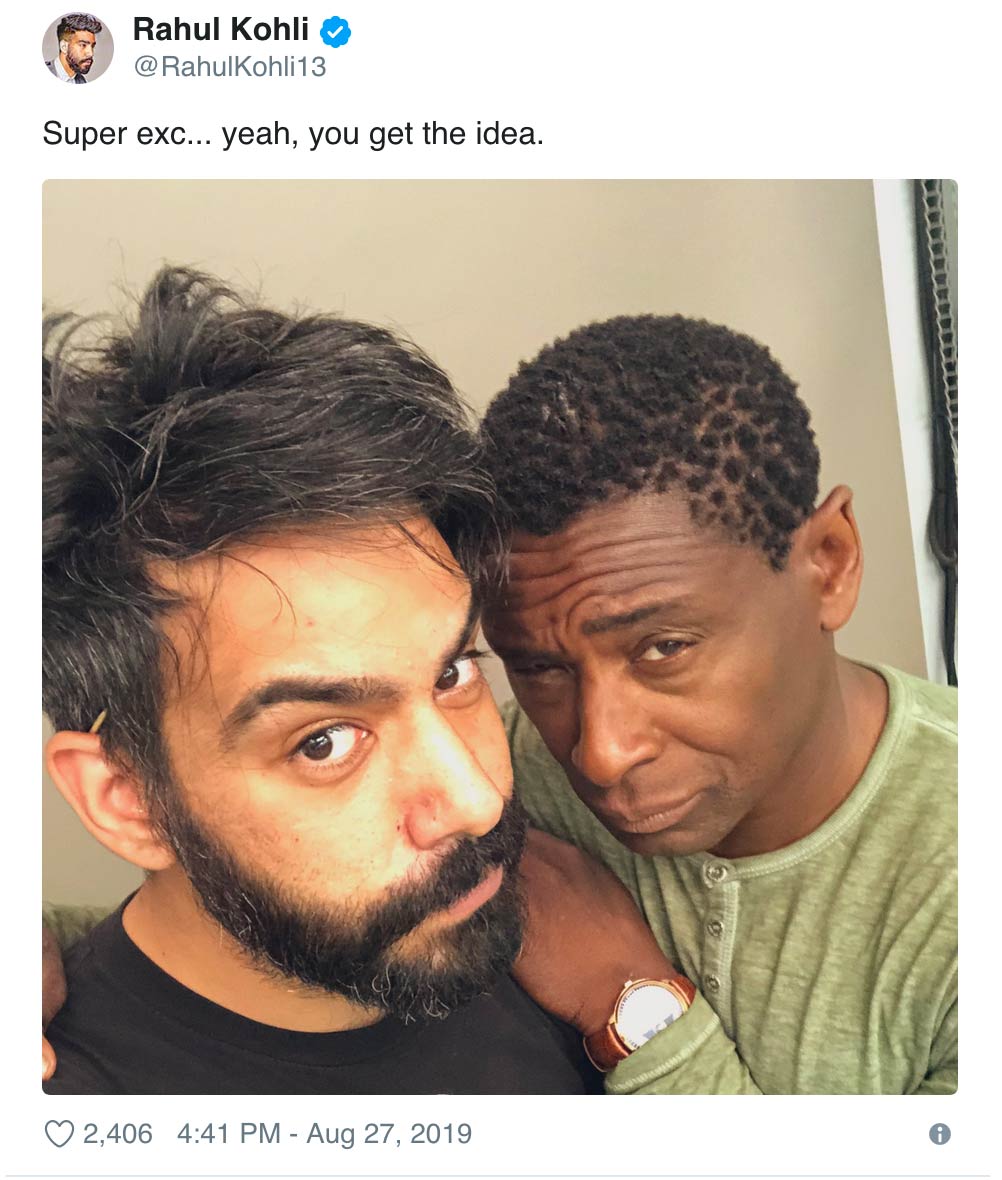 Let us know what you think in the comments below and in the forum! Keep us advertisement free and visit the support page!