Much speculation has gone into where Mon-El went at the end of season 2 and the majority of that speculation has been that he went to the future to work with the Legion of Superheroes! Giving more credit to that rumor is the fact that Supergirl has just cast the part of Saturn Girl! TVline.com has learned that the part will be played by Bollywood actress Amy Jackson! The character description is as follows:
Imra ArDeen aka Saturn Girl uses her telekinetic ability to help those in need. She was born on Titan, one of Saturn's moons, and arrives on Earth to help Supergirl battle one of her biggest threats.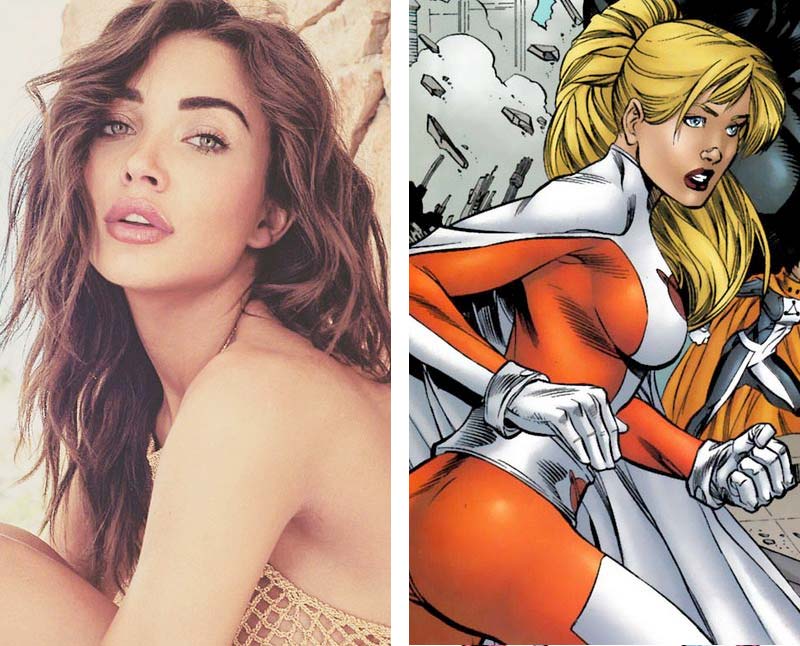 As you can see in the description, there is no mention of the Legion but this casting announcement does bring about some big possibilities!
Supergirl returns to The CW October 9th at 8pm! Let us know what you think of the news in the comments below and in the forum! Keep us your Supergirl advertisement free source for news and visit the support page!