Comic Con starts tomorrow and just before we jump on a plane to head to San Diego, we've got BIG Supergirl news! Just as Batwoman was announced as "in-development" for her own show, Supergirl is announcing a new series regular for season 4! Sam Witwer (Smallville, Being Human, Once Upon A Time, Battlestar Galactica, Dexter) is joining the show as Agent Liberty! He is described as:
AGENT LIBERTY is the founder and figurehead of the Children of Liberty – a hate group that supports a human-first world order. Ruthless and terrifying, the scariest thing about Agent Liberty might be just how easily he can convince you that he's in the right. He's a brilliant orator in the guise of a family man.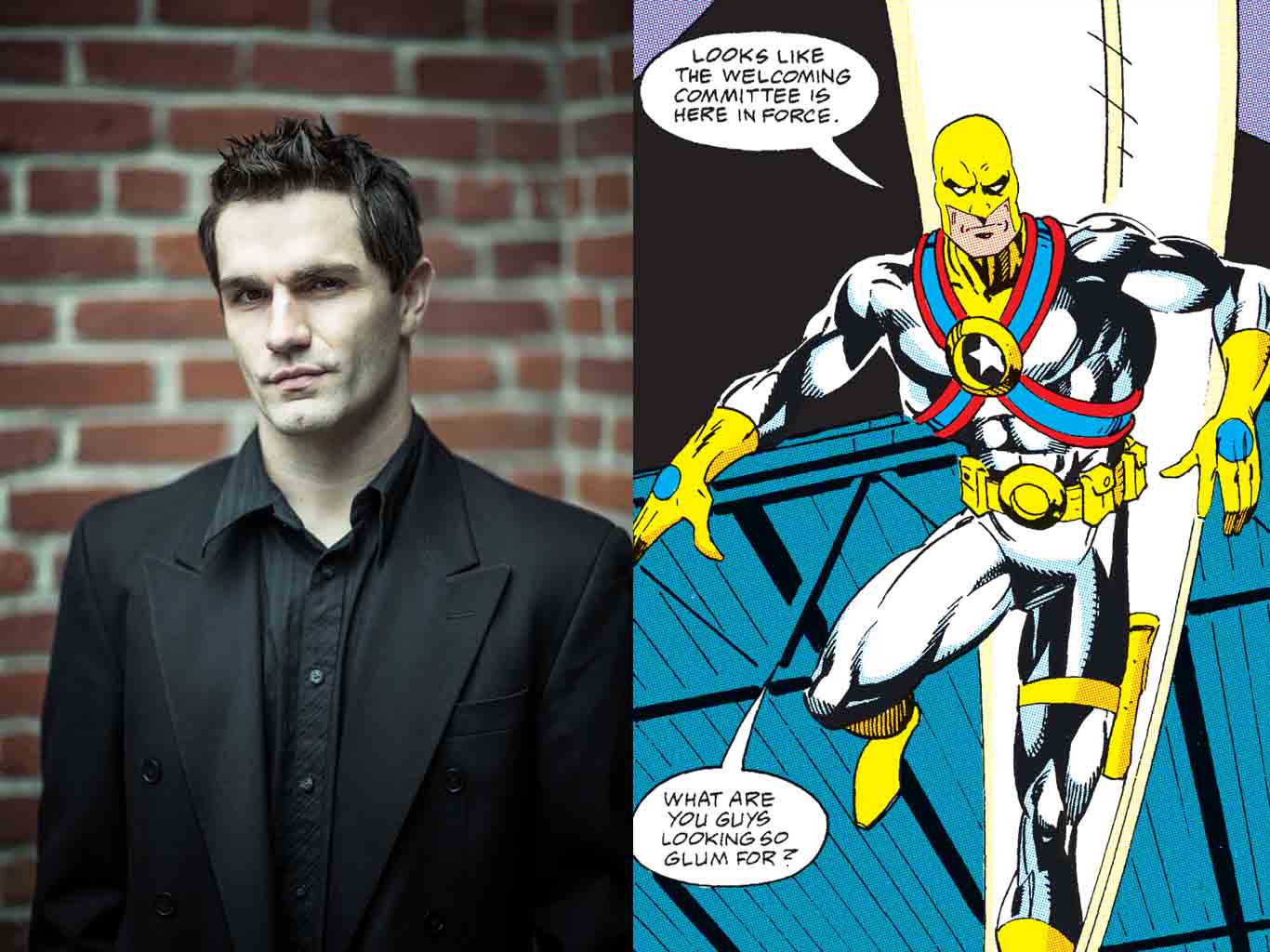 Let us know what you think of this big news in the comments below and in the forum! Keep us advertisement free and alive at comic con and visit the support page!