Alex and Kara are sisters and share a bond that is one of the best sibling relationships portrayed on TV! Last year, when we heard that Supergirl would be exploring that relationship's origin, we were more than excited! As a result, the episode "Midvale" debuted and is still held in fans hearts as one of the best episodes of the show! Currently, that relationship is being tested as Kara's true identity is missing from Alex's memory. Many fans are sitting a little awkwardly waiting and waiting to have Alex's memory restored and thus, Alex and Kara's relationship raised to it's maximum.
Well, many rumors are starting to swirl that Olivia Nikkanen and Izabela Vidovic may reprise their roles as young Alex and young Kara (respectively) for season 4! What takes us back to the Midvale days and why the two could be returning is not known but our thinking is that Alex's memory restoration might have something to do with it! The two, who have become pretty good friends (via social media) were spotted in Vancouver filming a project together. The pair wrapped filming late last night! Look for the pair to appear in episode 21 (if this is true).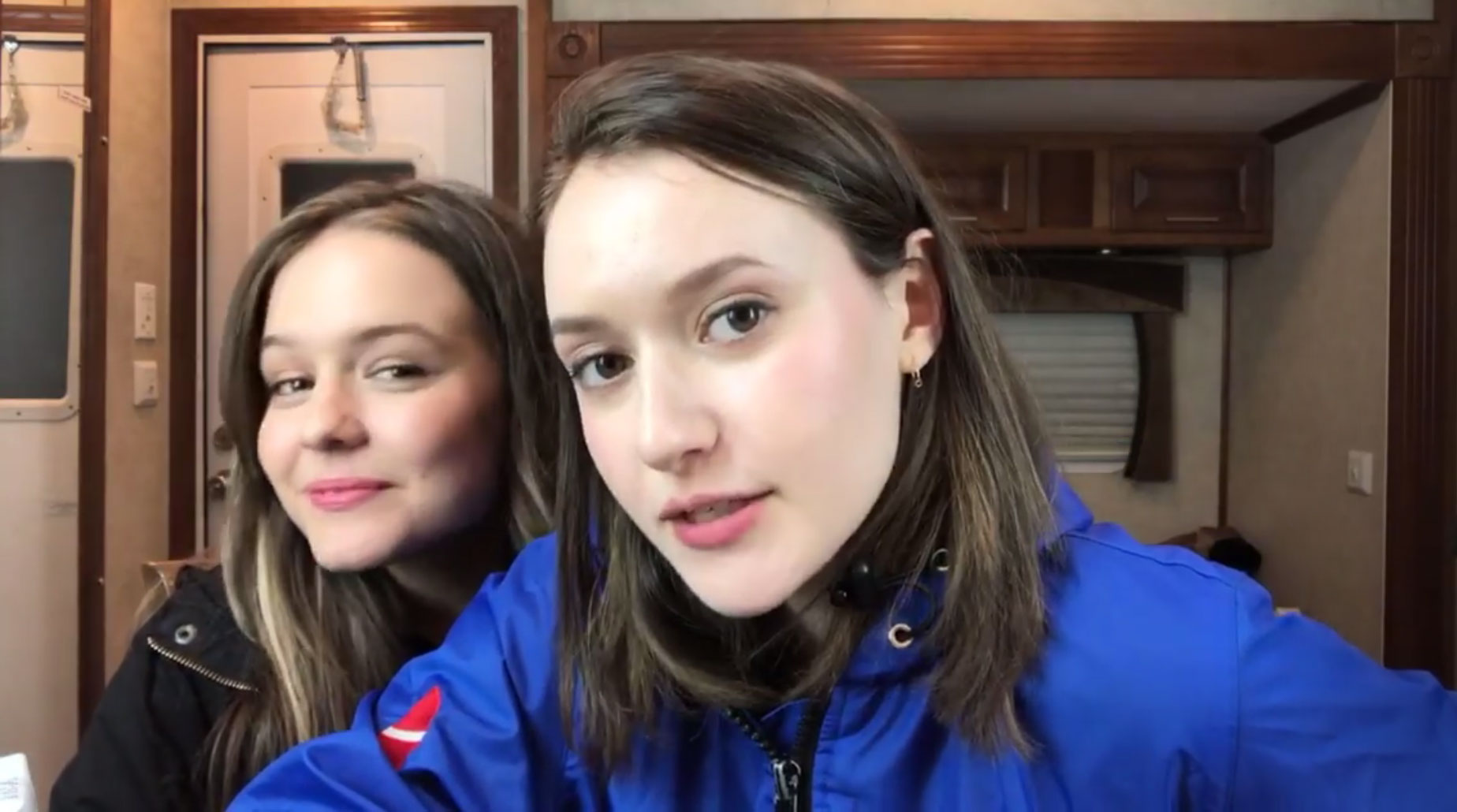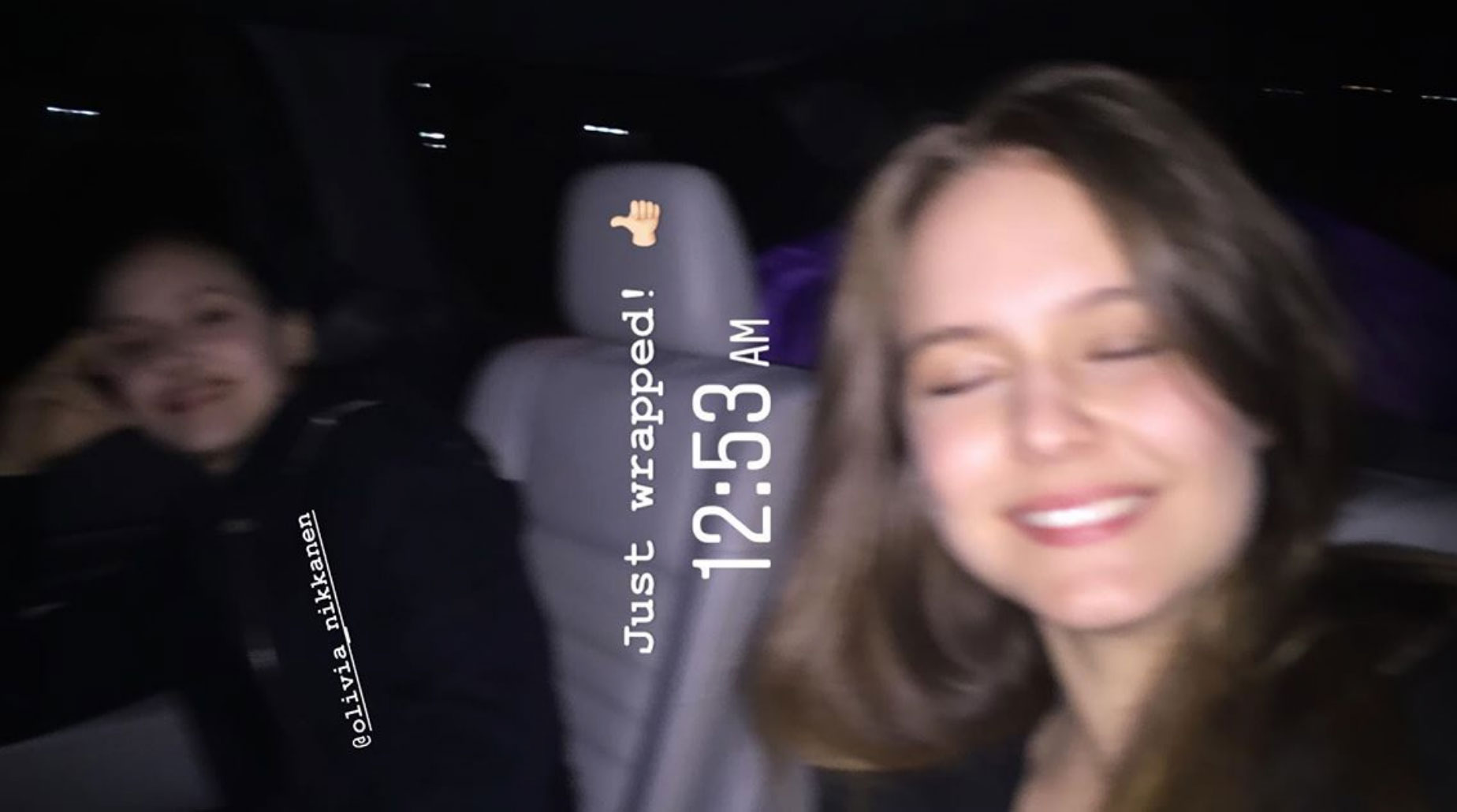 Warner Brothers & The CW have not confirmed or commented on this rumor. So take it with a grain of salt! Speaking as huge fans of Olivia and Izabela as well as the Midvale episode, we are keeping our fingers crossed this is true! Let us know what you think in the comments below and in the forum! Keep us advertisement free and visit the support page!