Lots of guest stars with comic book related TV backgrounds have been announced for Supergirl. We've had Laura Vandervoort as Indigo, Helen Slater as Eliza Danvers, and Dean Cain as Jeremiah Danvers! In season 2 we welcomed Lynda Carter as the President of the United States and soon we'll see Teri Hatcher and Kevin Sorbo. Well, what if we saw them all in one episode?!?!? As we reported a while ago, Kevin Smith's second season 2 episode (episode 217) is filming in Vancouver this week. Making their Supergirl debut, in yet unannounced roles, are Teri Hatcher and Kevin Sorbo. We do know however that Teri's character is the spouse of Kevin's character. Well now we can also share that Lynda Carter herself is also in Vancouver filming!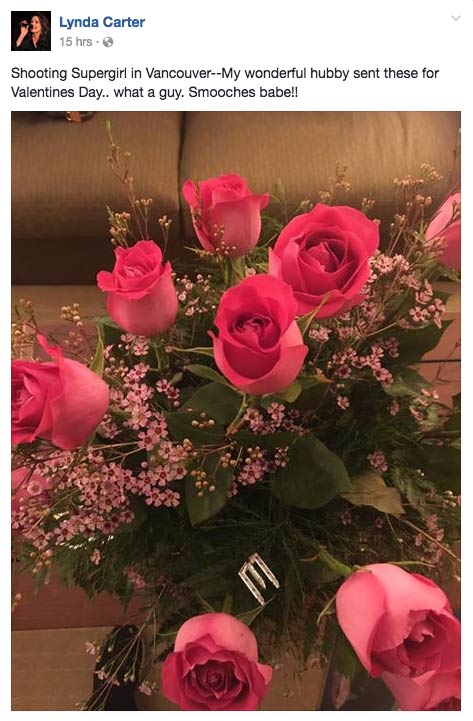 Could this mean that Lynda Carter, Teri Hatcher, Kevin Sorbo and maybe even Helen Slater and Dean Cain may all be in an episode? It isn't for sure, as you may know, Supergirl has a grueling 10 day filming schedule which may mean that while the actors are still there at the same time, they are filming different episodes. That said, here is our theory; if Kevin Sorbo and Teri Hatcher are indeed Daxam Royalty and come to Earth to make contact, they may do so by approaching the President of the United States (Lynda Carter, who we believe is also an alien). This could mean that Lois Lane, Hercules and Wonder Woman could share a scene in 2017 (knowing they are in different roles). It's this kind of fan service and casting that just makes us so excited for this show. The producers are really respecting the history of comics and culture!
Bonus: Teri Hatcher getting fitted for her Supergirl wardrobe!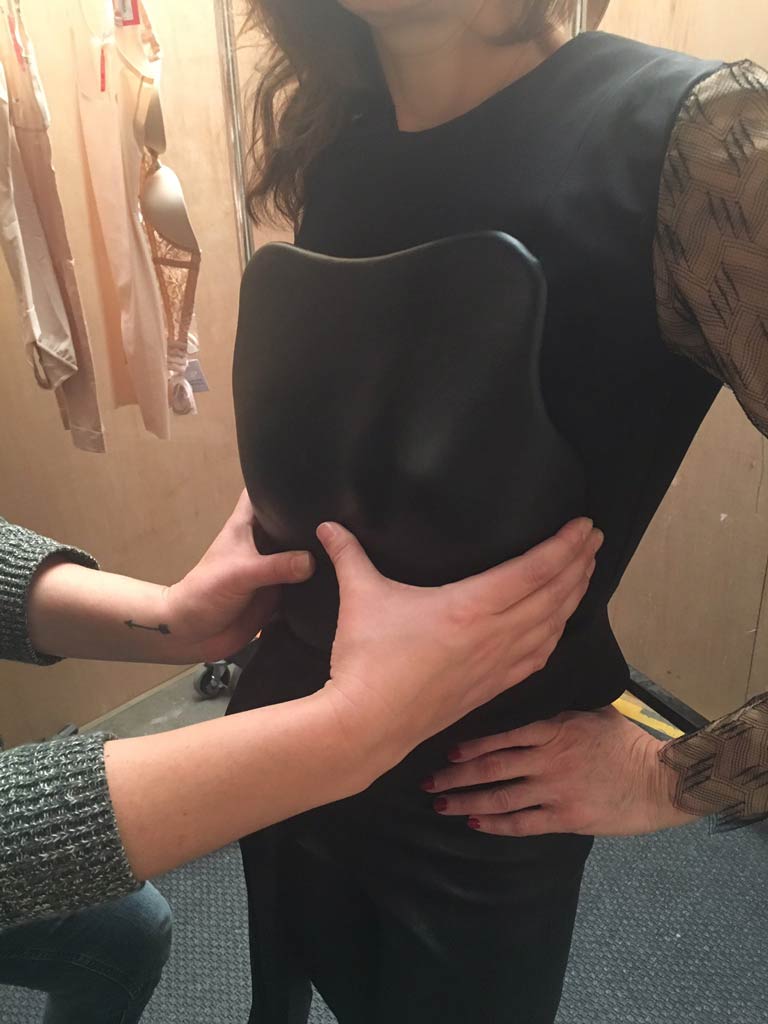 Let us know what you think in the comments below and in the forum! Also, our web server is hidden on a distant planet where advertisements can't get to it but we need help keeping the advertisement spy's away from it. Help us out and visit the support page!