This is the episode that the Supergirl.tv staff has been the most excited about since we learned about its existence for season 3. It's a flashback episode to Midvale High that explores the origin story of how the greatest sister duo became who they are today! Because Alex is a character completely unique to the Supergirl TV show, this origin story has so much room to explore! It's a story with no history behind it which is one of the reasons why we are just so excited for it! As you know, it also welcomes new Kara and Alex actors, Izabela Vidovic and Olivia Nikkanen respectively! Here's what the synopsis has to say:
ESCAPE DOWN MEMORY LANE — Kara (Melissa Benoist) and Alex (Chyler Leigh) head home to Midvale for a little R&R. While there, Kara recalls a painful memory of a childhood friend's death and how that traumatic experience brought the Danver sisters closer together. Izabela Vidovic plays Young Kara and Olivia Nikkanen plays Young Alex in flashbacks. Rob Greenlea directed the episode written by Caitlin Parrish and Jess Kardos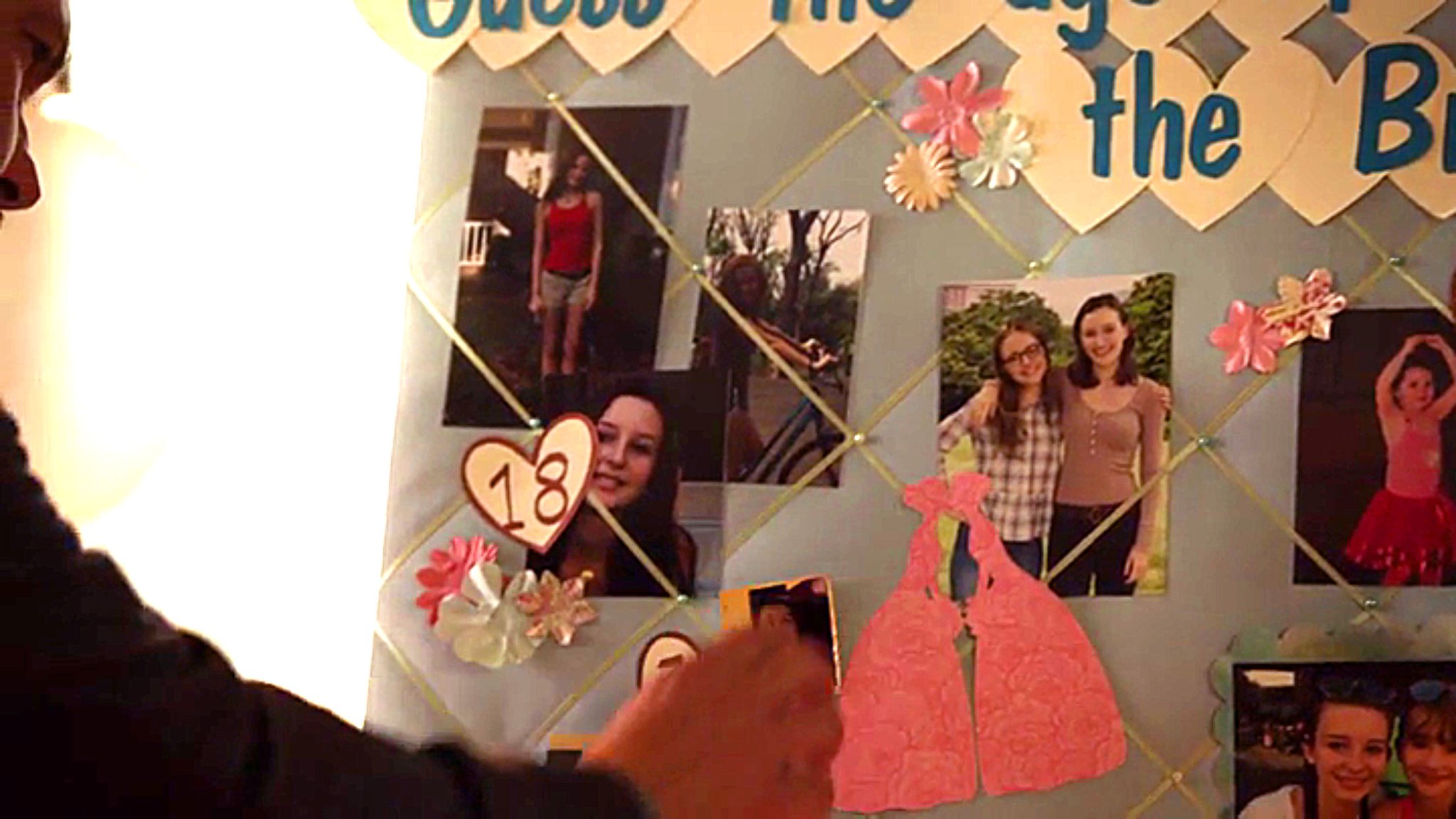 Remember [above] from last week's episode? Anyone look familar? Let us know what you think of the synopsis in the comments below and in the forum! Keep us your advertisement free source for Supergirl news and visit the support page!