Supergirl is pulling an Arrow! If you don't get the reference let me explain. The show that started it all (Arrow) is famous for their flashbacks showing how Oliver became the man he is today. While Arrow likes to do this intermittently throughout a season, Supergirl is going to jump in head first with a flashback in episode 306! We'll get to see how, the best sisters on TV, acted when they were growing up together. Furthermore, the two will have to put aside their popularity asymmetry to solve a mystery at their high school!
According to Entertainment Weekly, taking over the lead character role as a younger teenaged version of Kara Danvers is actress Izabela Vidovic.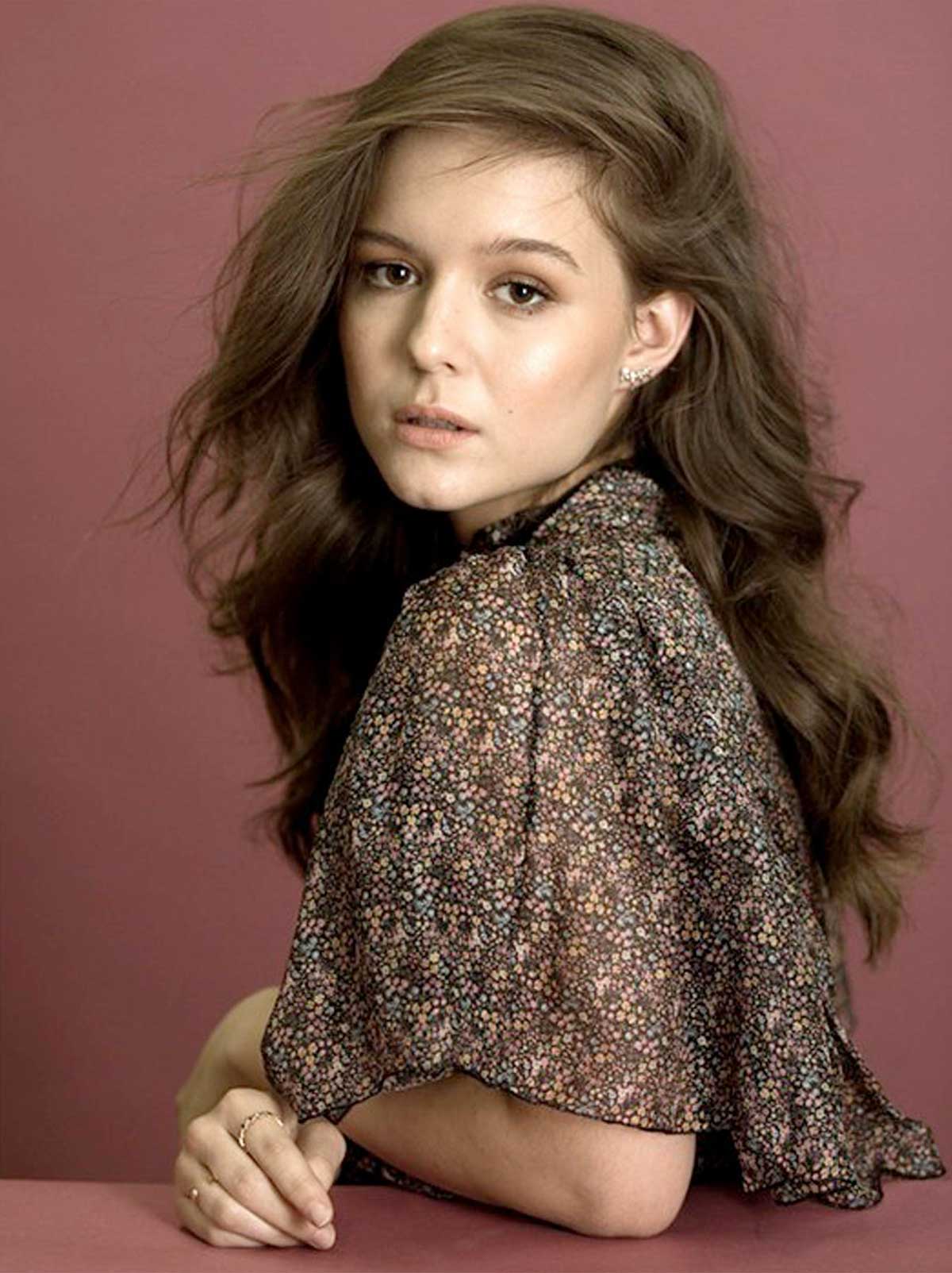 Of course that is only half of the equation! Supergirl.tv can independently confirm that an older yet still teenaged sister Alex Danvers will be played by actress Olivia Nikkanen, known from her roles on HBO's Boardwalk Empire and FX's The Americans.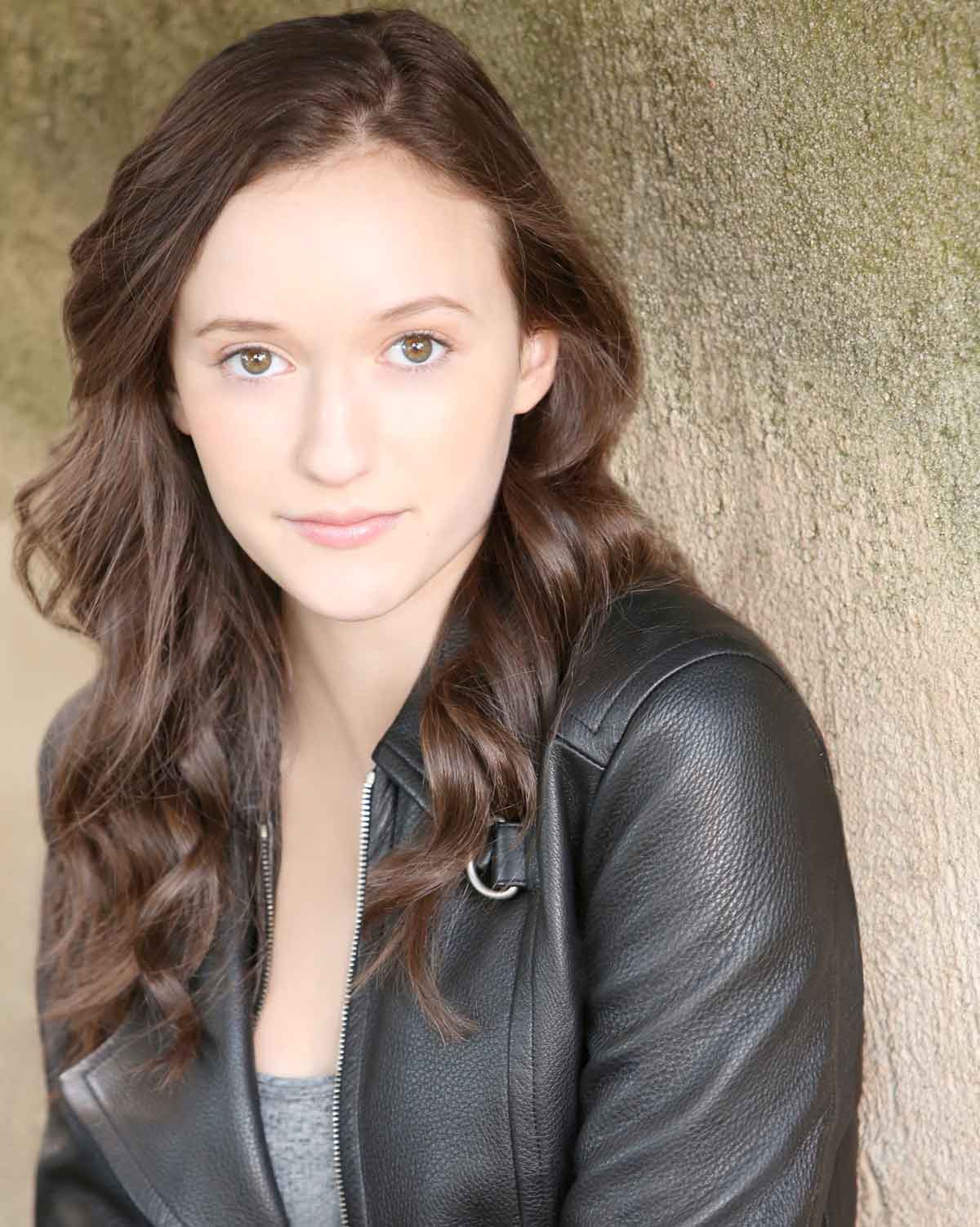 Melissa Benoist spoke to EW about the episode and talked about how you'll get to see the evolution of the Danvers sisters:
You'll get to see, through the way they interact, how their relationship started when Kara first came to Earth, how it grew, how it became so close and why they're so close nowadays.
The episode is titled Midvale and is described as:
The Danvers sisters take a road trip to their childhood home of Midvale, where they relive a murder mystery from high school that shaped their relationship as we know it.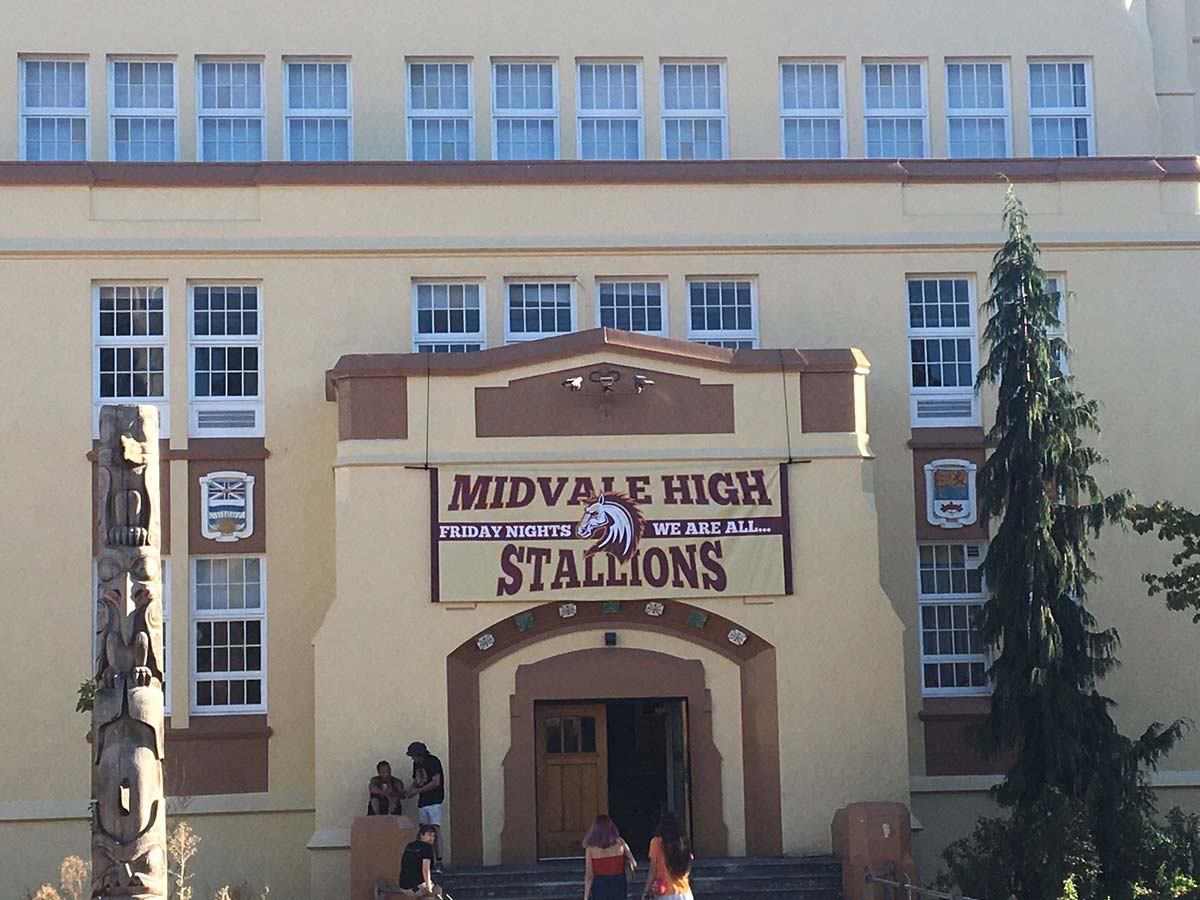 For more on what is in store for this episode, head on over to our spoilers page to get some awesome and revealing details (read at your own risk)! Let us know what you think of this major sister-themed episode and a flashback to Midvale high in our comments below and in the forum! Keep us the #1 source for Supergirl news and advertisement free and visit the support page too! Supergirl returns for season 3 on October 9th, 2017 at 8pm only on The CW.