Greetings Supergirl.tv users! We wanted to let you know about a great auction that is going to happen this weekend where you can get a piece of original Supergirl comic art as well as support an amazing cause! Some of you may know already that Mega Con is coming up this weekend. It's in Orlando Flordia, but don't worry, even if you aren't in Florida, this auction is for all! The comic book Love is Love is going to be auctioning off their original artworks from the book and a few others. This includes original art from: Walter Simonson, Rafael Albuquerque, Joyce Chin, Jock, Terry Moore, Adi Grannov, Jock, Ivan Reyes, Michael Avon Oeming, Leinil Yu, Adam Hughes, George Perez, Allison Sohn, Mitch Gerads, Jose Luis Garcia-Lopez, Amanda Conner, Cat Staggs, Eddy Barrows, Mike Perkins Brandon Christopher Peterson and Nick Bradshaw!
All proceeds of this auction will go to Equality Florida, Florida's largest civil rights organization. Here's more information:
Come bid on the art in an auction on Saturday May 27th. Sign up to bid on http://www.biddingowl.com/LoveIsLove over 50 pieces available by artists (mentioned above). You can learn more at our Facebook page, or get tickets for the gala on Friday here.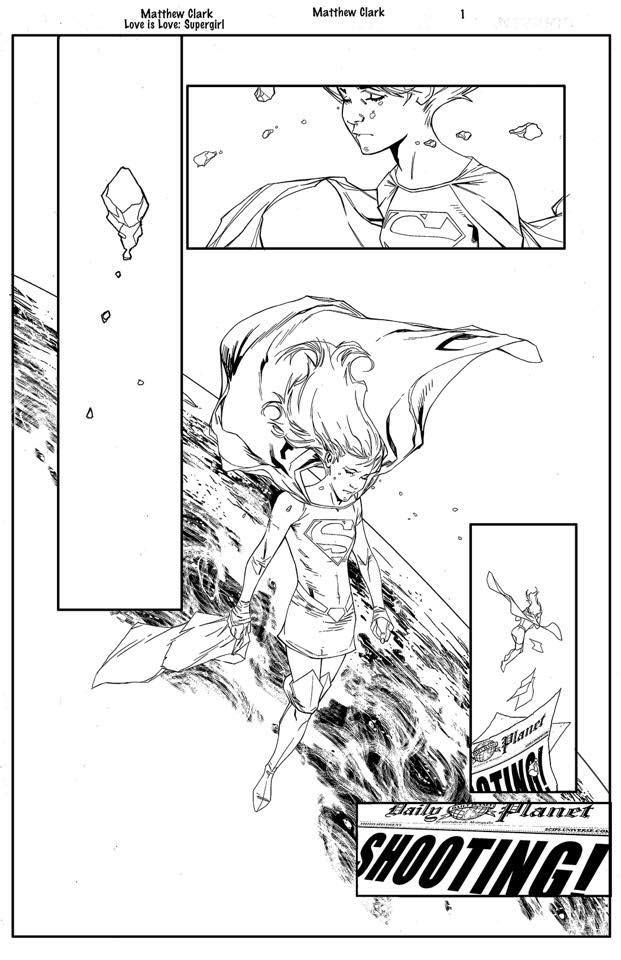 Happy bidding! Thank you to Matthew Clark for sharing this great info with us.
Comments are below, forum is live and keeping us free is as easy as a visit to the support page!