Comic Con is right around the corner! Supergirl cast and showrunners will be there and you know The CW is going to bring a big superhero TV panel to the event! To bring you live coverage from it all will be Supergirl.tv! We are going this year, our first time as "PRESS"! So exciting! But all that aside, as Comic Con begins to gear up, the announcements of the goodies are beginning to be released. The first of which comes from Comicbook.com and Lego. The Lego booth at Comic Con will be selling these exclusive Lego Brickhead Collectable build-able statues of both Supergirl and Martian Manhunter! They are designed in the style of the POP figures and other more "distorted reality" figures. Nonetheless for Lego fans, Supergirl fans, or both, these look like they are going to be hot commodities! For your chance to get a collectable at Comic Con or win one:
[After some time you'll be able to] buy it from the LEGO booth, you will need to first visit the Pavillion Terrace to enter a random drawing to qualify first, which will start around 6 a.m. If your ticket is picked you can then purchase the set from July 21st to July 23rd. If you can't purchase it at the show there will be a chance to win the set on Twitter by following @LEGO_Group and the hashtag #LEGOSDCC.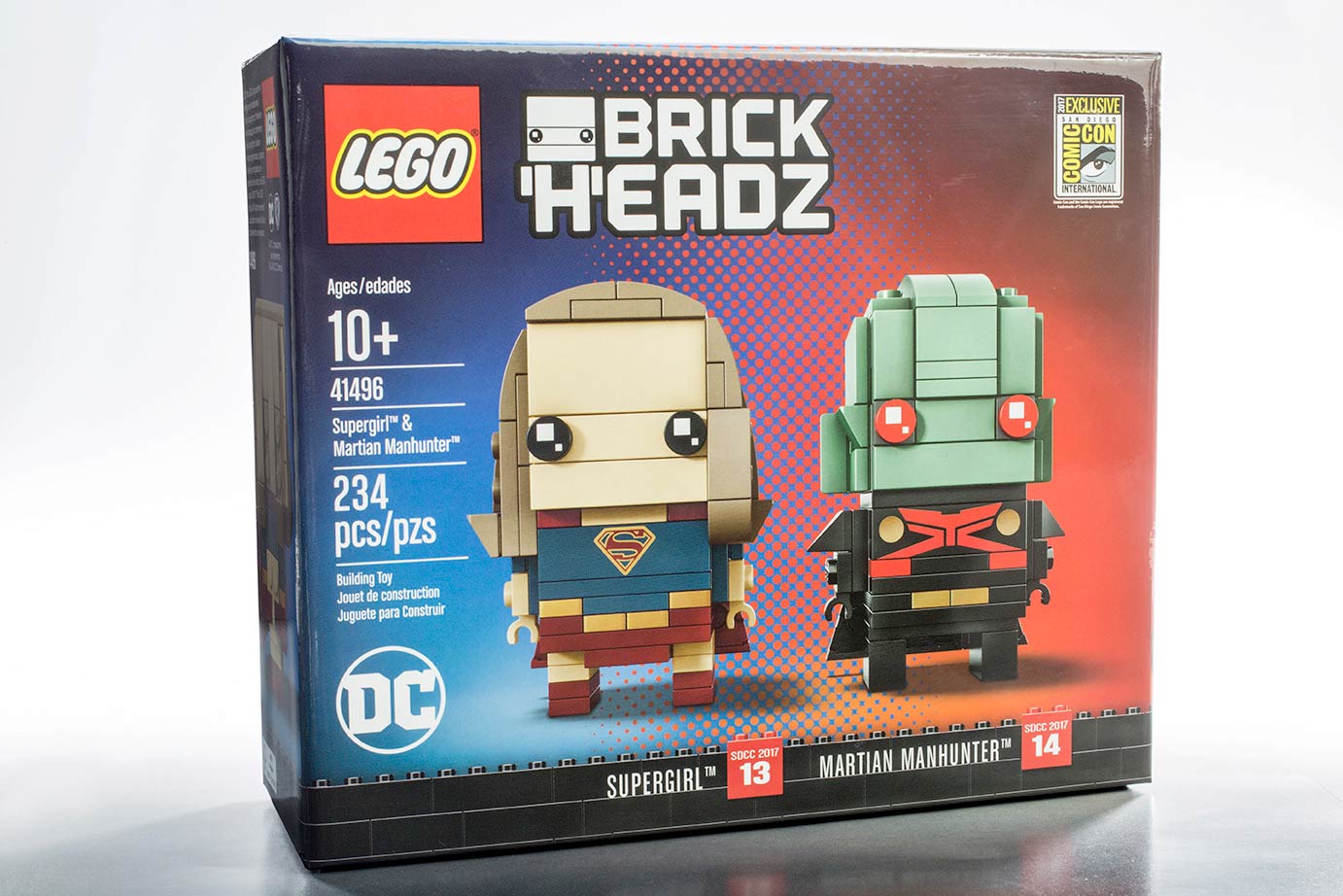 Let us know what you think of the figures in the comments below and in the forum! Keep us rolling this summer and visit the support page!