Voldemort and Harry Potter, Luke Skywalker and Darth Vader, Frodo Baggins and Sauron are all famous pairs of heroes and their villains. None might be as famous as Superman and Lex Luthor though. Just as everyone knows Clark Kent is Superman, you can just as easily ask who Superman's arch-enemy is and you'll get back Lex Luthor 100% of the time. As Supergirl did in season 2 for The Man of Steel, the show has decided to give a face to the infamous villain, Lex Luthor. Tapped to play the recurring part is the Emmy award-winning actor, Jon Cryer. Executive Producers Robert Rovner and Jessica Queller has this to say about the casting decision:
We are enormous fans of Jon Cryer, and he was instantly our dream actor to play the iconic role of Lex Luthor. Jon is a super-talent, and the fact that he played Lenny Luthor in Superman IV brings an added layer of legacy to his casting. We're beyond thrilled to welcome Jon to the Supergirl family.
As stated above, Supergirl continues to honor actors from past superhero movies and shows as Jon Cryer was actually Lenny Luthor, the nephew of Lex in Superman IV: The Quest for Peace.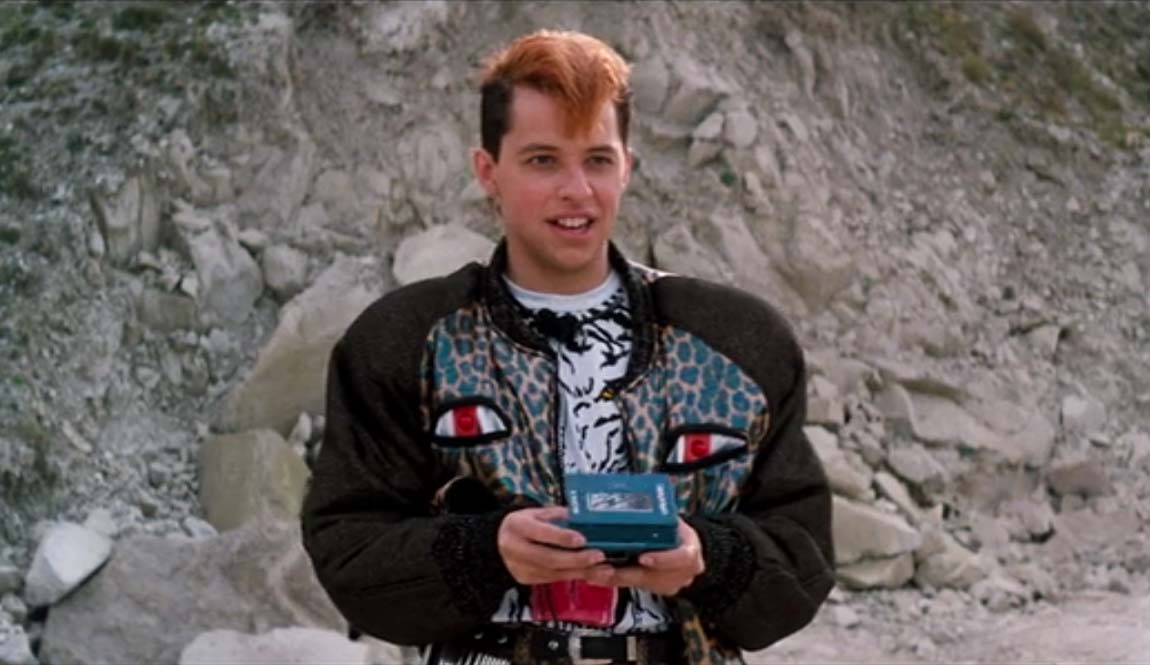 Fans can mark their calendars for episode 415 where Lex will make his debut. Mr. Cryer's photo courtesy of Matt Beard and Lex Luthor photo courtesy of DC Entertainment.
Let us know what you think of this casting choice in the comments below and in the forum! Just how will Lex make his debut? Keep us advertisement free and visit the support page!