For those of you that follow us on Twitter, you might have seen we've acquired some extra Funko Pop figures! Specifically, the Supergirl TV version of Kara Zor-El (featured below)! These seem to be in hot demand which makes us even more excited that we can give away FOUR of them to our audience! We've thought about the best way to do this contest and this is what we've come up with. There will be four winners. Two of them will be selected from the form below at random. The other two will be selected from Twitter by following us and retweeting the contest tweet. You can enter both ways to help your chances but can only win once. This IS open to folks outside of the United States. In other words, its a global competition. We will select our winners one week from today on Wednesday, October 31st 2018 (or Halloween)! Good luck!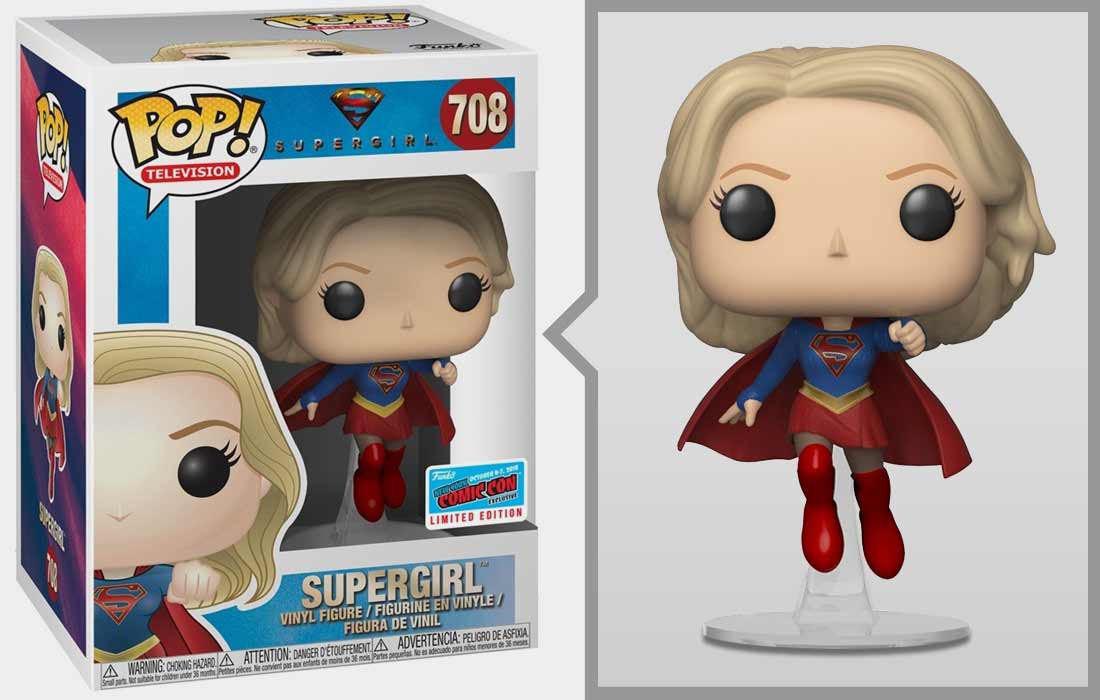 Thank you to all who entered! The contest is now closed. Winners are ... drumroll please ... Stuart Pearson, Carrie Earl, @elisepupman and @sawyerxdanvers_
Good luck to those that enter! Share your thoughts in the comments below and in our forum! Keep us advertisement free and able to keep doing amazing giveaways like this by visiting the support page!