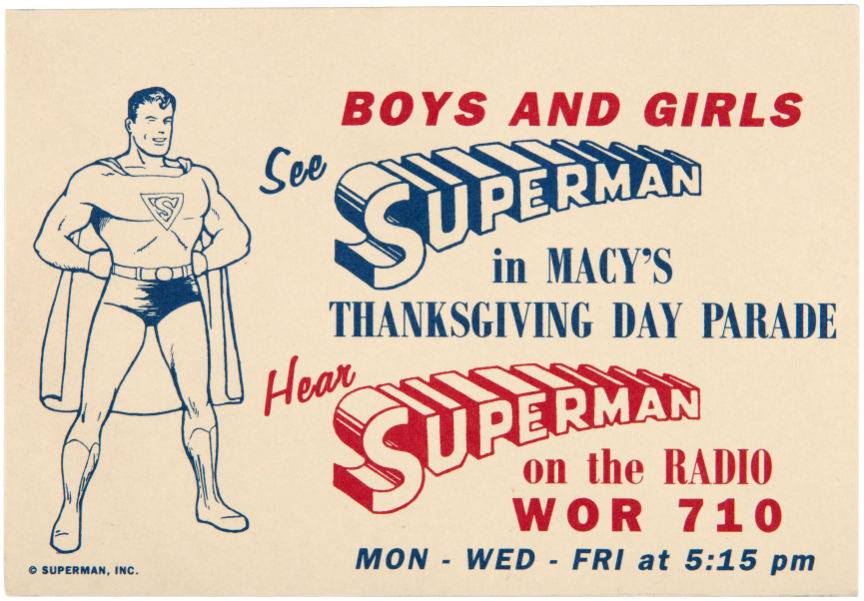 Here's my new Thanksgiving Supergirl fan fiction story (#100)! Hope you guys like it!
Some pretty simple chemistry this time, too:
2 C2H2 + 5 O2 --------> 4 CO2 + 2 H2O:
//
http://www.facebook.com/stewart.tick/posts/1771236966340995
Here's one of the Mylar "turkey balloons" I was talking about in the story!
And here's a real-life demonstration of what I was writing about in this story!
https://www.youtube.com/watch?v=-9F9u18ldQg
Here's what it sounds like a little closer up - like on your back porch!
https://www.youtube.com/watch?v=XMmPL9U1L2I