Here's a link to my new Supergirl fan fiction story, featuring my new villain, Capt. Banana.
Hope you like it!
https://www.facebook.com/photo?fbid=2253482478116439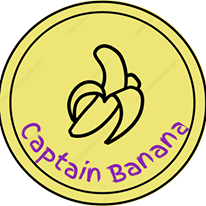 Facebook seems to be acting strangely lately. When you click on the link I provided, it will take you to the photo I posted above. To read the story, you will need to click on the "Edit" button that appears to the upper right of the photo.