https://twitter.com/DCTVBR/status/1522942666152898561

See new Tweets
Conversation
DCTV Brasil
@DCTVBR

At the Ultimate Crisis convention, some information about #Supergirl was revealed:

• The series would end in season 7. As the cast was tired, they merged her with the 6th.

• Jessica Queller suggested doing a 7th season without Kara, but the idea was turned down by the CW.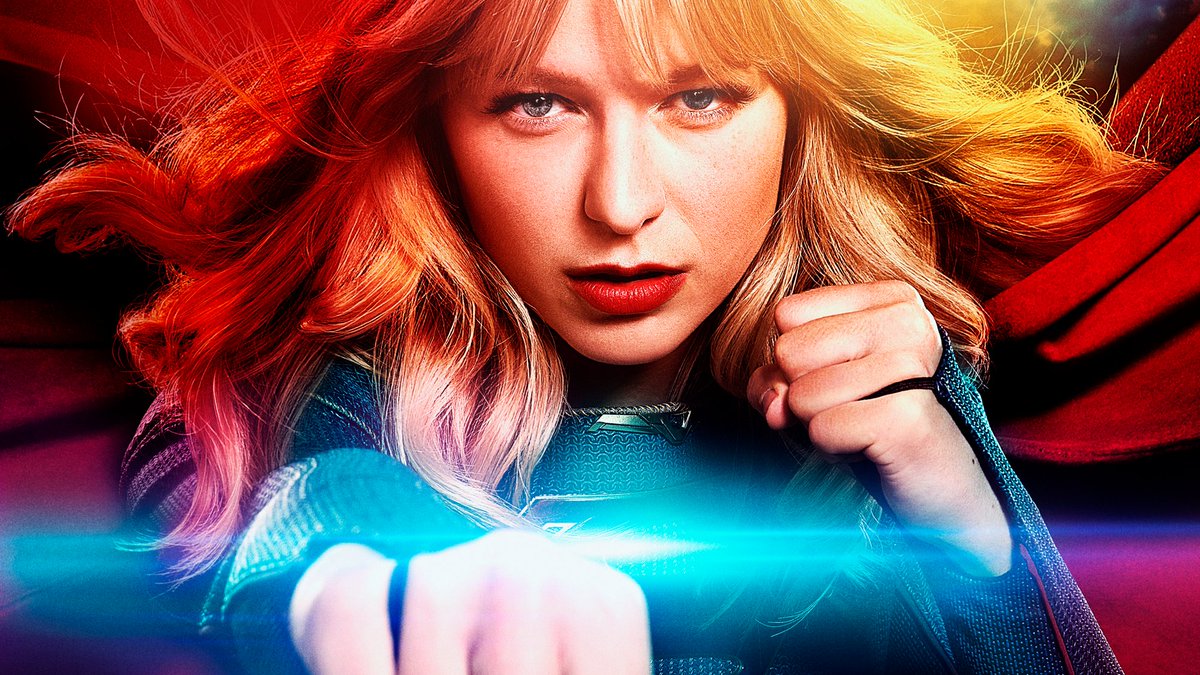 https://twitter.com/hudsonlafferty/status/1522988986213482498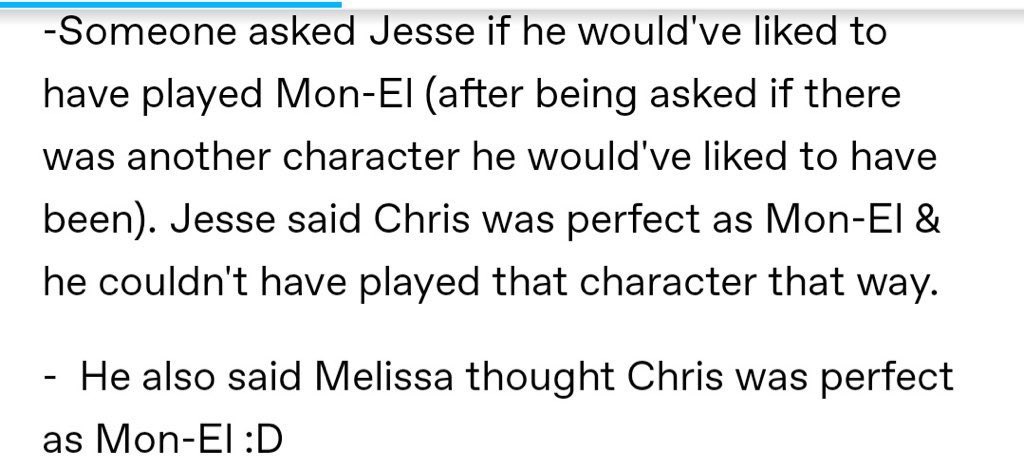 Okay,that would of been a bad idea IMO.Yes to a spin-off.I would go for a Dreamer and Brainy show or a Guardian & Sentinel one.But I don't think a Supergilr season 7 without Kara would fly.