Doomsday (and Bloodwynd) are returning to the DC Universe this summer
https://www.thepopverse.com/doomsday-bloodwynd-superman-action-comics-presents-special-1-dc
https://www.gamesradar.com/doomsday-returns-to-fight-supergirl-and-martian-manhunter-this-summer/

Doomsday returns to fight Supergirl and Martian Manhunter this summer

By George Marston published about 5 hours ago

The monster who killed Superman is back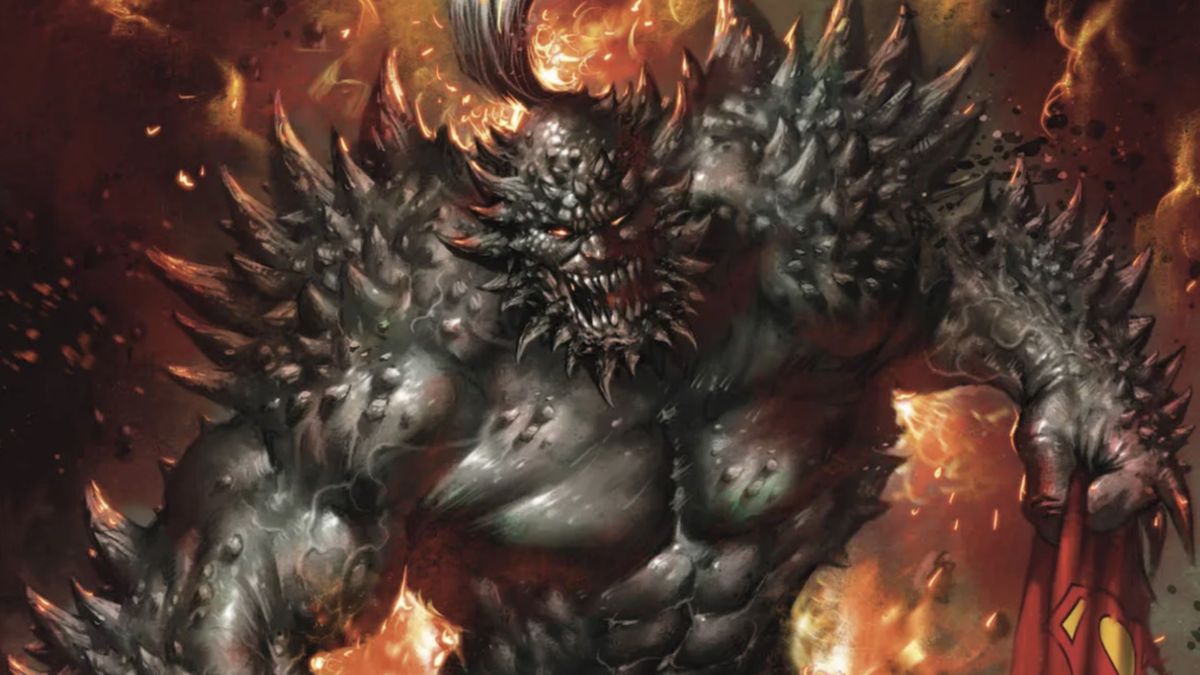 Doomsday, the monstrous villain who killed the Man of Steel all the way back in the classic Death of Superman story is coming back to the DC Universe this summer in August's Action Comics Presents: Doomsday Special #1, as announced by PopVerse(opens in new tab).

In the 48-page one-shot from writer Dan Watters and artist Eddy Barrows, it won't be Kal-El on the other end of Doomsday's punishing fists, but his cousin Supergirl and his longtime Justice League ally the Martian Manhunter.

But that's not all.

'90s DC fans can start their celebrations now, as DC has finally announced the long-awaited return of Martian Manhunter's strange alter ego Bloodwynd to the DC Universe.

OK, OK, we're having a bit of fun with Bloodwynd's obscure nature, but it's actually a cool callback to the original Death of Superman story, in which Martian Manhunter appeared in his Bloodwynd guise.

Here's a gallery of covers for the one-shot from Björn Barends, Puppeteer Lee, Lucio Parrillo, Clayton Crain, and beloved '90s Superman artist Jon Bogdanove: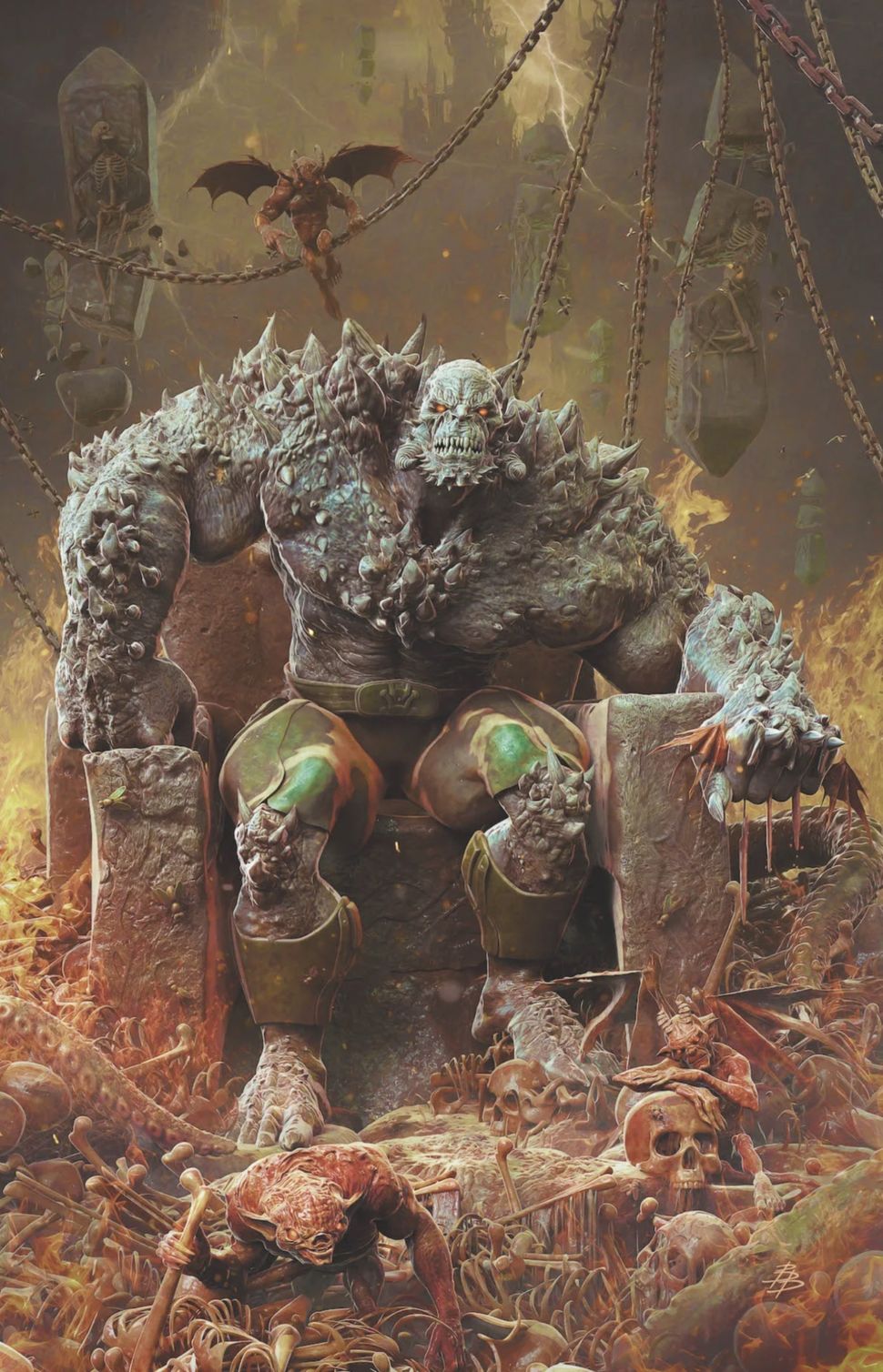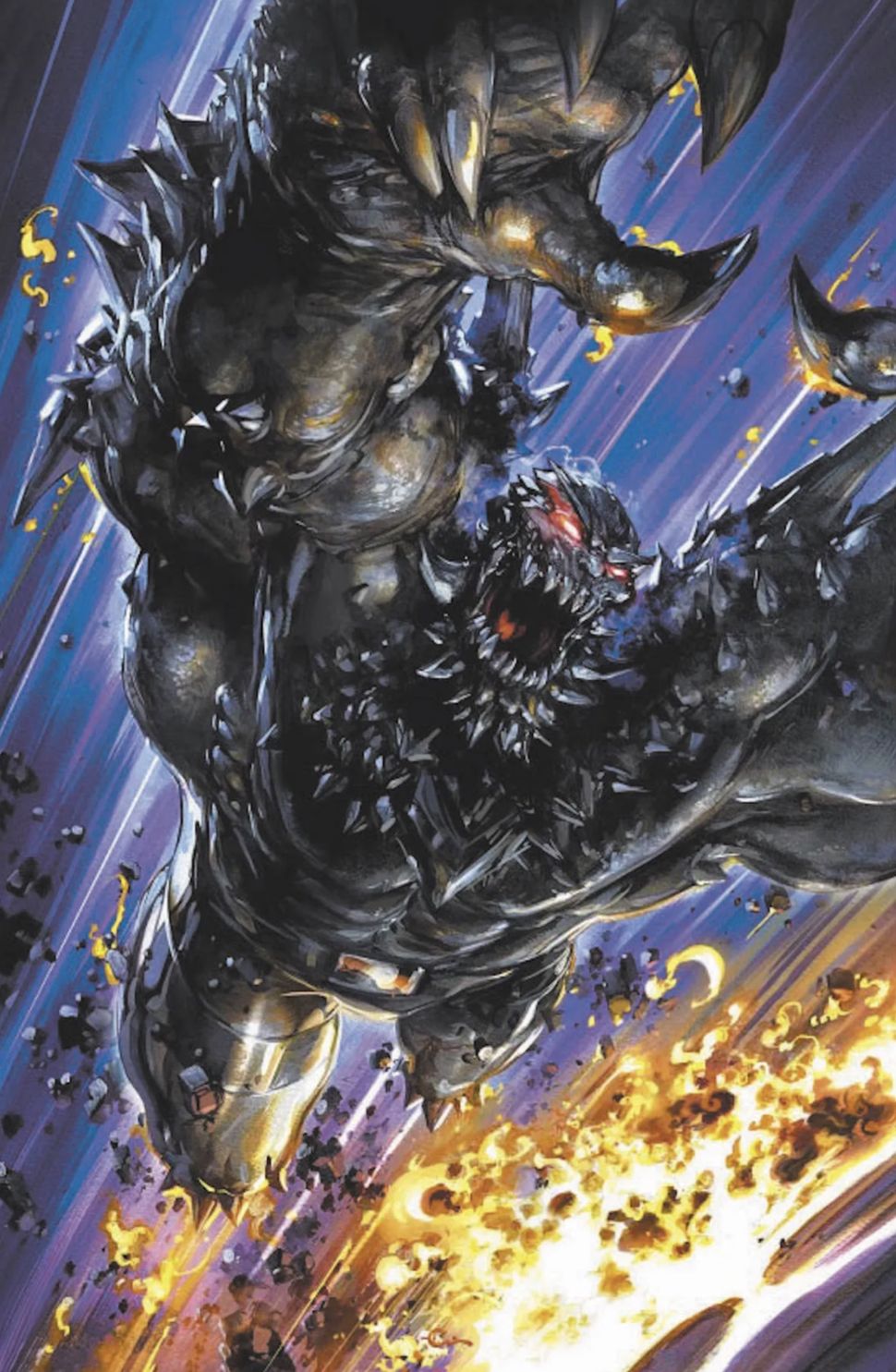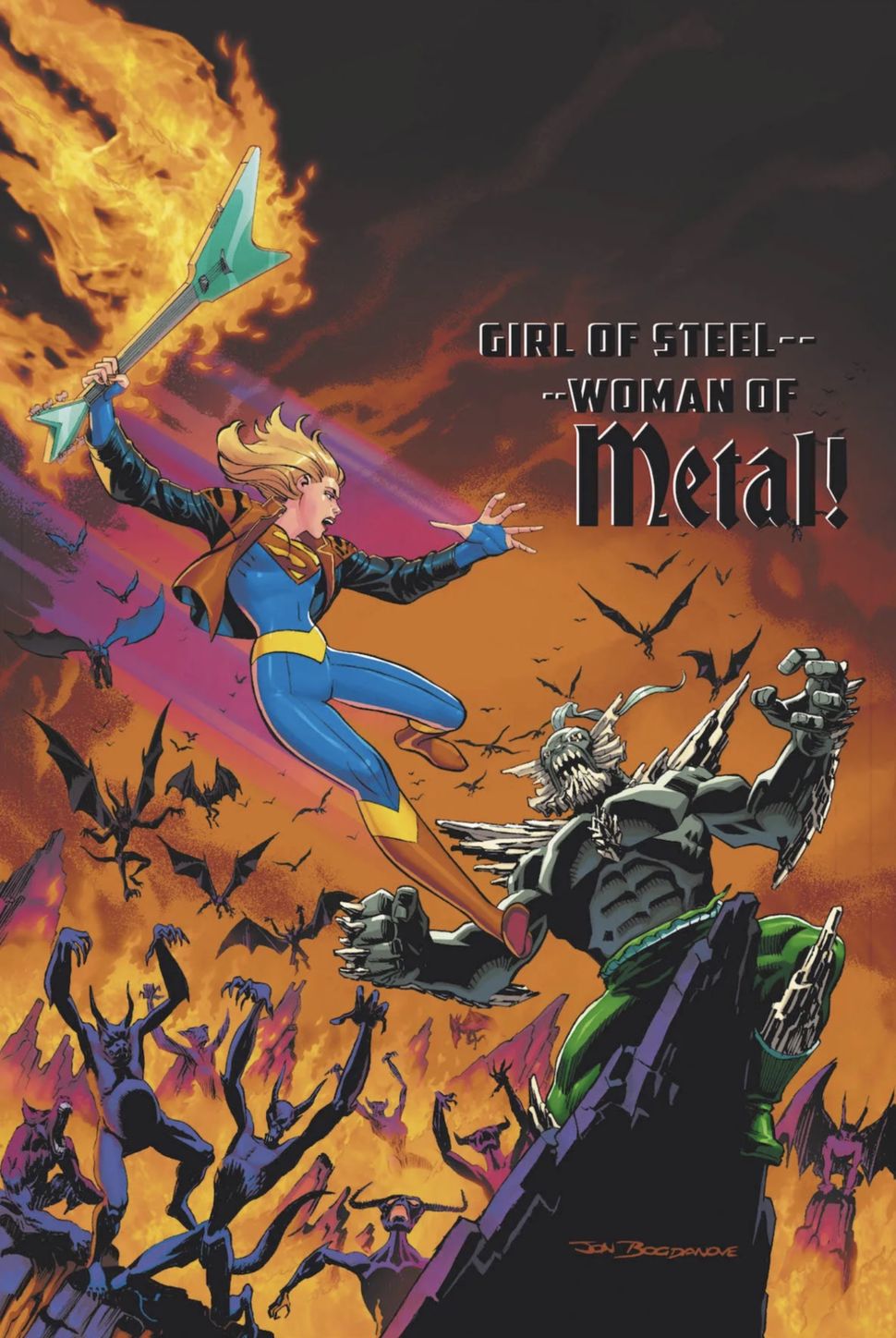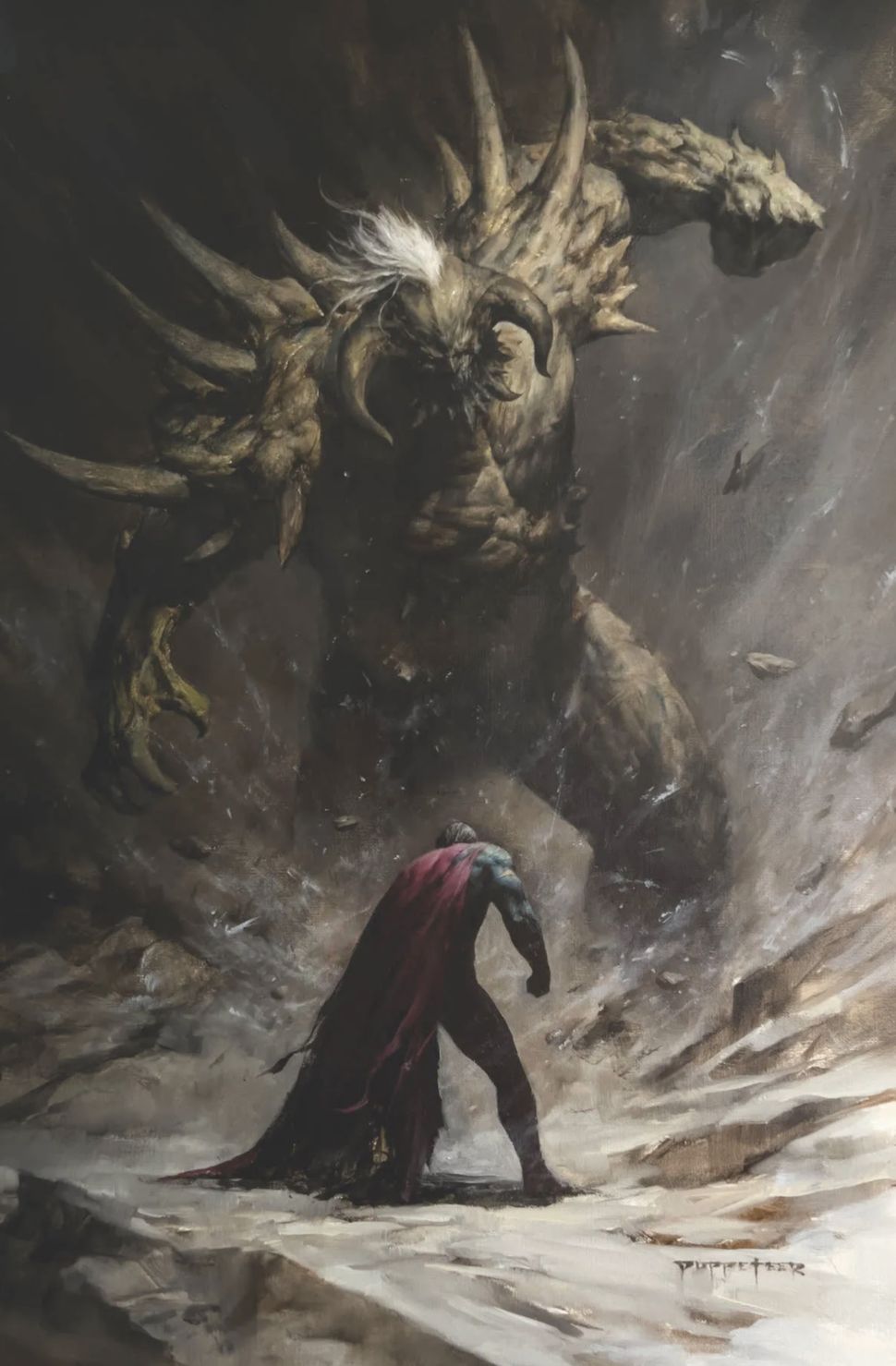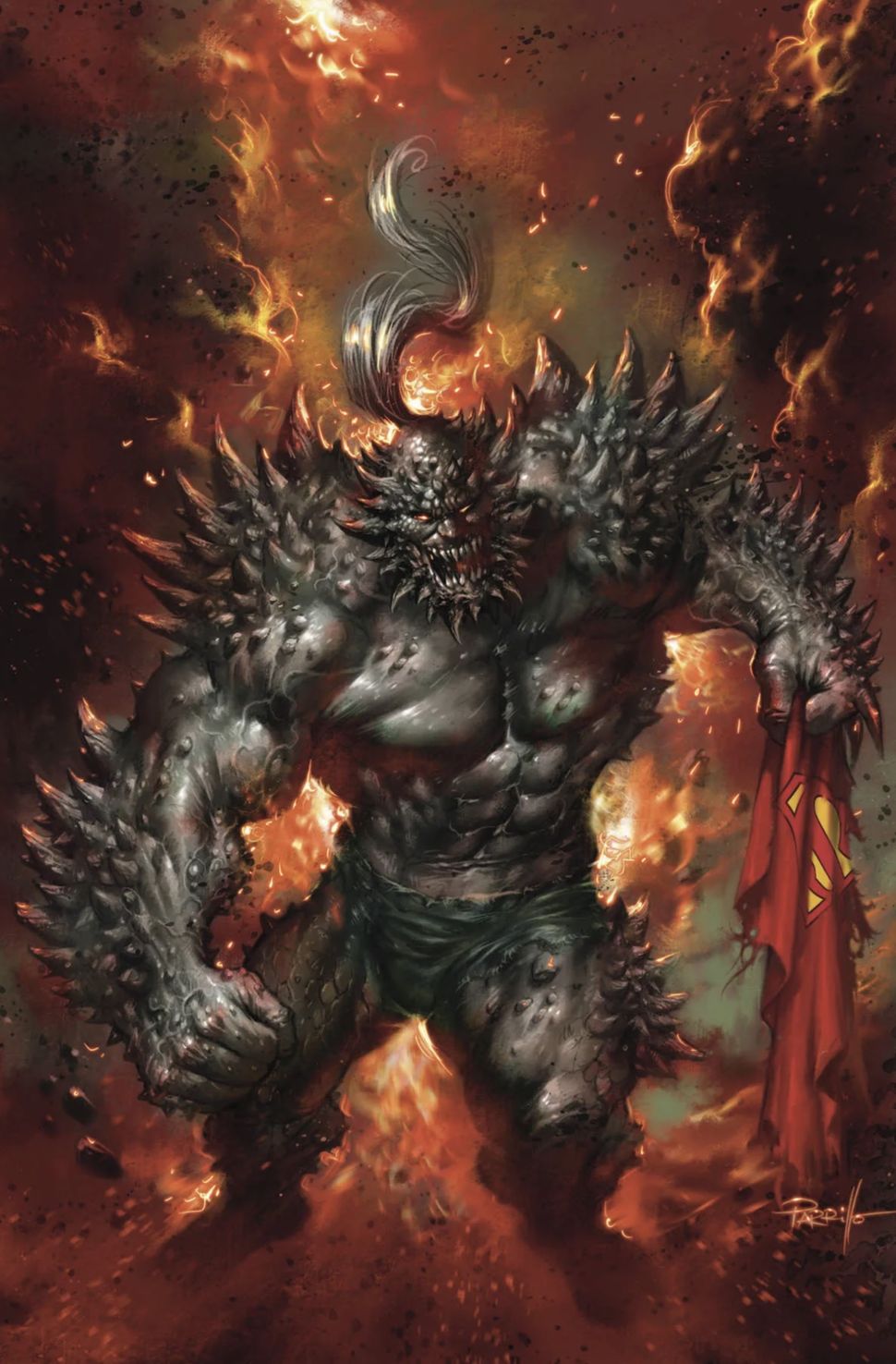 "It is a creature beyond reason—and the only force in the universe strong enough to kill Superman. It's Doomsday, the living embodiment of death, destruction, and evolution!" reads DC's official description of Action Comics Presents: Doomsday Special #1.

"In the wake of Dark Crisis and Lazarus Planet, King Doomsday now sits on a throne of skulls across a river of blood, holding court over the demons that swarm in the depths of Hell...and he may have just found a way back to the land of the living," it continues. "It's now up to Supergirl and Martian Manhunter to drive the beast back and see that he never again returns to our earthly plane—even if they must die to do it! Plus: the return of Bloodwynd, the debut of the Doomhounds, and a clue to the next big Superman event!"

The original Death of Superman story came shortly after the end of the JLI era, and featured the then newly revamped Justice League going up against Doomsday with Superman in the lead. It seems DC could be hinting at something similar happening in the near future, considering the publisher's promise of "a clue" to its next big Superman story.

Action Comics Presents: Doomsday Special #1 goes on sale August 29.

Steel, who debuted after the original Death of Superman story, is getting his own title written by Star Trek's Michael Dorn.