Sunday, 28 May 2017

And we are very excited to meet Mehcad Brooks :

Thanks for the kind words Kiwi. It was a great day, the event was sold out but because the venue was so large there was plenty of space to move around so we didn't feel crammed in.
My daughter is a big fan and talks about the characters like they are her friends, especially Jimmy!

OMG! My daughter and I had a great time at Heroes & Villains London yesterday. We couldn't wait to meet Mehcad Brooks and Brandon Routh. Summer my daughter is a big Jimmy Olsen fan and plays a lot with a little Jimmy Olsen DC Pocket Heroes figure.
We arrived at Olympia and it looks like the Hall of Justice, huge domed building very light on a lovely day. There was lots of Supergirl cosplayers around, almost everywhere you look and you can see the impact the show has had in the UK and across Europe lots of posters and t-shirts sold out from the day before. We got lined up at Mehcad's booth and could already see how lovely he was to everyone, posing for photos and having a chat with everyone. Summer started to feel nervous as she is only eight and had that weird feeling of I feel like I know you from the TV show I watch every week but don't really know you, Mehcad soon put us at ease by getting down to her level and giving her a huge hug, she was fine after that! I introduced Summer as Jimmy Olsen's biggest fan and showed him our Jimmy figure, he grabbed it from my hand and started taking photos of the Jimmy figure on his iPhone!
Summer next gave him a card and a story idea that she had come up with explaining a good way of bringing Jimmy Olsen as Turtle Boy into an episode of the show. Mehcad thought this was amazing and said that Summer has a talent and will go along way then they hugged again. Next we showed Mehcad an I Love Jimmy Olsen t-shirt that I made for Summer and he took a photograph of her holding it up to her chest, he asked me if he can use it online and I said that was fine so he may post it in the future. He then signed it and also said he really wanted one and asked his PA to take my details so I can send him a t-shirt!
I asked him about when he starts on season 3 and he said he didn't have an exact date but sometime in July and then said when he knows we will know.
We had more hugs and handshakes, took a few selfies and said goodbye.
Summer was shaking with excitement; it was better then meeting Santa! I must say that Mehcad is a great ambassador for the show, I know not everyone likes his character or Guardian but what he does outside of the show and travelling around the world meeting fans with such warmth is priceless. If you get the chance try and meet him, you wont be disappointed.
After that we moved on to meet Brandon Routh and had a similar quality time with him, Summer showed him her actual size Atom figure and he took a few snaps on his iPhone and we took some selfies, he said he starts soon on season 3 of Legends and it will be 16-17 episodes long. He also said in the panel that they try and shoot 7-8 scenes a day which is standard for a Berlanti show.
Heroes & Villains London was their first show outside of the States and it was a big success they have already announced they are coming back next year.
I attached a few photos from the day.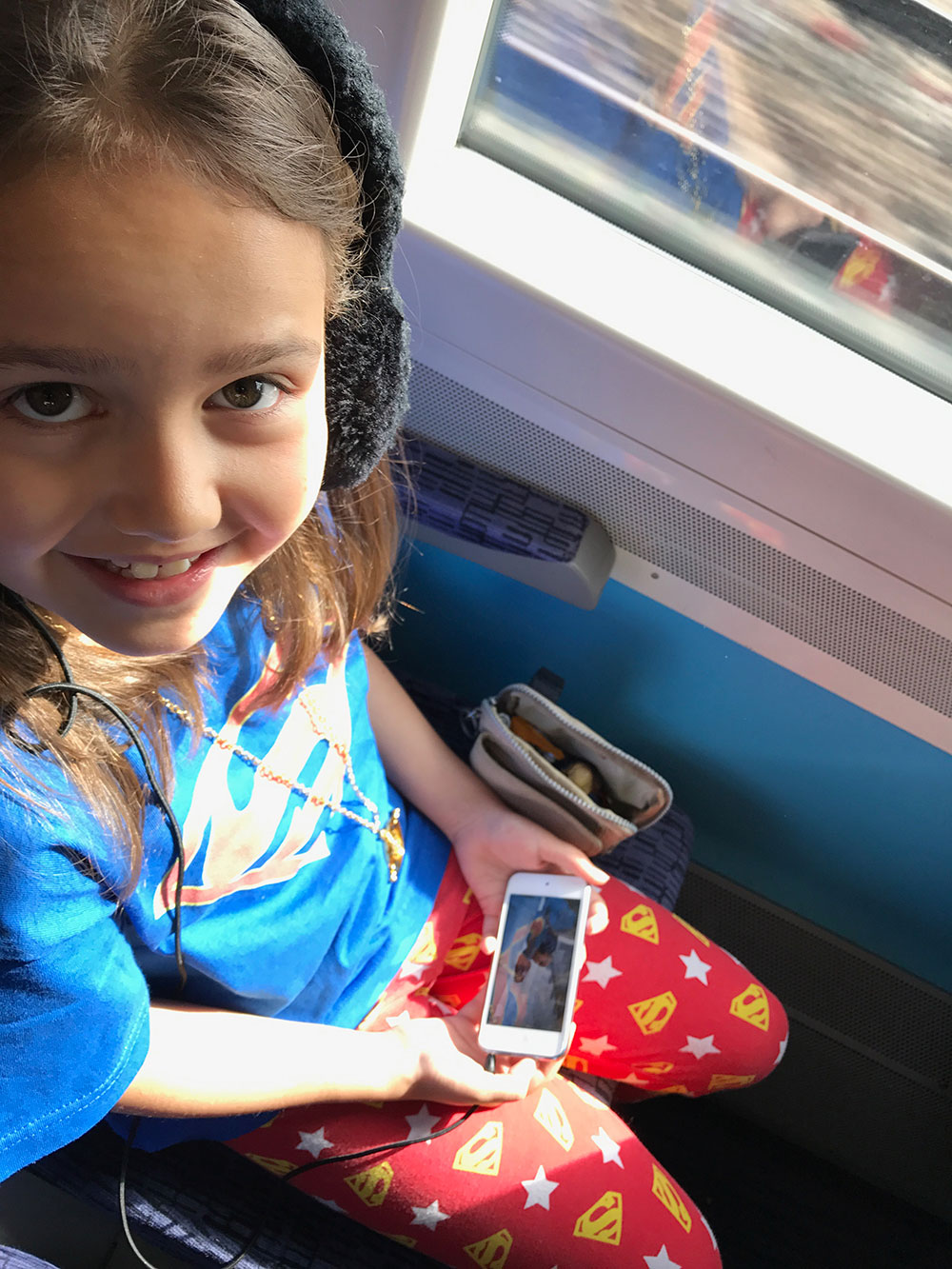 Enjoy and take plenty of pics!

"Where's My Money?" - Altered Five Blues Band, from the CD or Download Holler If You Hear Me. (2021)
There are no replies made for this post yet.
Be one of the first to reply to this post!
Please login to post a reply
You will need to be logged in to be able to post a reply. Login using the form on the right or register an account if you are new here.
Register Here »
Forgot Password?