The Supermen are storming the CW's mega crossover event, "Crisis on Infinite Earths". Recently we shared a photo of Tom Welling, who has confirmed his return to his Clark Kent role, hanging out with co-star Erica Durance on set. Now, Entertainment Weekly is sharing a first look at Brandon Routh back in the boots and cape as Superman! His Superman will actually be based on a famous one-off comic book "Kingdom Come" where Clark abandons the work of a hero after the Joker kills Lois. It's at the behest of Batman and the world that Clark dons the cape again. Check out the first look below: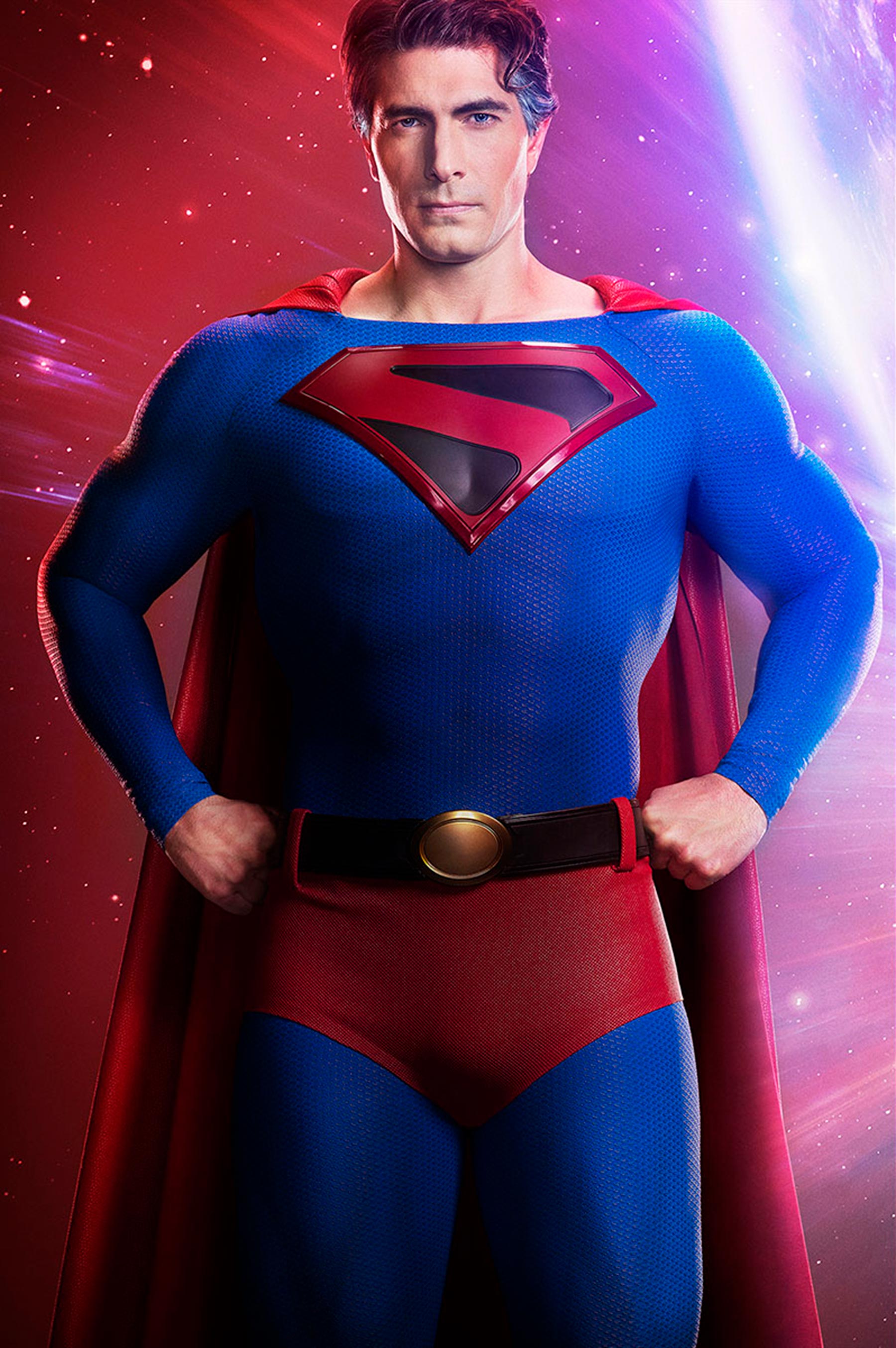 When asked about how Brandon felt about being back in the Superman suit, he had this to say:
It's an opportunity for me to kind of say hello and goodbye to the character in a way I didn't get to the first time
Let us know what you think of the new suit in the comments below and in the forum! Keep us advertisement free and visit the support page!