Any TV show is going to have turnover. It's just how the industry works. Some characters conclude their story arcs, and others get offered new opportunities. Sometimes we even see actors choosing to look for new opportunities. The talented cast of Supergirl rates among the highest in skill and craft any TV show can have. With Jeremy Jordan, his singing talents were calling him home and in a heart felt message to fans (you can read below) reflected his desire to semi-move on. In Chris Wood's case, it was that Mon-El's story had concluded according to Executive Producers Robert Rovner and Jessica Queller. This too happens from time to time. Fans then went on to speculate that after the monumental changes in the season 3 finale, David Harewood might be stepping away or taking a reduced role on the show. Well space dad fans can rest easy as the man himself, David Harewood (recent United Kingdom Goalkeeper Hero), has put those rumors to rest! Hear from him yourself in the video below!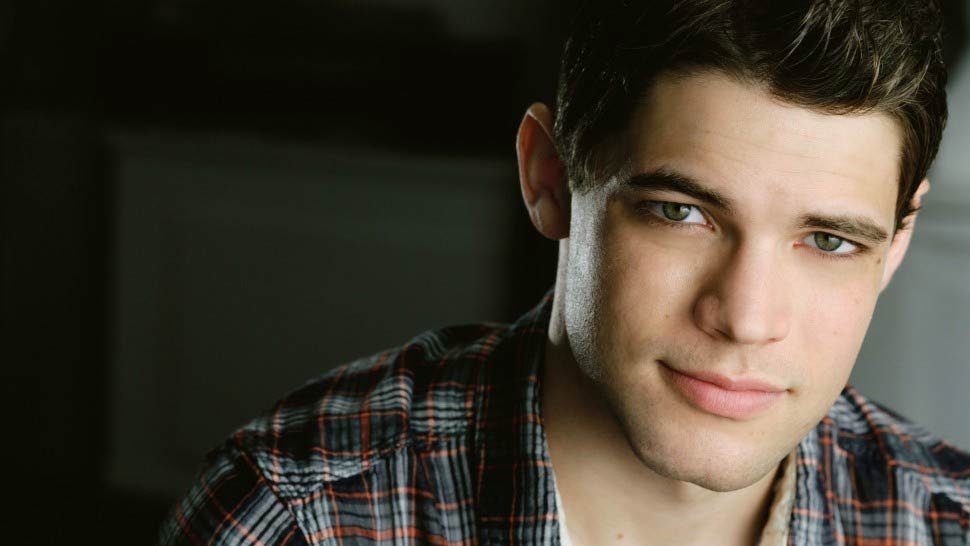 As many of you have heard by now, Winn will no longer be a series regular on Supergirl. However, this is not goodbye. Although you may not see him puttering around the DEO every week. I love everyone in National City too much to stay away forever. Winn WILL return in season 4. Nevertheless, I wanted to say a few words.

I came to LA three and a half years ago searching for a new adventure, and in a matter of weeks, I was best friends with a super hero. I mean, come on. It's been the adventure of a lifetime, and breathing life into that brilliant, quirky, puppy dog nugget named Winn has been a true joy. But lately, my gut has been telling me that I'm once again ready to begin a new chapter in my life... and if I've learned anything, its that you gotta listen to your gut. So I want to thank everyone behind the scenes at Supergirl for understanding it was time for me to return home... to spend time with my wife and friends, and focus on crafting the next stage of my career.

I also want to thank all the incredible fans of the show for your kindness, humor, patience, and most of all, your support. Finally, a special thank you to my Supergirl family. More than anything else, I'm going to miss spending every day with you amazing, beautiful dorks. However, as I have said, this is not goodbye. Your favorite little cardigan wearing hobbit has plenty of stories left to tell. See you in the future.
Let us know your thoughts on Jeremy's note to us all or on the great news that David Harewood is sticking around in the comments below and in the forum! Keep us advertisement free and help us cover all the major events at SDCC by visiting the support page!