Batwoman, Lois Lane, Superman...these characters alone bring enough history and excitement that they could carry a crossover event on their own. But The CW and showrunners aren't done with just that, they are bringing the big guns. Announced today, the crossover title is "Elseworlds" and with that brings the whole Multiverse into play. Of course there are only a few characters that can transcend the Multiverse and this time, we guessed right! If you've been keeping an eye on our spoilers page, we guessed that the character of "Lon-El" was just a cover for the real character which we can announce today!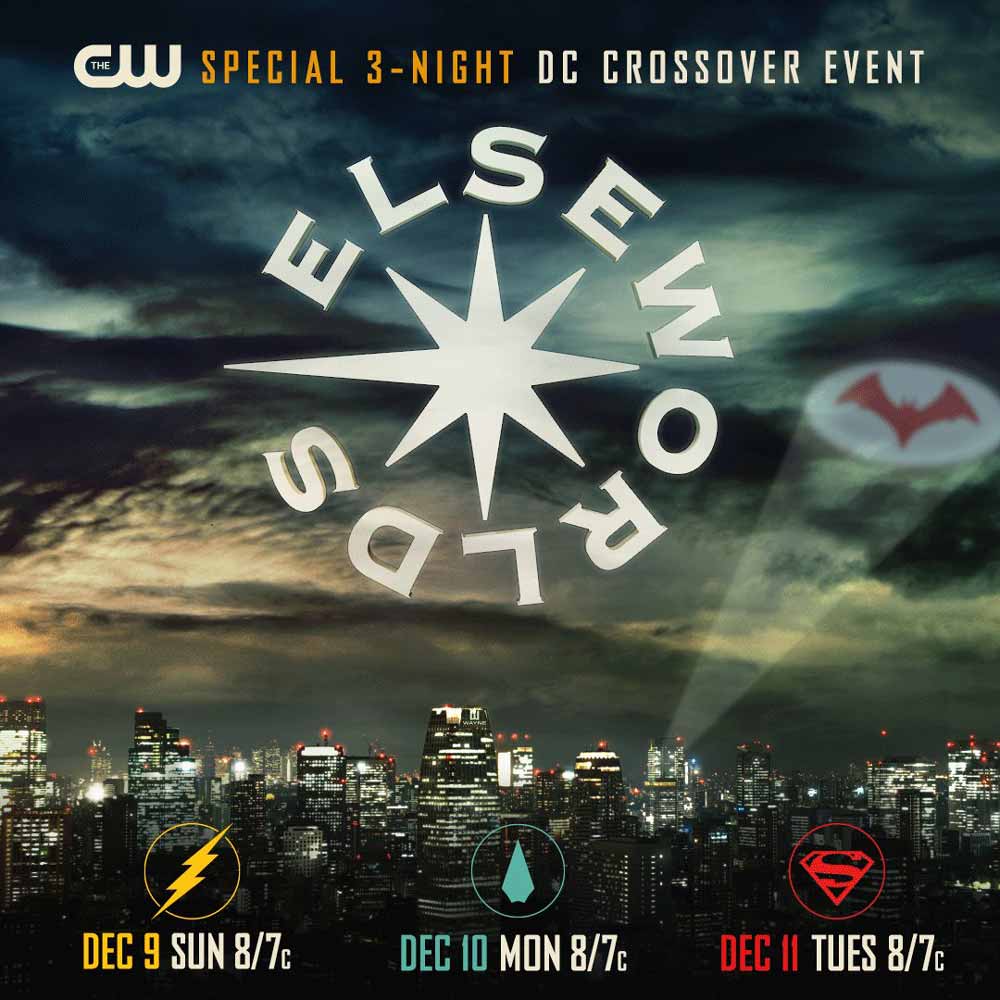 In fact, the villain of the crossover is actually, Mar Novu, a Monitor! For hardcore DC Comics fans, the name Mar Novu sounds very similar to Dax Novu ... perhaps there is something there. For those that don't know, Monitors are a multiversal race charged with the protection of the Multiverse. Mar Novu is described as:
An extraterrestrial being of infinite power known as the Monitor. The Monitor was created by Marv Wolfman and George Pérez as part of DC Comics' 50th Anniversary. Mr. Pérez will be illustrating a sketch of the Monitor that plays a prominent role in the crossover's story.
In addition to Mar Novu being revealed, we have casting news as well! LaMonica Garrett of Designated Survivor and The Last Ship will play the part of The Monitor!
This is big news as many of the crisis events in DC Comics history have dealt with the Multiverse and The Monitor(s). Let your speculation engines spin up!
Share your thoughts in the comments below and in our forum! Keep us advertisement free and visit the support page!