Its only three days until Justice League hits theaters but The CW is giving us a very short glimpse at their own Justice League in the way of their true four show two night crossover event! Crisis on Earth-X will be the first time that all four shows and all four hours will be dedicated to the same story, told with all characters across the Arrowverse! To learn more about the story of Crisis on Earth-X check out our recent article on the synopsis of the event. For the teaser, check out the video below:
By the way, for those that wanted it, here is our desktop that we made to commemorate the crossover event!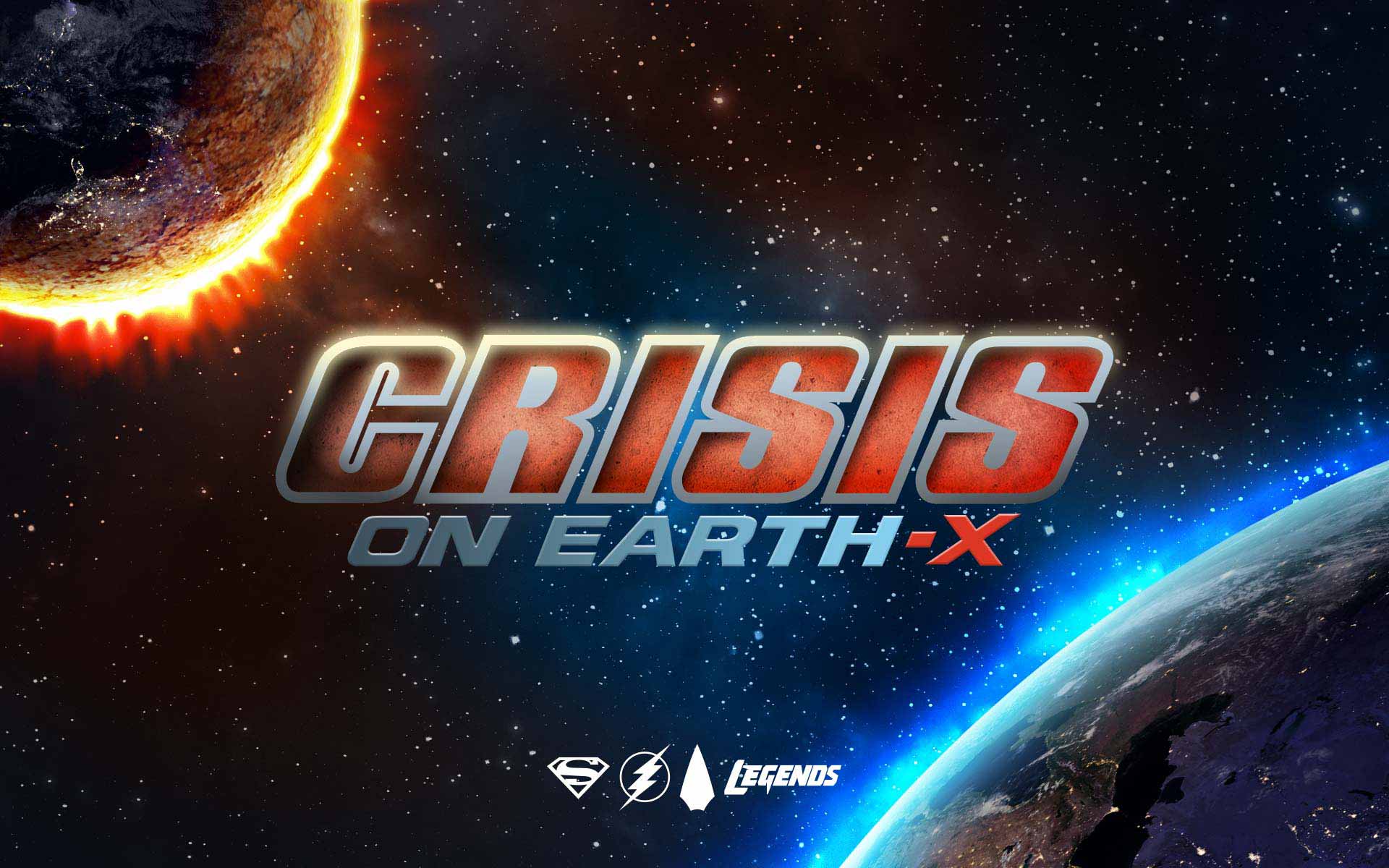 Let us know what you think about the first teaser trailer for the crossover event in the comments below and in the forum! Keep us your #1 source for Supergirl news and visit the support page!