The true four-part, two-night event, Crisis on Earth-X, finally has a synopsis! Unlike the three-part crossover event last year, the synopsis for all four shows is more or less the same. Regardless, there are some very positive notes from the synopsis! As everyone was expecting, Chyler Leigh's Alex Danvers is indeed in all four parts as she is specifically mentioned in the synopsis! We've seen from behind the scenes images that Winn will also be involved which has Flash and Supergirl fans crossing their fingers for the most anticipated meeting in the Arrowverse since Supergirl met the Flash, Arrow and Legends. Of course, we mean that of Cisco (Carlos Valdes) and Winn (Jeremy Jordan). As for the synopsis, check it out below. Please note, it is the same for each show except where "guest star" applies or does not apply (below is the Supergirl version):
THE EPIC FOUR-WAY CROSSOVER WITH "ARROW," "SUPERGIRL," "THE FLASH" AND "DC'S LEGENDS OF TOMORROW" BEGINS — Barry (guest star Grant Gustin) and Iris's (guest star Candice Patton) wedding brings the gang together, but things go awry when villains from Earth-X attack the ceremony. All of the superheroes band together with help from their super friends like Citizen Cold (guest star Wentworth Miller), The Ray (guest star Russell Tovey), Felicity Smoak (guest star Emily Bett Rickards), Iris West and Alex Danvers (Chyler Leigh) to take on their most formidable villains yet. Earth's mightiest heroes – Green Arrow (guest star Stephen Amell), Supergirl (Melissa Benoist), The Flash (guest star Grant Gustin) and White Canary (guest star Caity Lotz) – lead their teams into battle to save the world. Larry Teng directed the episode with story by Andrew Kreisberg & Marc Guggenheim and teleplay by Robert Rovner & Jessica Queller
Also, we shared this earlier today but if you missed it and would like it, below is a desktop to commemorate the epic four-night event that we made in the likeness of the television spot we first saw on Supergirl's episode 305. Right click and save as, to make it your own: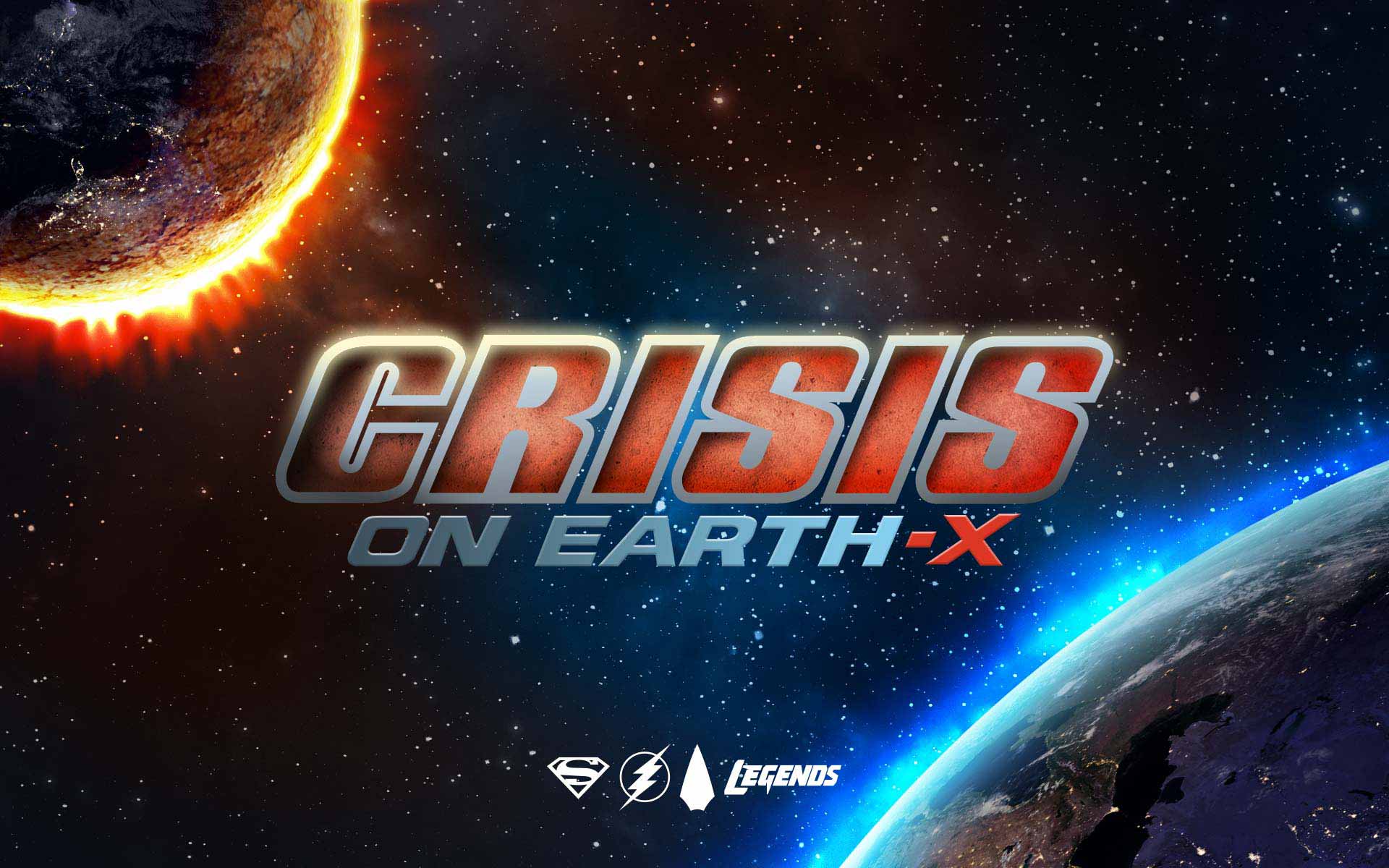 Let us know what you think of the first official news of the four night crossover event this year in the comments below and in the forum! Keep us your advertisement free source for Supergirl news and visit the support page!