Well it's Monday. As Supergirl fans we all have a special place in our hearts for Mondays. With no new episodes on the horizon for more than 100 days, and no companion comic book (COME ON DC COMICS!), we rely on our own devices to keep the Supergirl powertrain going!
Before we announce the results of our latest poll, we want to address the comments and a few emails we received about vote tampering (WOW, I didn't think I could sound so political). Of course, there are some groups/fandoms on the internet that are going to vote heavily in some categories. There are some computer wizards who can get around the very basic checks and balances I've put up to the voting system, all of which is to say none of these results are guaranteed, fair, or are going to result in anything meaningful. We know for sure, that the results of this poll are going to amount to ZERO influence on the show's writers and the new show runners. So please, just take this all as a fun way to continue our love of Supergirl while the show is on break. Whew, ok disclaimer over, here are the results.
WINNER: 21.49% of the vote

SECOND PLACE: 21.28% of the vote

THIRD PLACE: 15.85% of the vote

FOURTH PLACE: 14.73% of the vote

FIFTH PLACE: 4.3% of the vote

No matter how you voted, I think we can all agree that these were some pretty incredible scenes! Very noteworthy! Speaking of noteworthy, Kelsey and I wanted to share a few honorable mentions from us. Some may have been mentioned in the comments already but we just felt they were good scenes worth sharing from the site officially: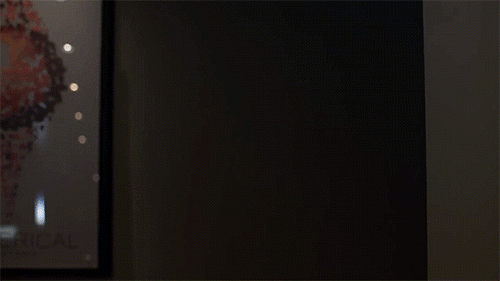 This moment was just too funny. It had Lois and Clark Adventures of Superman written all over it!

A moment when Kara got to be a Superhero for a friend, not Supergirl.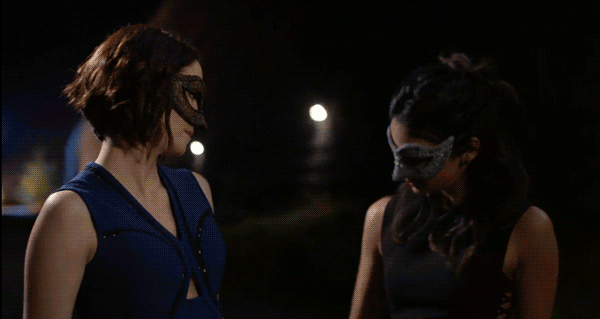 The beggining of an incredible partnership.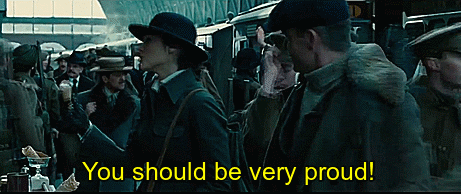 Hey, how'd this get in here?
Any way, those are the results for best scene. Do you have an idea for a season 2 poll? Let us know in the comments below or the forum! Keep us around this summer and visit the support page!