Everyone is drawn to comics in a multitude of ways. It's one of the reasons why comics are so good, they work for everyone differently. For me, I would come home from school and watch Superman: The Animated Series along with Batman: The Animated Series. I vividly remember David Kaufman, voice of Jimmy Olsen, proclaim, "There's a Super... Girl?" in the episode Little Girl Lost. That was my first introduction to the character and I've been a super fan ever since. With Supergirl now adopting some of the mega-popular Superman adventures like Red Son and twisting them to fit Kara's jouney, I have one major request for a Batwoman/Supergirl mini crossover.
If you were a fan of the Superman/Batman Animated series, then you might already know where I am going with this. One of my ALL TIME FAVORITE stories was a little brief crossover with Superman and Batman in an episode titled Knight Time. Batman's alter-ego, Bruce Wayne was taken over by Brainiac to be used for his resources to help build Brainiac an escape rocket ship and a new body. While Bruce was incapacitated, Batman obviously couldn't show up and crime went way out of hand in Gotham. Robin tried to keep things under control but everytime Batman didn't show up, it got worse. So, in an effort to help keep Gotham safe and find out where Bruce had disappeared to, Superman put on Batman's suit and showed up as Batman the next time the Batsignal went up! The ensuing fight between Superman dressed as Batman and Bane is one of my all time favorite comic memories. Bane was nothing compared to Superman, but thought he was fighting Batman!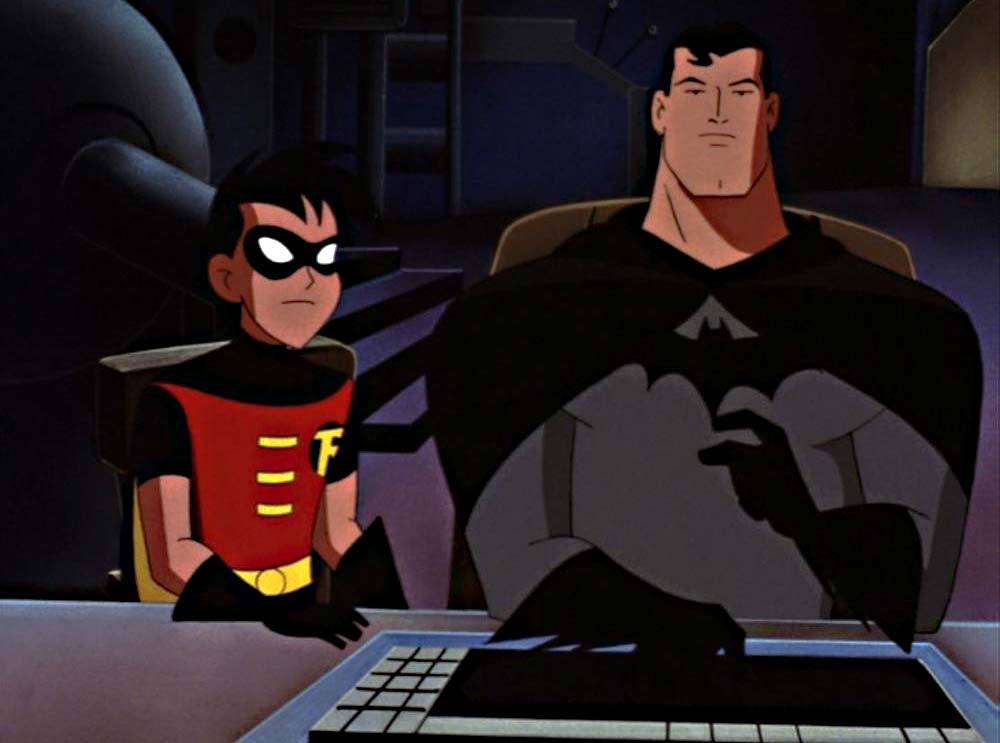 So if you haven't guessed it yet, which I am sure you have, how amazing would it be to have Melissa Beniost wear the Batwoman suit in an effort to help keep Gotham safe while Kate Kane is incapacitated being used by Indigo to build a new body and rocketship to get off Earth! Seeing Batwoman's villains go up against a disguised Girl of Steel would be hilarious and amazing! The opportunities for the two powerful females to team up and defeat Indigo in the end would be dynamite! It's my one major hope for a two-night Batwoman/Supergirl crossover.
What do you think? What are some additional ways Batwoman and Supergirl might have incredible journeys together? Let us know in the comments below and in the forum! Keep us advertisement free and visit the support page!