Today at the Upfront presentations in New York, Stephen Amell was delighted to share a tidbit about the next major Arrowverse crossover. That tidbit was a doosy! Apparently the next mega crossover event will introduce a new hero into the mix and she brings some MAJOR implications! Batwoman and along with her, Gotham is going to be introduced to the Arrowverse! Not much more than that is known right now but Supergirl fans might remember that Gotham has already been hinted at on Earth 38 and via the rich comic history, Batwoman and Maggie Sawyer were actually romantically linked. This could mean that the Batwoman saga might begin right here on Supergirl! Who will be tasked with the part and what she'll look like is now very much on the forefront of our thoughts!
We already started thinking about who could play the iconic part. Our original pick for Batgirl, Katherine McNamara could also take on the role of Kate Kane quite well in our opinion. She is already kicking but on Shadowhunters. It'd be great of schedules work out. Please, however, take this as just fun speculation, there is no evidence to suggest that its real. In fact, let us know who you'd like to see play the part!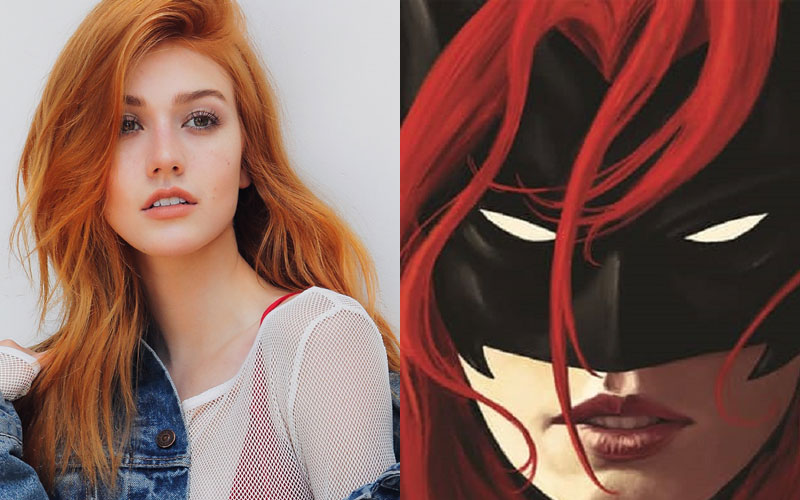 Let us know what you think of this amazing news in the comments below and in the forum! Keep us your advertisement free source for Supergirl news and visit the support page!