We are only four weeks away from a new episode and new season of Supergirl and Sunday is the perfect day to reveal a new poster for season 4! As you all should know now, Supergirl is heading a brand new night of television for the CW by moving to 8pm on Sundays! This marks the sixth original programming day for the network, up from five last year. The network's move to make more shows on a new night shows the popularity of Riverdale and the Arrowverse shows are making money for the company! A great sign for longevity of the series! But enough with that, let's get to the new poster!
Last year's theme was "What does it mean to be human?". This was explored very literally in the beginning of the season with Kara falling deep into her Kryptonian personality. This year the theme is "A force against fear". This will be addressed by a game-changing first episode in season four that will set the tone for the rest of the season. Interestingly enough, while we don't believe all the rumors about Parallax from Green Lantern being brought to Supergirl in episode five this season, it is interesting to note that Parallax was empowered by fear and thus, Kara could be the remedy. Just some fun food for thought there. Check out the poster below: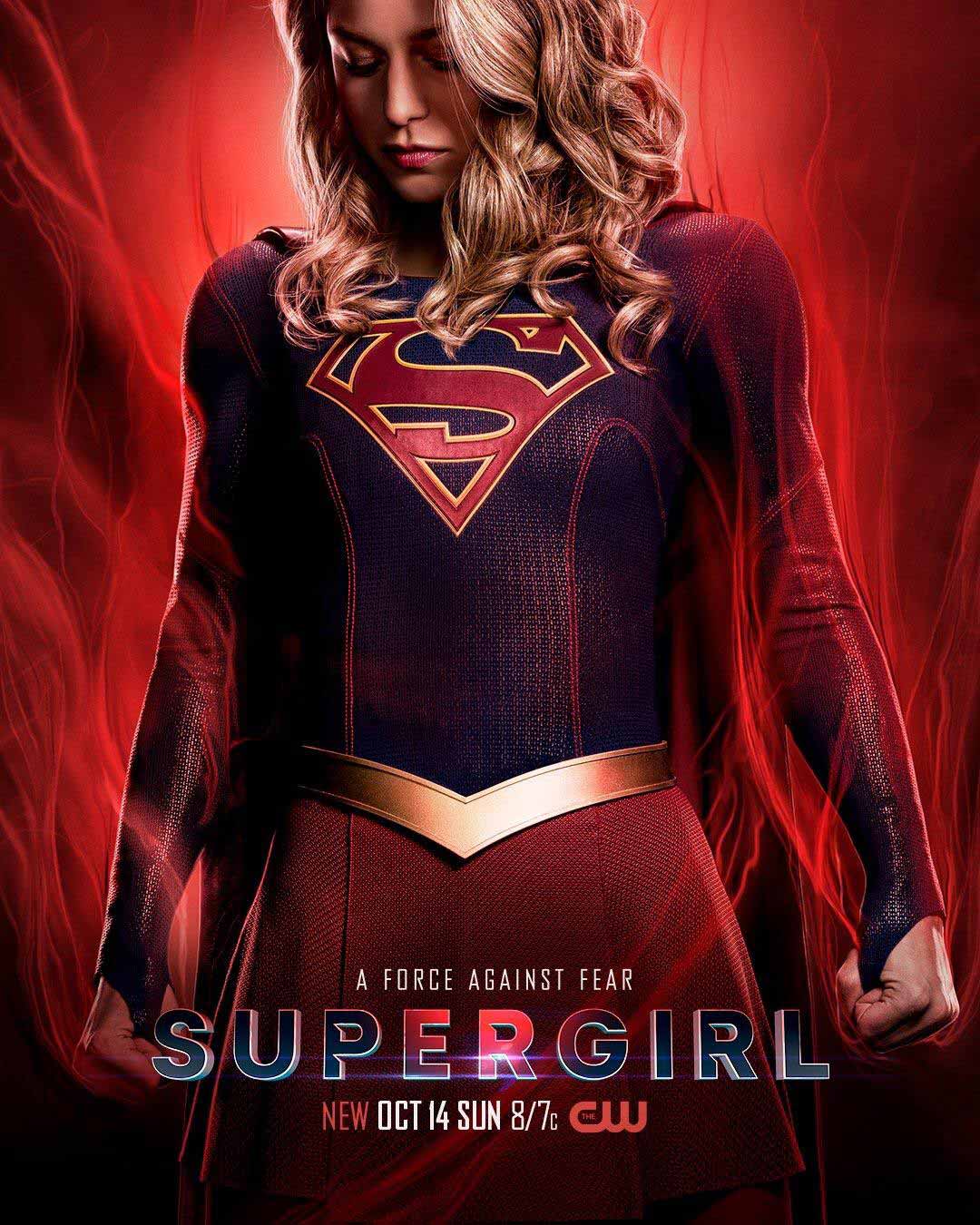 After you are done setting this at your phone's new background let us know what you think in the comments below and in the forum! Keep us advertisement free and visit the support page!