Kevin Smith is directing his second episode of Supergirl wrapping up this week. One of the great things besides Kevin's talents is that he likes to share things on social media. That makes us the fans, the benefactors! Today, Kevin shared a new set for Supergirl which will appear in episode 17. Those should know by now that Teri Hatcher and Kevin Sorbo will make their debut on Supergirl in this episode as well as the return of Lynda Carter! We've done a couple articles on who Teri and Kevin Sorbo might be playing and these two photos seem to further fit our hypothsis that they are the King and Queen of Daxam! Check them out below: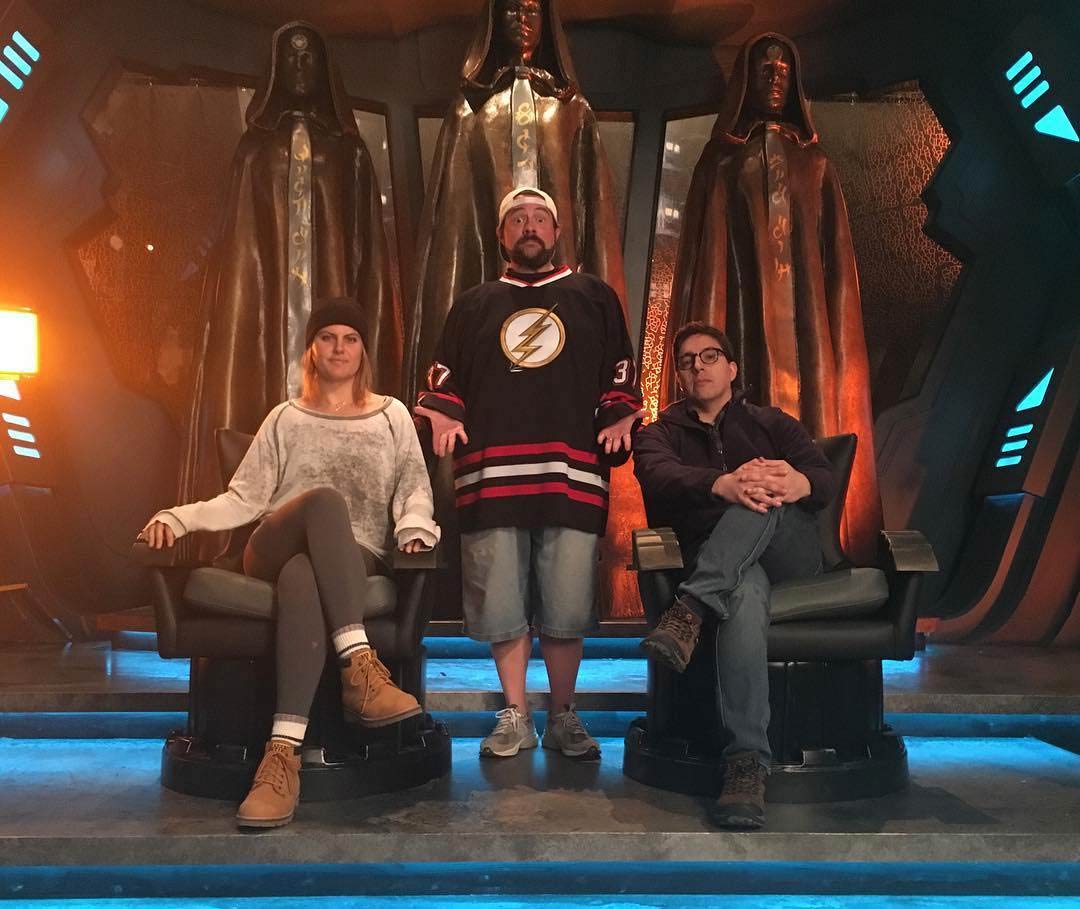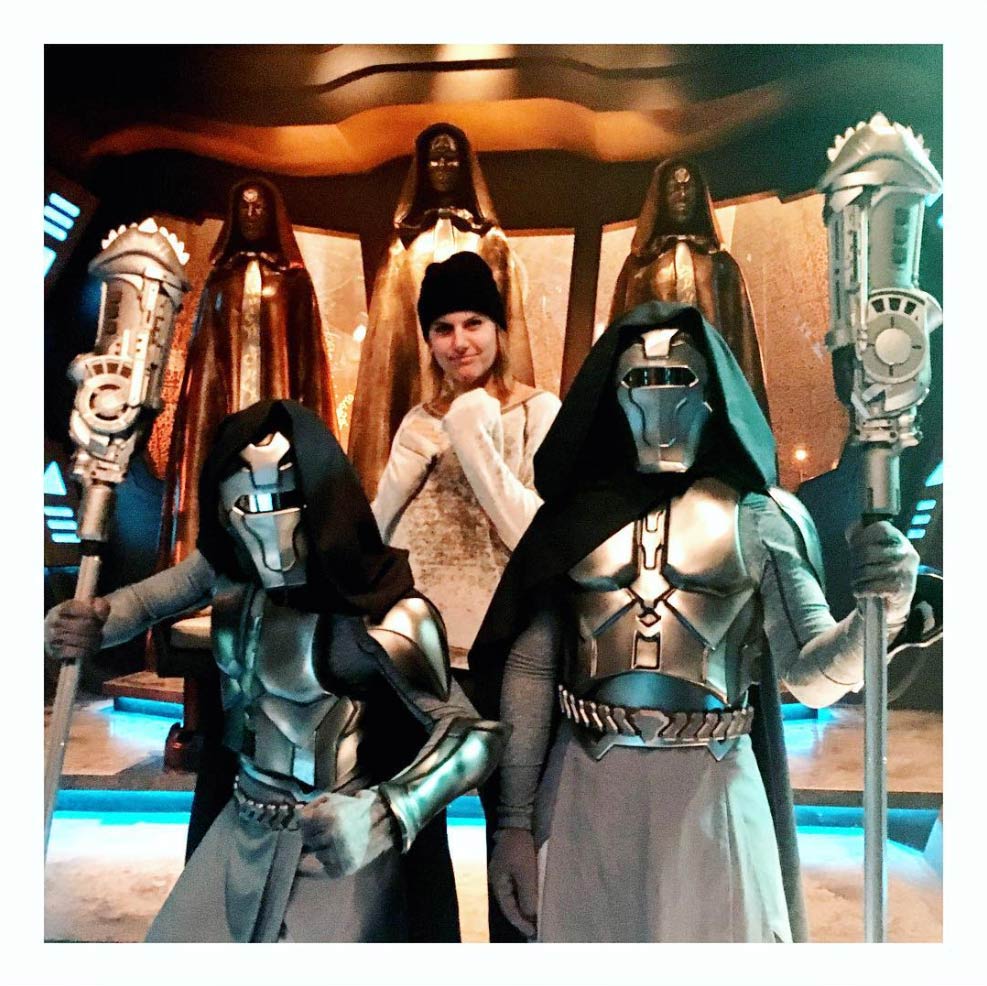 BONUS:
Kevin Shared this silly story and photo below: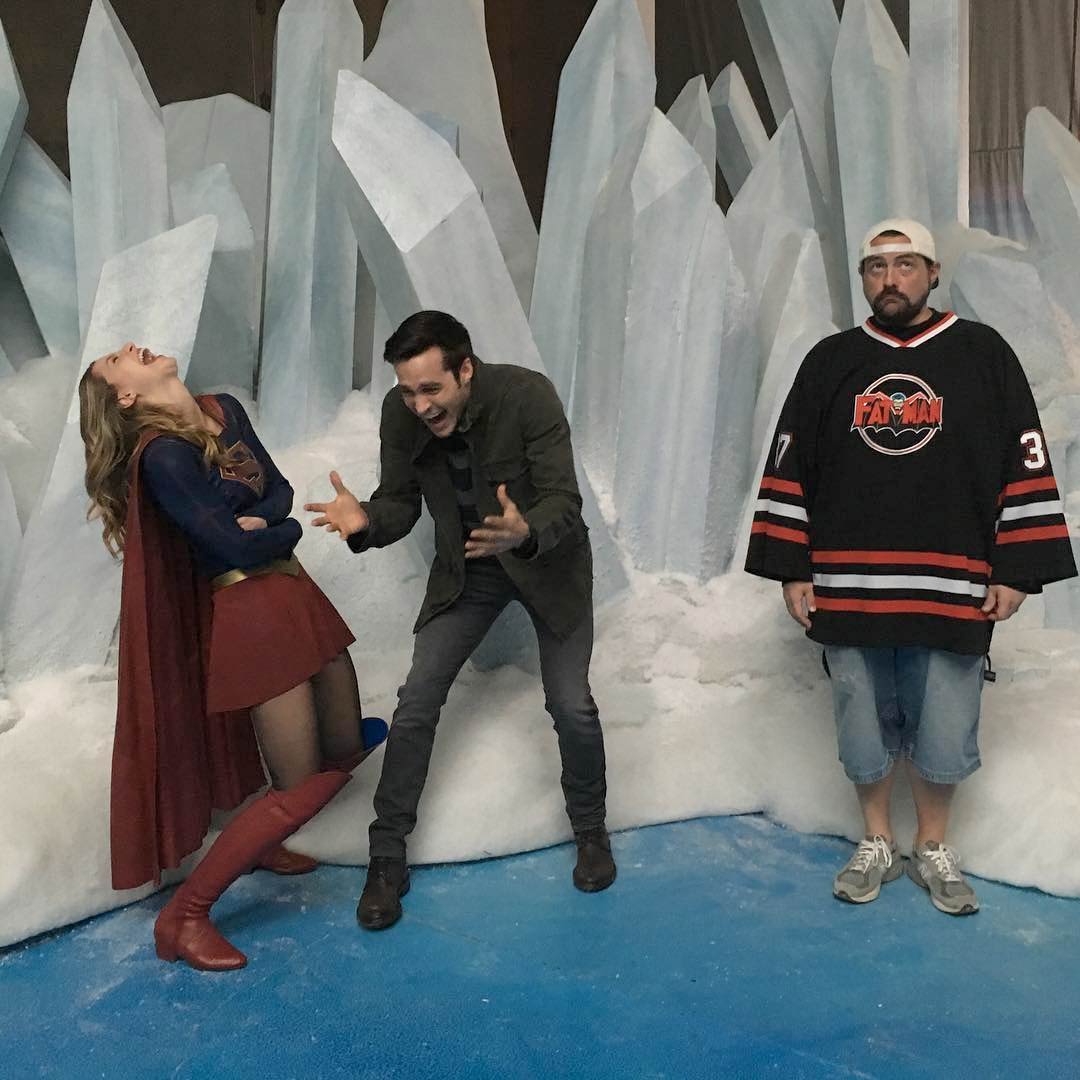 I asked them to take me someplace cool to hang out - so they took me to her cousin's house. Despite my expression in this pic, I'm having an out-of-this-world experience on the second Supergirl I've gotten to direct. Melissa Benoist is pure joy, Christopher Wood is pure charm, and being back at Supergirl is pure bliss.
What do you think of the new images? Let us know in the comments below and in the forum. Support page too!