Birmingham Alabama's local CBS station, WIAT, was given the opportunity to treat some select young women to a private screening of Supergirl's pilot yesterday. The station hosted the group of young women and treated them to a tour, question and answer time with the staff, and the lead anchor's gave advice on how to be a powerful woman. WIAT stated:
Many of these girls are party of Girls Inc's Eureka Program, studying science, technology, engineering and math–fields where women and girls are currently under-represented.
Check out the video below as well as the girls reactions to the premiere!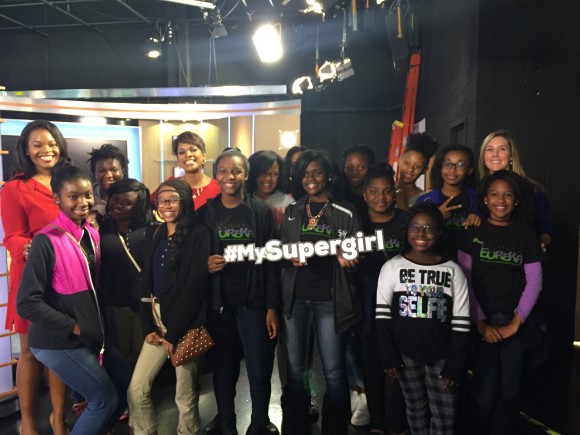 Hit up the comments and let us hear your opinions. The forum is always open too! Don't miss our site wide events either!