Fun news for Supergirl can come at anytime and this weekend is no exception. Here are a few stories stories worth your time while lounging on the couch this Sunday.
People magazine talked about Supergirl's suit by Colleen Atwood and Kara's style in this one page spread on the Girl of Steel.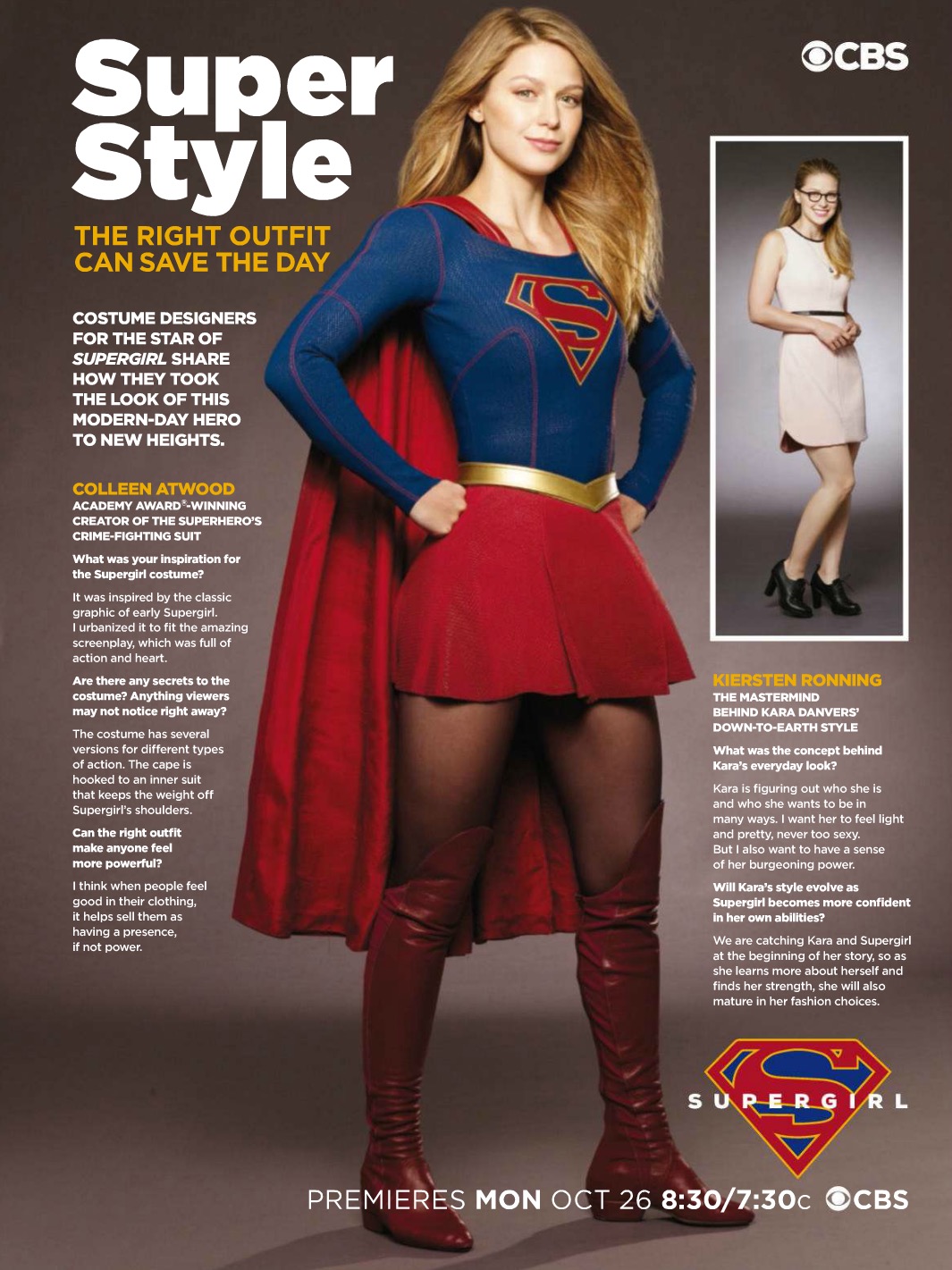 ---
The writers of Supergirl shared some fun behind the scenes images this weekend showing some important set dressing props. Also new director Thor Freudenthal discusses Supergirl heroics with Melissa.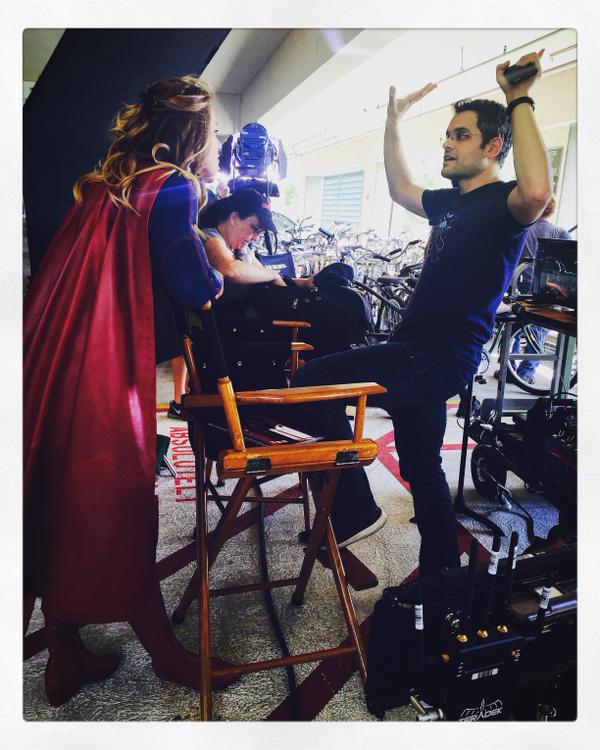 ---
While there is still no mention of a Supergirl stand alone comic book or a companion title to the show, DC Comics is re-releasing the new 52 version of Supergirl with a limited edition cover of Supergirl in her TV costume by Colleen Atwood. Artist Jonboy Meyers and Ryan Kinnaird pair up to bring us this new cover.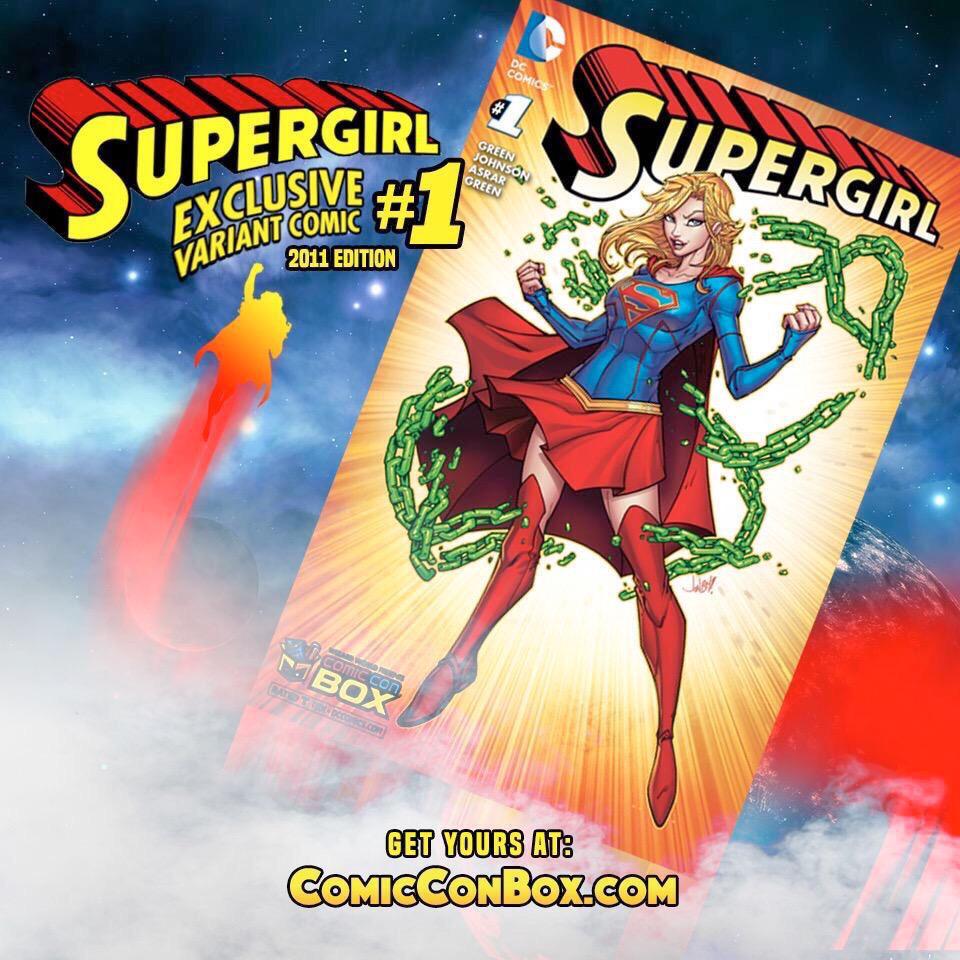 ---
Finally, to wrap up this weekend round up, CBS has shared the Super Monday's teaser, getting fans of Big Bang Theory revved up for Supergirl!
What did you think of the news this weekend? Isn't that Art Directon Award cool? Let us know your thoughts in the comments below and in our forum. Also don't forget, we have a live chat during the premiere and we are sending photos and well wishes to the staff and crew Oct 24th. Send in your photos and wishes to us at This email address is being protected from spambots. You need JavaScript enabled to view it. and learn more about our site events here.