This $h!t just hit the fan! Supergirl fans get ready! The Silver Banshee is coming to Supergirl in episode 14 according to ETonline.com. This news is of EPIC proportions! Ever since 2005, its been long suggested that Supergirl's main villain counter part is the Silver Banshee. Adorned with an ancient spirit and powers equal to Supergirl's based in magic, the two are basically toe to toe in strength! Even more insane is that the Banshee will be a new hire at Catco! Siobhan Smythe (Silver Banshee) is described as:
Cat Grant's latest hire at CatCo, who at first becomes a work nemesis for Kara but proves a more deadly foe for Supergirl when she becomes DC villain Silver Banshee.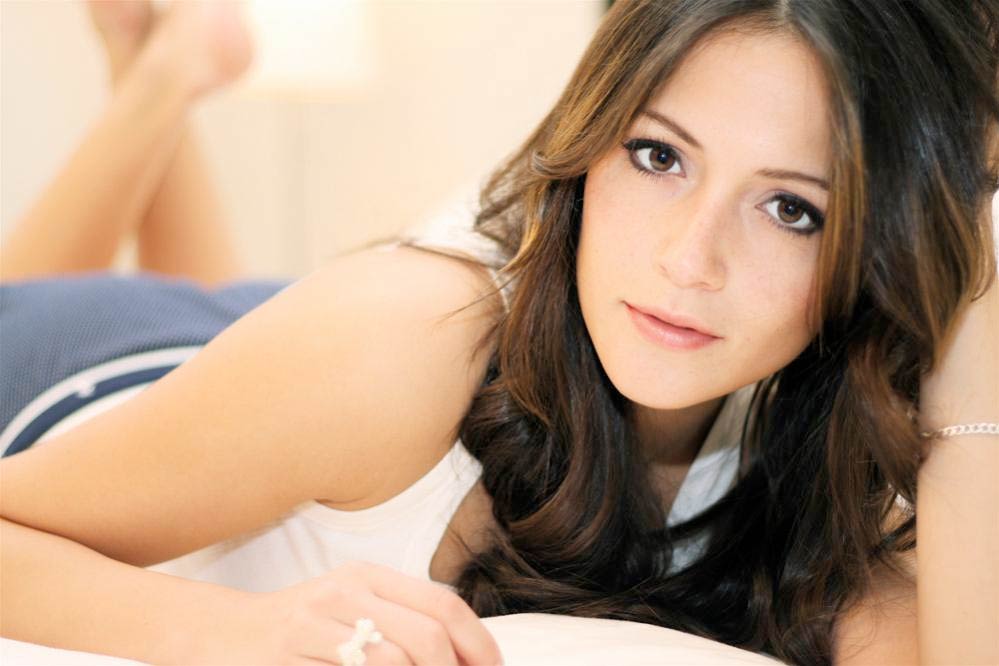 The next question everyone instantly asks is who will play Siobhan Smythe? Well we've got that info too! Its none other than Italia Ricci! She is best known for playing April Carver in the ABC Family series Chasing Life! Whoa this is some awesome and exciting news! Happy freaking Friday everyone!
What!? WOW! This is freaking cool! We've got to hear your thoughts on this! We bet the costume is going to be AMAZING! Comments are open below and in the forum!