Its a well known fact that Supergirl show runners want to make the story about Supergirl, Kara Zor-El and not Superman. In fact DC has rules against showing Batman, Wonder Woman, and Superman on TV while they are creating their theatrical universe. But just watching the trailers, you know Superman must be referenced or noted in some way while telling the Supergirl story. We see an iconic image of the Man of Steel lending a hand to help his cousin out of her pod (seen below).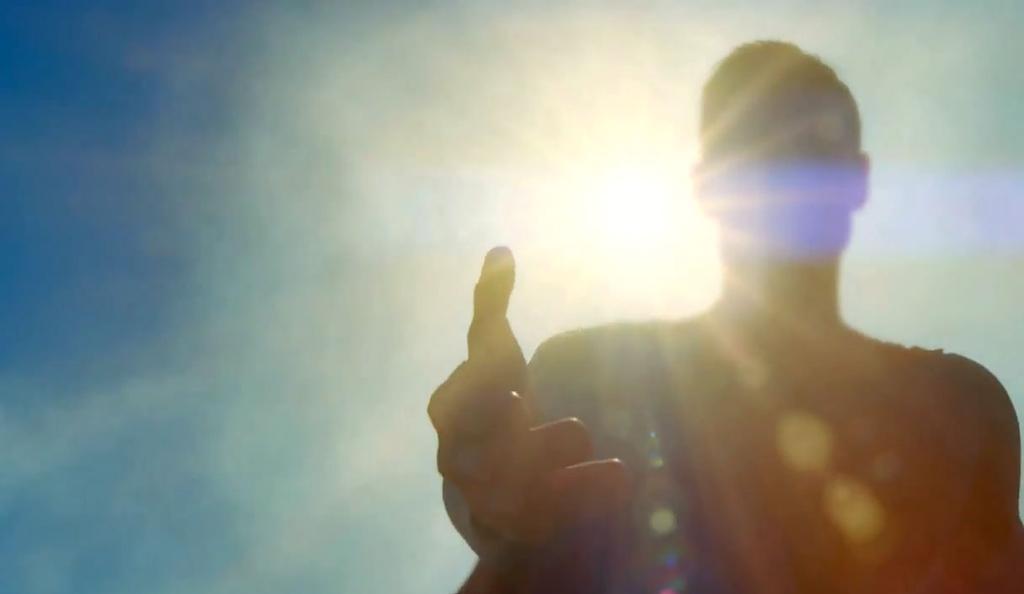 Well today, IMDB is sharing with us who filled that silhouette. It's actor Kevin Caliber. Kevin has been in films like 300: Rise of an Empire and Centurion AD. It's unlikely that Kevin will portray Kal-El in any future episodes, or if so, in any way beyond the need for further silhouette work, but one thing can be said for Kevin, he's worn more of the Superman suit in one episode of TV than Tom Welling did in 10 years.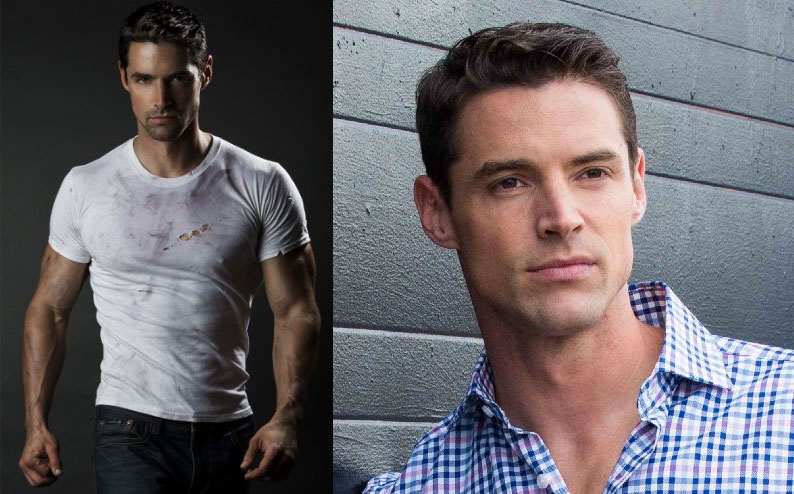 ---
In other news, WB has revealed their bag designs for SDCC and Supergirl is featured prominently! The bags are square and are meant to hold swag and comics very well. WB has done this in the past but this is the first year Supergirl has been featured because of her new show. Check out the bag below: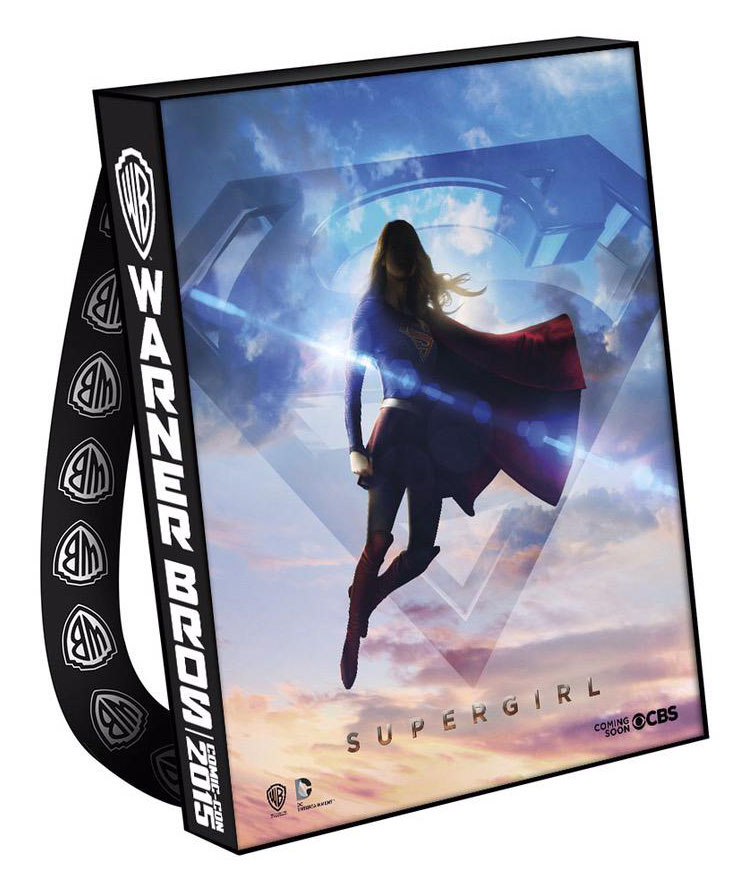 ---
Finally, TVline.com ran a poll to see which show viewers were expecting to watch live on Monday nights at 8pm and among the 6 choices Supergirl took first place with roughly 52% of the vote! Better watch out Gotham, Supergirl is coming in strong!
Let us know your thoughts in the comments below and if you are going to SDCC, please let us know! Also you can start your own conversation about the Girl of Steel by visiting our forum!