We are dying for Supergirl News, as we are sure you are too. Its been super quiet on the news front in part to the decrease in on-location filming and, we would imagine, the need to put together the special effects that will finally give us a first look at season 2. That said we remain in waiting for the new trailer. But for now, we can share this new Supergirl season 2 CW poster.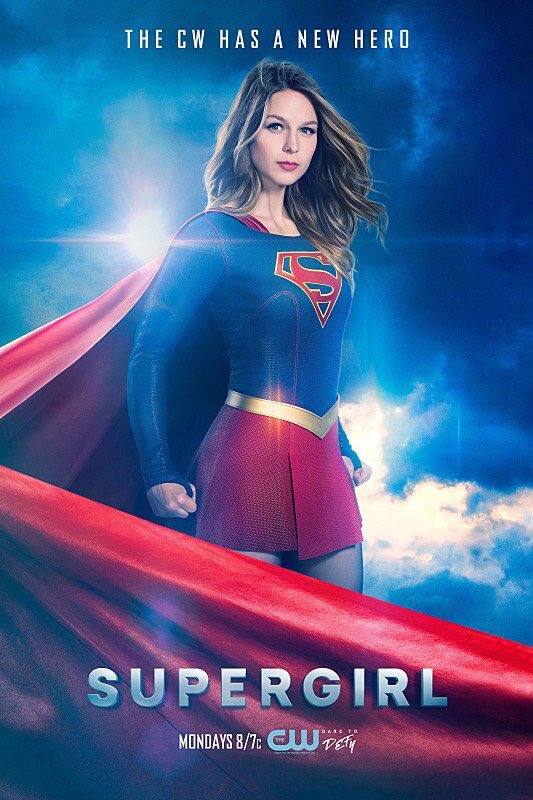 A couple other things of note. First, Supergirl season 1 is coming to netflix on September 10th! So get your binge on! Secondly, we are working on some MAJOR updates which is why we feel like we've been a little absent lately. We are still VERY committed to bringing the news and you'll see why soon!
What do you think of the new poster? Awesome? Comments below and in the forum. Keep us going and support us by visiting here. Thanks!