Ratings for the Live + 3 have come out and Supergirl gathers big gains! To further calm worries about the show's ratings, the newest data from Neilson NPM shows Supergirl among several CBS shows with awesome lift in the ratings and key demographics:
THE BIG BANG THEORY, CRIMINAL MINDS, SUPERGIRL, LIMITLESS and SCORPION were the big gainers in adults 18-49, according to Nielsen live +3-day ratings for the week ending Nov. 8, Week Seven of the 2015-2016 season.
Supergirl's overall viewership skyrocketed from around 8 million viewers to 11.26 million! That's a 29% lift! Fans are continuing to watch Supergirl whether is live, DVR, or on demand, 11.26 million is nothing to frown about! Certainly nothing to cancel or move off network.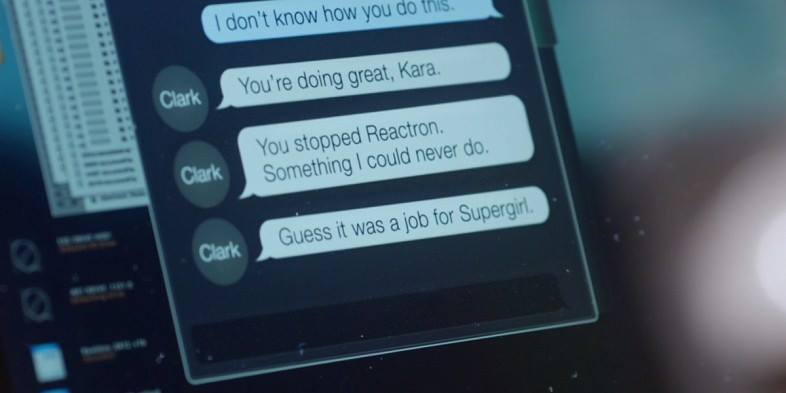 What are your thoughts about the new ratings information? Are your concerns further calmed? Let us know your thoughts in the comments below as well as the forum!