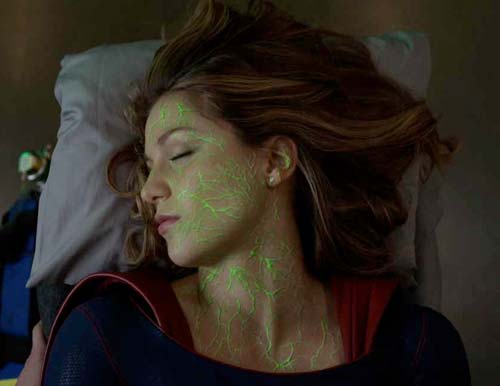 Title: Man of Steel
Directed By: Jesse Warn

Air Date: October 28th, 2018

Written By: Rob Wright & Derek Simon

Official Description: XANDER BERKELEY GUEST STARS IN THE ORIGIN STORY OF AGENT LIBERTY — Ben Lockwood didn't always hate aliens. Through a series of incidents, and input from his anti-alien father, Ben slowly transforms from a mild-mannered professor into the villainous Agent Liberty of today.
Reoccurring Cast:

Guest Stars: Frank (Timothy Lyle), Peter Lockwood (Xander Berkeley)

Special Notes: This episode is rumored to revolve heavily around the Lockwood family.