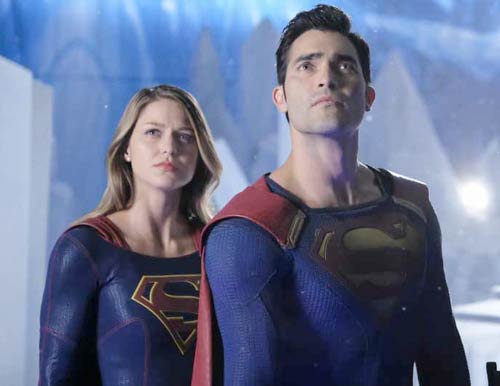 Title: Nevertheless She Persisted

Directed By: Glen Winter

Air Date: May 22nd, 2017 8pm The CW

Written By: Andrew Kreisberg & Jessica Queller
Screenplay By: Robert Rovner & Caitlin Parrish

Official Description: Supergirl challenges Rhea to battle to save National City. Meanwhile, Superman returns and Cat Grant offers Supergirl some sage advice.
Reoccurring Cast:
Guest Stars: Clark Kent/Superman (Tyler Hoechlin) | Cat Grant (Calista Flockhart) | Rhea (Teri Hatcher)

Special Notes: The box that Lillian Luthor is holding in episode 212 that Lex finished making will have a major role in the finale. Superman and Cat Grant will return in this episode! Calista is going to share scenes with Superman, Kara and James. Further more, while there can be some scenes in Catco, rumors further say that they may all be in a place off world! Maggie Sawyer will get a chance to meet the big blue boyscout, Superman!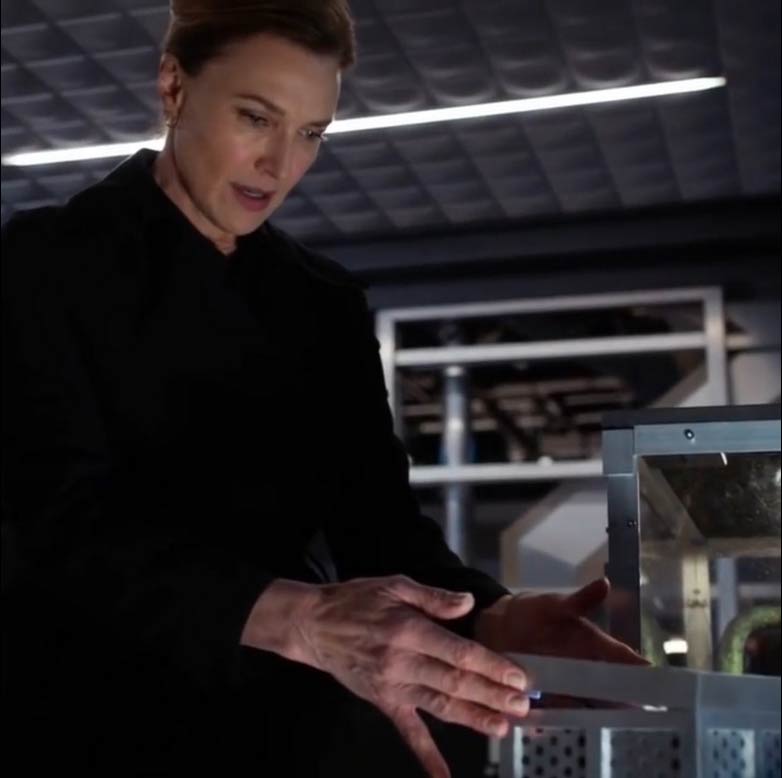 Don't miss our behind the scenes images for this episode! They show quite a lot and there are two parts! Part 1 & Part 2