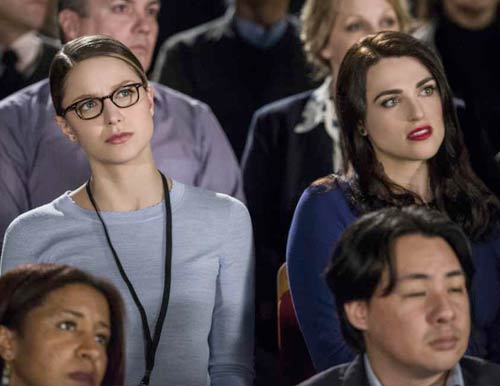 Title: Ace Reporter

Directed By: Armen Kevorkian

Air Date: April 24th, 2017 8pm The CW
Written By: Paula Yoo & Caitlin Parrish

Official Description: Lena's ex-boyfriend, Jack Spheer, comes to National City to unveil his big breakthrough in nano-technology, which has the potential to eradicate all diseases. Lena asks Kara to attend Jack's conference with her for support. When Kara sees Snapper in attendance she's inspired to tap back into her reporter skills and questions Jack on his discovery, which ultimately leads to a bigger investigation that puts everyone in danger.
Reoccurring Cast: Lena Luthor (Katie McGrath) | Snapper Carr (Ian Gomez)

Guest Stars: Jack Spheer (Rahul Kohli)

Special Notes: Rahul Kohli from iZombie will play the part of CEO and inventor Jack Spheer. Jack will arrive in National City to share his new technological break-throughs. Lena Luthor will confront Jack Spheer's CFO, Beth Breen, who is there to help Jack showcase a technology called nano-swarm tech in National City. The technology can heal very injured people but has a side effect of removing free will. Beth Breen can actually take control of anyone that has been injected by the nano tech which makes her a kind of queen bee to the swarm! She may then become Biomax, a DC Comics Villain as it is revealed that she controls Jack as well!
Executive Producer Andrew Kreisberg says:
Winn gradually introduces his new lady friend to the group, adding that there's a big Winn-Lyra-Jimmy storyline. he three of them try crimefighting as a trio, which doesn't necessarily go well. She kind of becomes the Yoko of the team.
Also this episode will cover the necessity of a fair and balanced press media. Andrew Kreisberg adds:
[Journalistic Integrity is] actually been very important to us, especially in the times we now find ourselves living in; we're one of the few shows on television that actually has a journalist as a lead character. We really get a chance to talk about the importance of journalism, and the importance of journalism ethics, and how important [it is to have] the objective truth be out there now.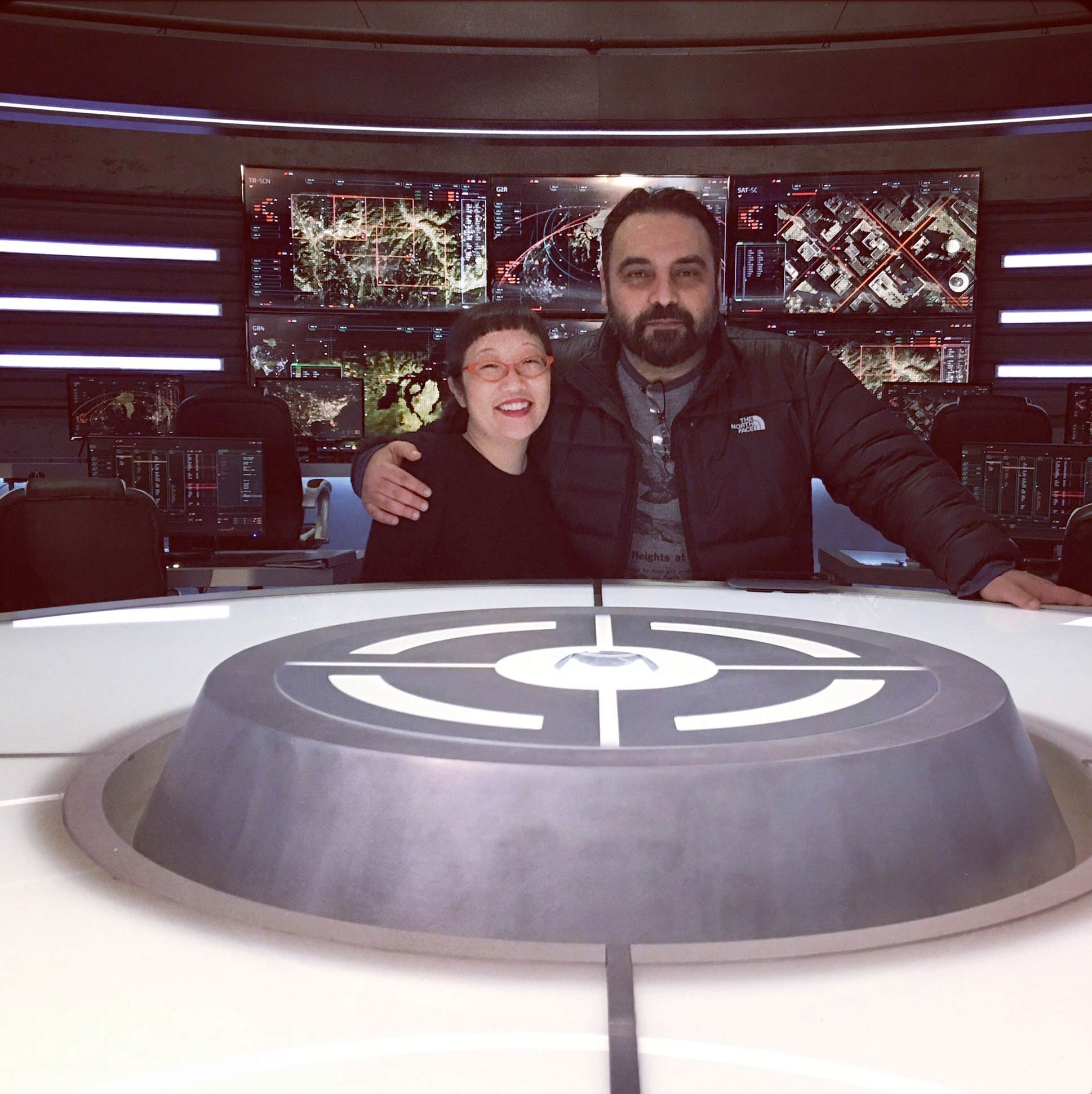 (Pictured above writer Paula Yoo and Director Armen Kevorkian)