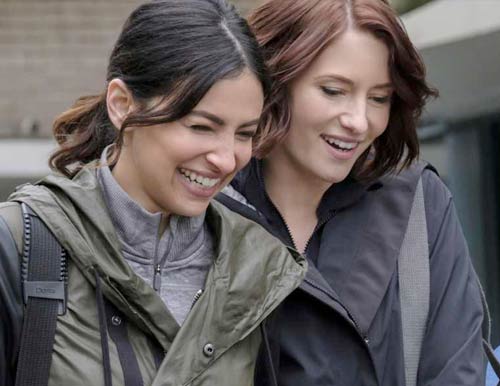 Title: Distant Sun

Directed By: Kevin Smith

Air Date: March 27th, 2017 8pm The CW
Written By: Gabriel Llanas & Anna Musky-Goldwyn

Official Description: A large bounty is put out on Supergirl and aliens from far and near attack National City intent on taking out the woman of steel. Alex and Maggie run into Maggie's ex-girlfriend, Emily, who is in town for a week. Hank gets an interesting order from President Marsdin.
Reoccurring Cast:
Guest Stars: King of Daxam (Kevin Sorbo) | Queen of Daxam (Teri Hatcher) | Emily (Hayley Sales) | President Marsdin (Lynda Carter)
Special Notes: In an interview with Entertainment Tonight, Kevin Sorbo said, "I leave next week! I'm heading up to Vancouver, and I'll be doing a three-show arc, and Teri Hatcher's playing my wife. I'm from another planet that's an arch-rival planet of Krypton. Which is now of course destroyed". This leads us to believe he will play a Daxamite with Teri Hatcher and the pair are King and Queen of Daxam, Mon-El's Parents.

It appears that actor Hayley Sales has been cast in for a role in Supergirl. Her character's name is presumably "Emily" and rumors are she could be a rival in Alex and Maggie's relationship. Wilder speculations include a Bat-family connection.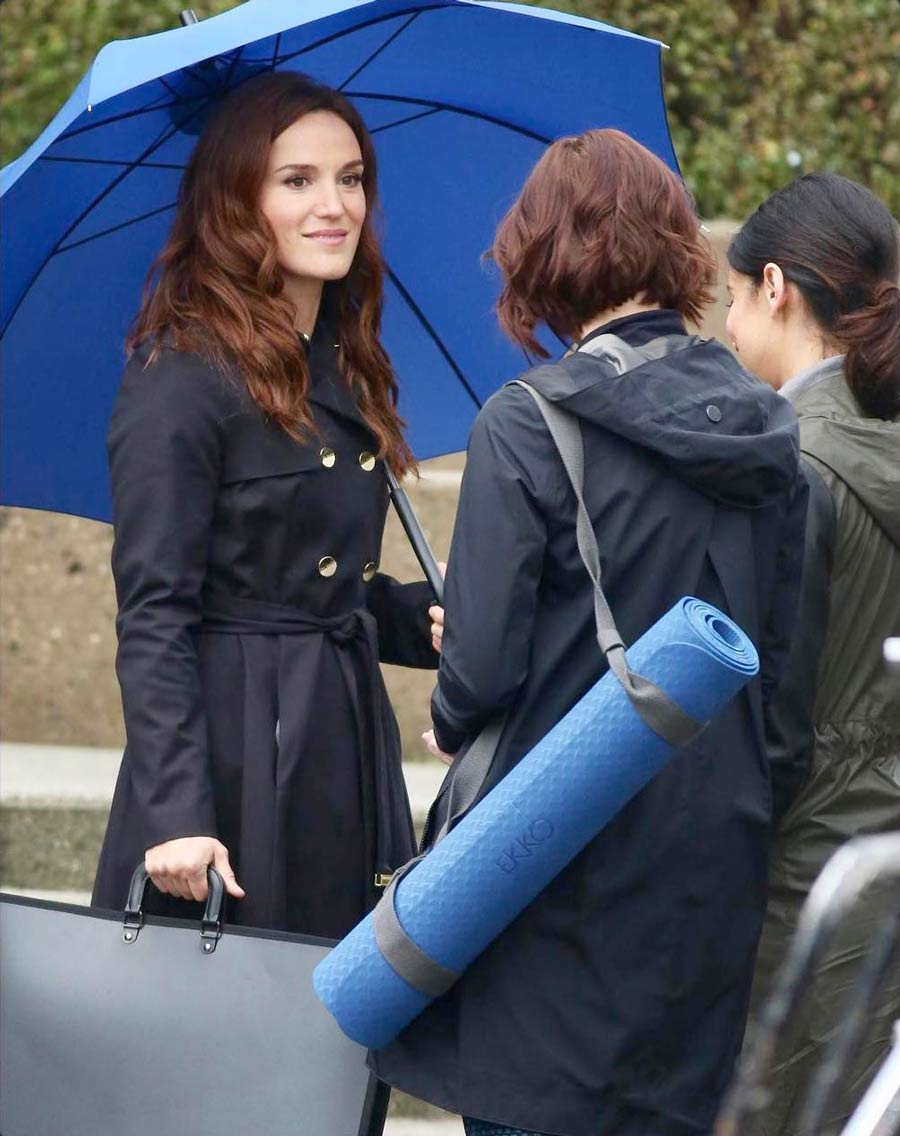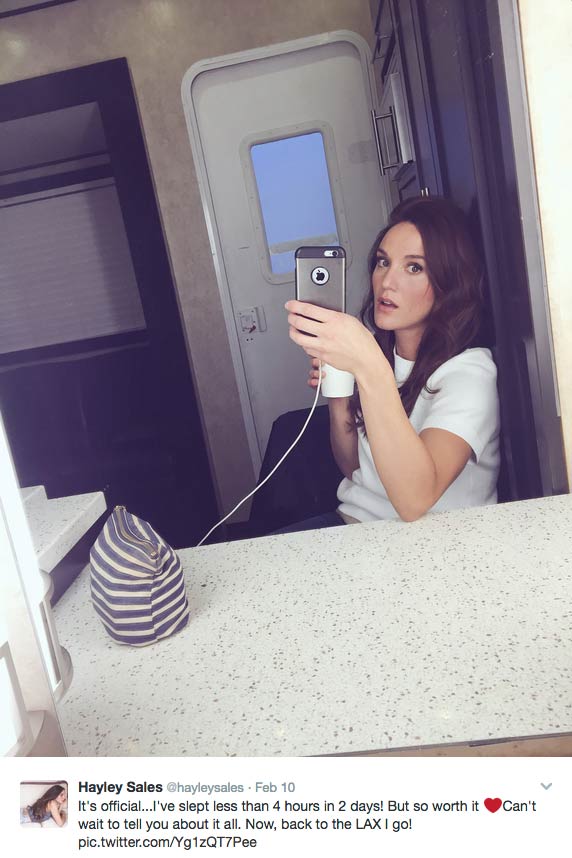 Lynda Carter has been confirmed to be in Vancouver filming an episode of Supergirl. In an instagram post from Kevin Smith, the director had this to say:
You're a wonder, Wonder Woman! Had a @dccomics dream day working with the First Lady of TV Superheroes, @reallyndacarter on @supergirlcw! She's still fighting for our rights, but what you can't see is that I'M the one wearing the satin tights.