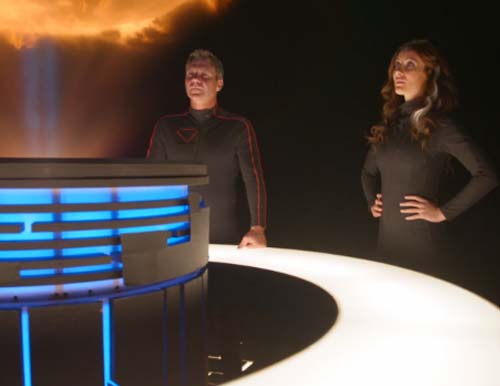 Title: For the Girl Who Has Everything
Directed By: Dermott Downs
Air Date: February 8th 2016 8pm CBS
Story By: Andrew Kreisberg
Teleplay By: Ted Sullivan and Derek Simon
Official Description: Kara's friends must find a way to save her life when a parasitic alien attaches itself to her and traps her in a dream world where her family is alive and her home planet was never destroyed. Also, Alex, Hank and the DEO must fend off a Kryptonian attack while Kara is out of commission, on SUPERGIRL, Monday, Feb. 8 (8:00-9:00 PM, ET) on the CBS Television Network.
Reoccurring Cast: Peter Facinelli (Maxwell Lord) | Laura Benani (Alura/Astra) | Chris Vance (Non) | Robert Gant (Zor-El) | Briana Venskus (Agent Vasquez) | Christopher Showerman (Tor)
Guest Stars: Daniel DiMaggio (Kal-El) | Sarah Robson (DEO Doctor) | Onrico Nightingale (Guard)
Special Notes: It was revealed that Supergirl is casting a young "leading man type" to play a 13 year old Kal-El (Superman) to appear in episode 13 and reoccur in episodes after. Kara and Kal-El's relationship will be strengthen through these scenes in flashbacks.
Also, this photo tweeted from the cast seems to suggest that Robert Gant will return to reprise his role as Zor-El this episode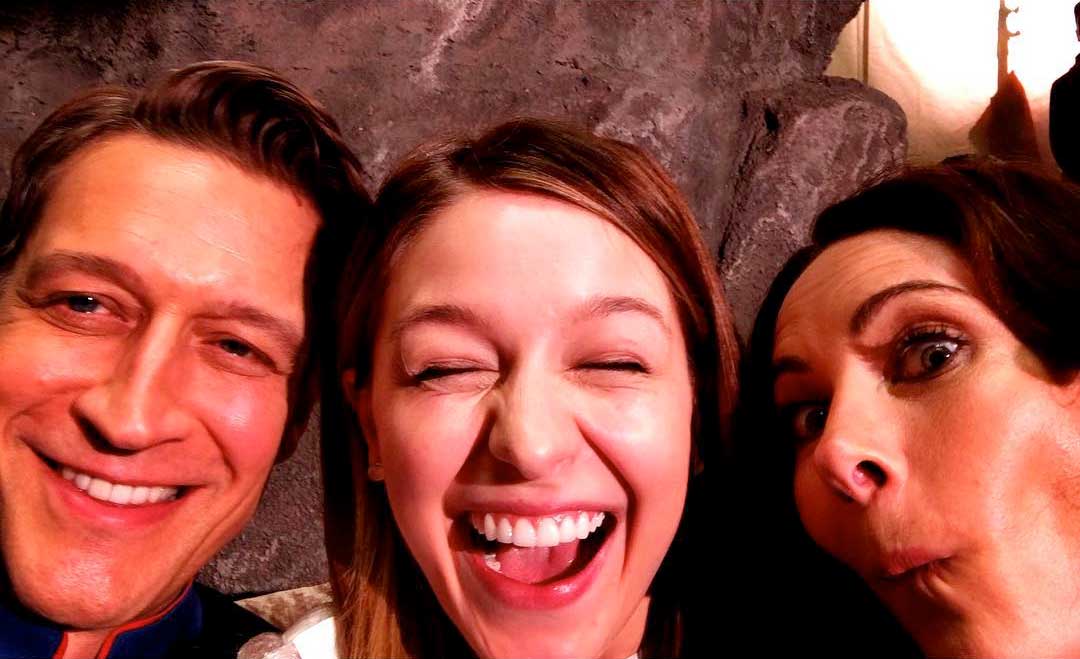 Based off of Alan Moore's Superman comic, "For the Man Who Has Everything". Kara awakes on an idealistic Krypton and has no idea why she's there.