It's Sunday and the Comic Convention is winding down. Last minute purchases for figures (or what we affectionately call, plasti-crack) are going through, and the freshmen crew of Supergirl weighs in with what they thought of their first Comic Con experience:
USA Today Video Interivew with Mechad Brooks and Melissa Benoist
Next up, we've seen that the DC logo animations for the shows are new. Just like Flash and Arrow, Supergirl has one now too. You can check it out below:
We also found a full clip of the Supergirl Panel, you can check that out below if you've missed it: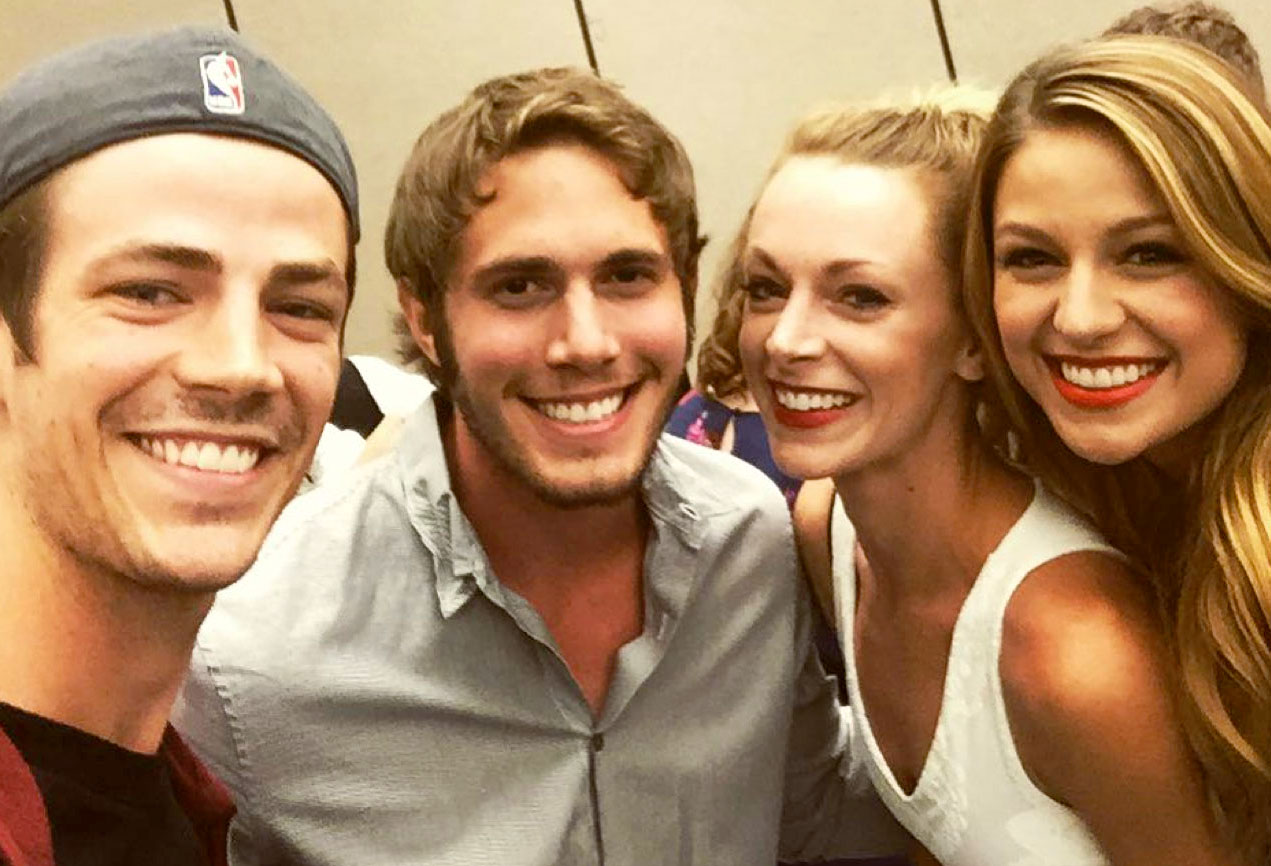 Finally, it sounds like the Supergirl cast made a stop over at a Naval military base in Coronado and these two girls got to be their new hero!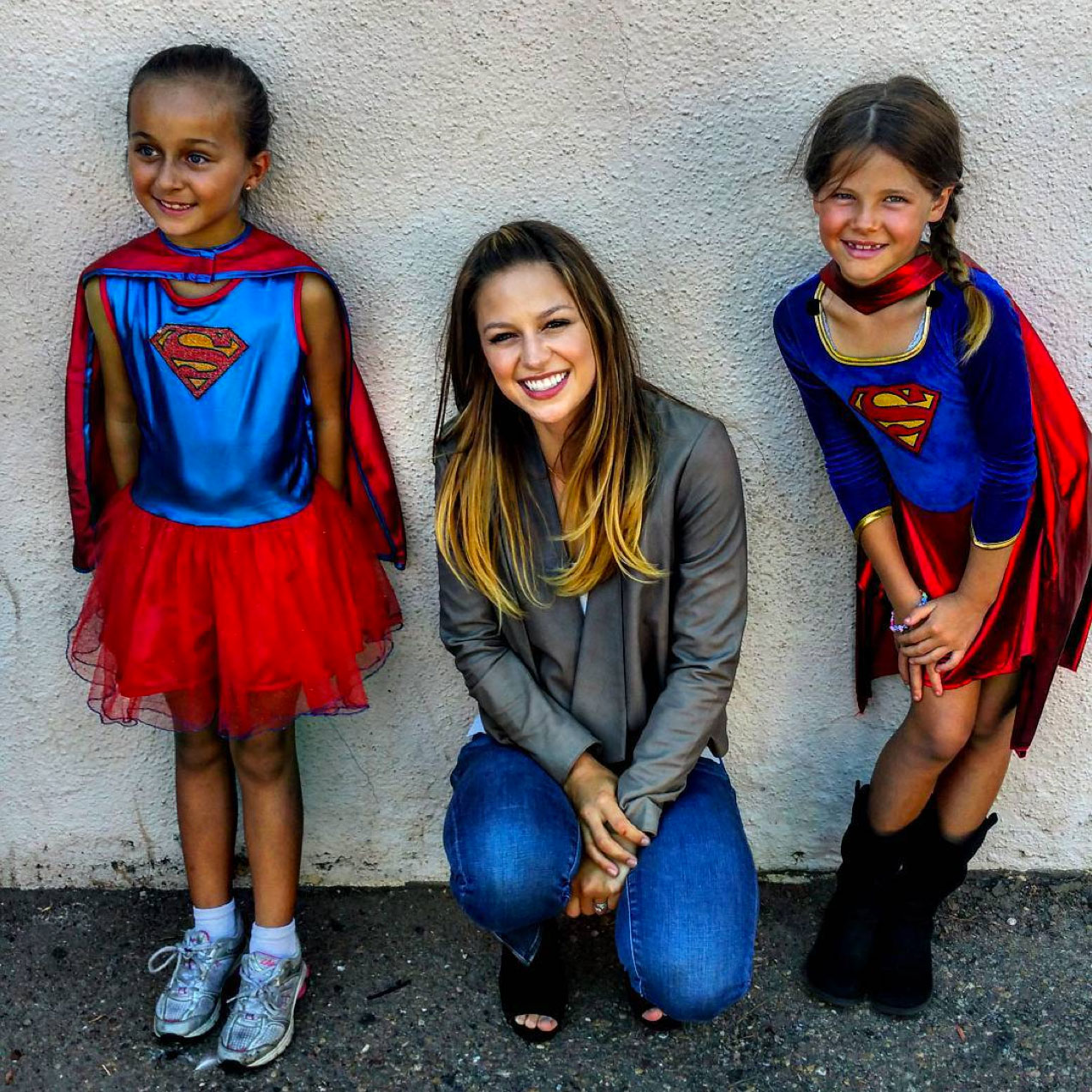 Let us know your thoughts in the comments below and in the forum!